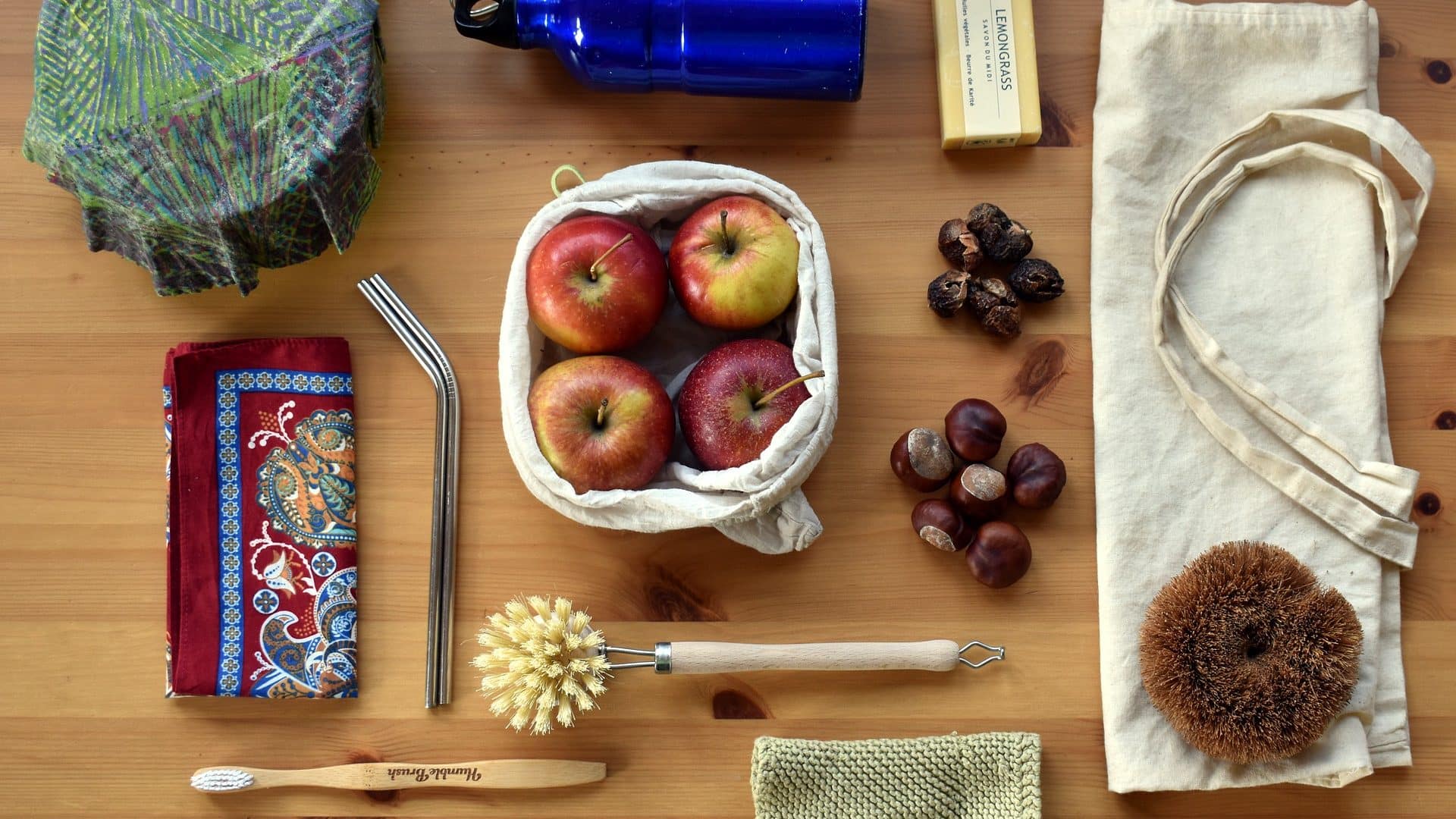 Collection

Easy Ways to Reduce Your Environmental Impact

When it comes to making more sustainable choices, it's all about progress, not perfection. So, here are some ways you can start reducing your waste, shrinking your environmental footprint, and living more sustainably. Try some out and see what works for you!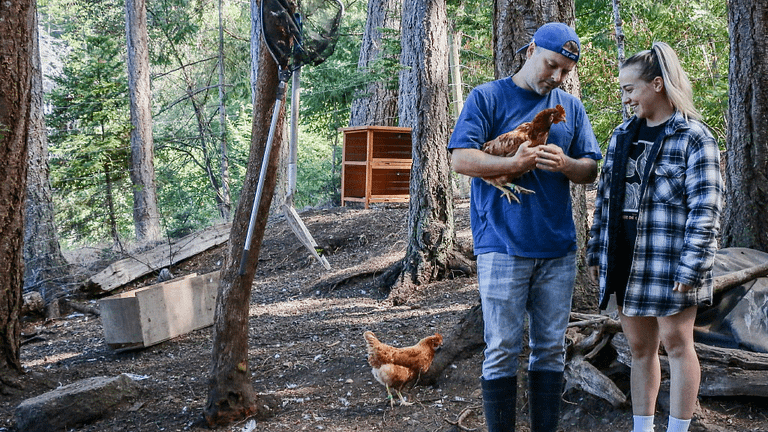 Could you go an entire year without going to the grocery store? Would you know the first thing about when to plant your tomatoes? What about raising your own livestock? Or foraging in your backyard? For most of us, living off the land would feel like a near impossibility, but for one Canadian couple, their inexperience became a source of inspiration. Their goal: go an entire year without buying anything from the grocery store.
Read More