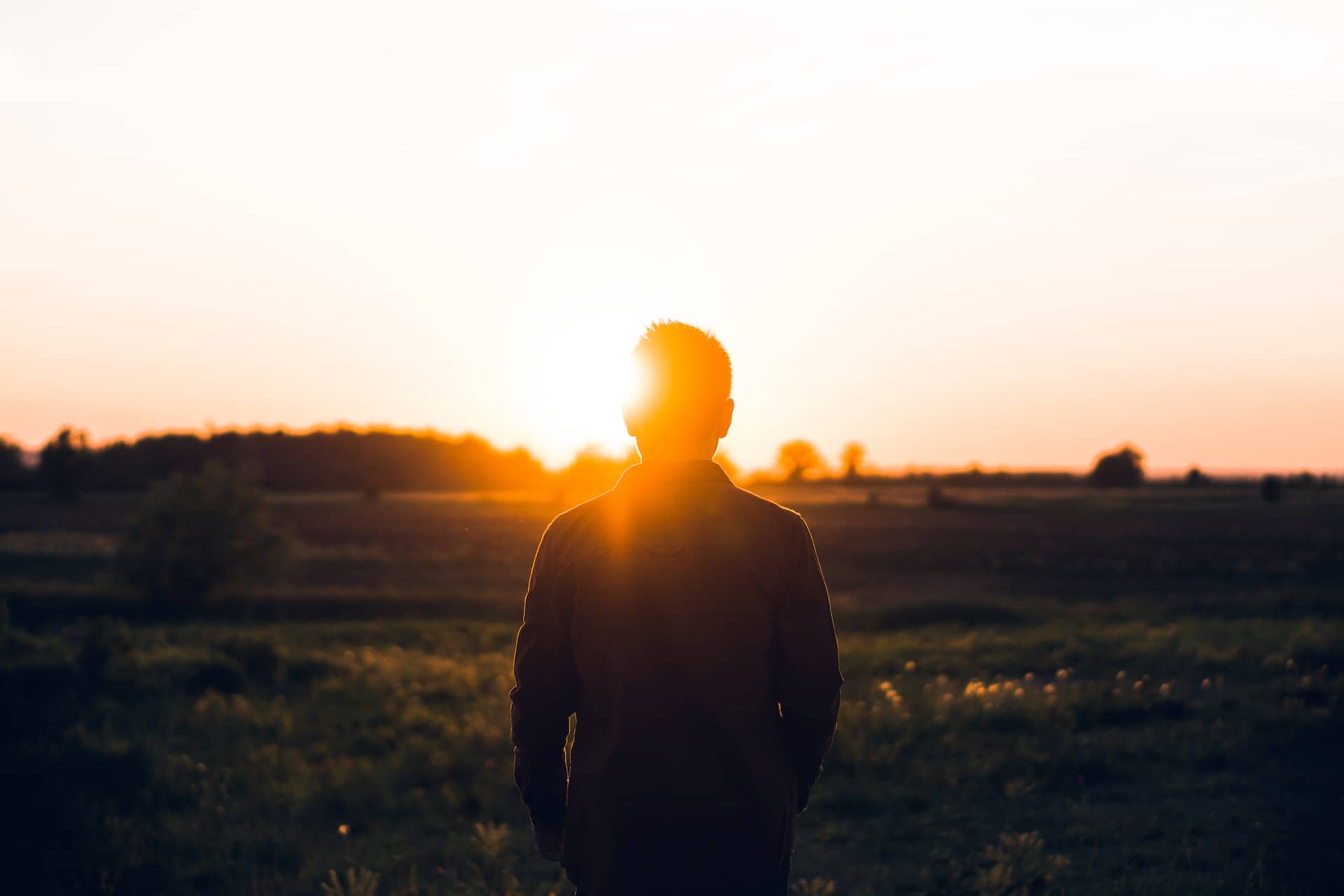 Collection

Special Collection: World Wide Wander 2023

We are thrilled to be partnering with the amazing organization Street Wisdom for their 5th annual World Wide Wander, an exciting live learning event, inspired by mindfulness, wellness and creativity, and invented by creative entrepreneur David Pearl. Join us on 29th September, for the #WorldWideWander, from wherever you are in the world! From your local streets (or indoors if you prefer!).

This collection of some of our fan favorite articles is specially curated to help you find inspiration and prime your senses of wonder and awe while you are on you wander. We hope you enjoy!
Dr. Lynda sits down with Claudia Ruane from an amazing company, Do Nation, that is turning the loss and sacrifice model of "living sustainably" on its head and making it possible for people to change habits and feel expansive, important, and energized. Do Nation is connecting businesses and all of us as individuals—each in our own way—to small acts that can really move the needle in mitigating climate change and putting a spring back in our steps.
Read More

Turn Your Sustainability Sacrifices into a Joyful Game with Claudia Ruane (Episode #149)