How impactful can a haircut really be? For the folks who meet The Streets Barber, it's life changing! He has been cutting hair in alleyways and on sidewalks for years, giving people down on their luck a fresh cut and a fresh start. Here's how we can all use our talents to make the world a little bit better for others.
You don't need money to make a huge difference in someone else's life. The world needs you to share your talents! And this article may be just the push you need to get started.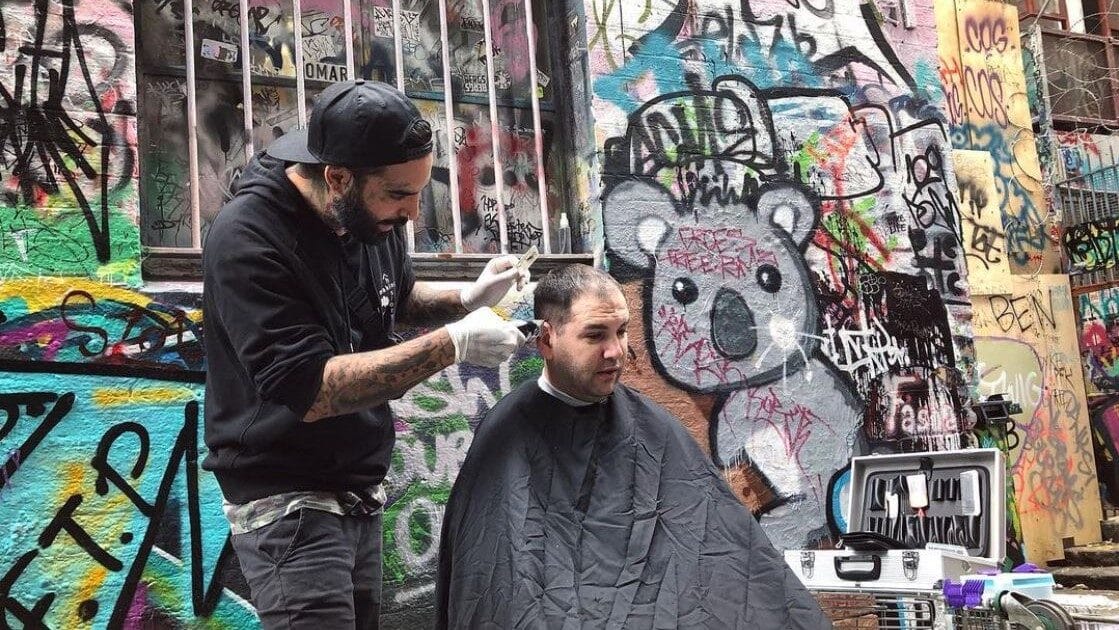 "What we're destined to do as human beings is find our talents, and through our talents, use that to benefit mankind."

— Nasir Sobhani, The Streets Barber
There's nothing that leaves you feeling more confident than a great new haircut. It's a chance to start over, clean up your look, or even reinvent yourself! Regardless of what you go for, this bit of self-care has a lot of power to change how we see ourselves, and sometimes even more importantly, change how the world sees us.
Since 2014, barber Nasir Sobhani, also known as "The Streets Barber," has been heading out on his day off to give free haircuts to people experiencing homelessness and hard times in Melbourne, Australia.
He sits down with them, asks about their story, listens, and then uses his skills to help them head into a brighter future. In this 1-minute documentary from 60 Second Docs, we get to meet Nasir and hear why he does all of this!
Amazing, right? Give Nasir a follow on Instagram to stay up to date with his work! To hear more about Nasir's story, check out this video on his website. His YouTube channel is also a great place to hear some of the stories of the people that he's given haircuts to—the videos are beautiful!
If you'd like to watch more short documentaries like this one, you'll find a seemingly endless supply over on the 60 Second Docs YouTube channel!
"Do what you can, with what you have, where you are."

— Theodore Roosevelt
What we can all do!
Whether or not you know about what your gift is yet, every single one of us has a special something that the world needs. It doesn't matter if your skill is surfboarding, making chairs, or riding bikes, it all makes a difference.
We may not always see the direct impact we have on the world, but our actions go out in ripples. Chain reactions like the one Nasir began all have to start somewhere.
Easy ways that you can start helping other people feel happier!
As always, my friend, stay open to new possibilities!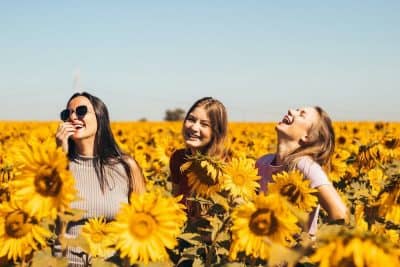 Don't miss out on a single article!
Enjoy unlimited access to over 500 articles & podcast that give you a positive perspective on the state of the world and show you practical ways you can help.
Sign up now!
Notes:
60 Second Docs. "Homeless Haircuts | Nasir Sobhani, the Streets Barber // 60 Second Docs." YouTube, 24 May 2017, www.youtube.com/watch?v=aqWi93MQ1WY. Accessed 12 Apr. 2021. ↩