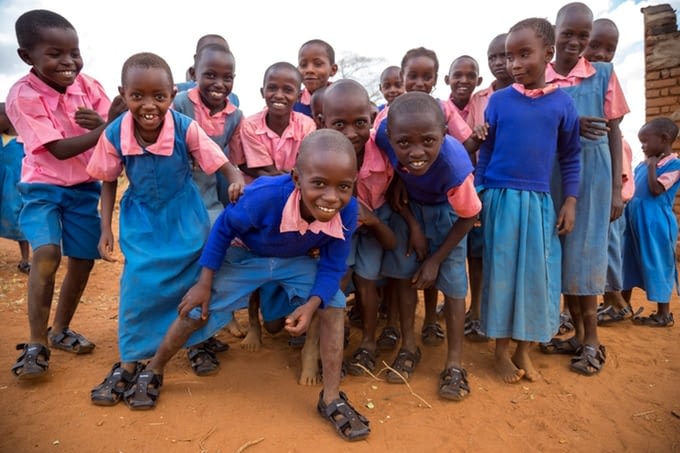 The Shoe that Grows Keeps Growing!
What if more people saw entrepreneurship as synonymous with the opportunity to do social good? If our dollars could go beyond our purchases and add some benefit to the world, how would it change the way we think and go about spending our money? Here's an amazing example of all that, worth sharing!
Well, we're fortunate to have many visionary thinkers already pushing for a change in the way business can have a positive impact on the globe. Let's catch up with one of these visionaries, Kenton Lee.
You may remember Kenton from the article we wrote about a year ago featuring The Shoe That Grows and Because International. In it, we took a dive into the seemingly simple but undeniably genius idea of Kenton's to prevent impoverished children from getting serious and potentially deadly diseases, allow them to continue to help their families, and keep them in school, all through a simple pair of shoes. Check it out for the amazing backstory:
Kenton was first drawn to innovation by his experiences in Kenya. He met tons of kids who had either grown out of their shoes and were making do with pairs far too small, or going without shoes altogether. This gave him a "wild" idea: Why not make a shoe that could grow as the kids did?
This idea grew into the nonprofit, Because International, and a shoe, The Shoe That Grows.
As of this article's publishing (August 2018), over 175,000 pairs of these shoes that grow have been distributed worldwide. Now this great idea and the mission behind it are, well, growing some more!
From The Shoe That Grows to Expandals
As The Shoe That Grows was introduced to the wider world, people started asking if they could purchase a pair for their own children. And, after a few more years of development, Kenton co-founded GroFive with his childhood friend, Andrew. They initially hesitated to commercialize the product, having always intended the shoes to be given away as charity. But with some convincing, the pair realized that by allowing people back home to purchase the shoes, it would only help their mission to give more pairs away grow.
Recently, GroFive launched their Kickstarter to get their first product to market, Expandals. Like The Shoe That Grows, Expandals grow as kids feet do, and now you can buy them for yourself! Even better, for every Expandals purchase you make, GroFive donates a pair of The Shoe That Grows to a child who needs them!
Check out their story!
If you're interested in donating to their Kickstarter, jump over to their page where you can see their full list of rewards and check out how they are doing. They've had a remarkably successful start to their Kickstarter campaign already! But if you're seeing this before August 17th, 2018, make sure you take a look and consider donating.
Supporting the people changing the world…
We reached out to Kenton Lee after we published our first article about his work a year ago. Little did we know how extraordinary a founder he really is! His genuine passion for making the world a better place, and his desire to do so in a way that makes sense for people and the environment is, to say the least, inspiring. Whenever I hang up the phone after a call with him I find myself more empowered and excited than ever to do what we do here at the Goodness Exchange.
Kenton Lee, Because International, and GroFive are all on a mission to do better in the world one (pardon my pun) step at a time. Recently, we were able to sit down with Kenton to discuss his story and what fuels his passion to do good in the world!
Let's leave on a question, and maybe a challenge for those who are looking to take the next step in life in a career, volunteer position, or course of study: What if we each did more in the "relentless pursuit of better" for others and the planet? Where would we be?
Stay beautiful & keep laughing!
-Liesl
Published: August 1, 2018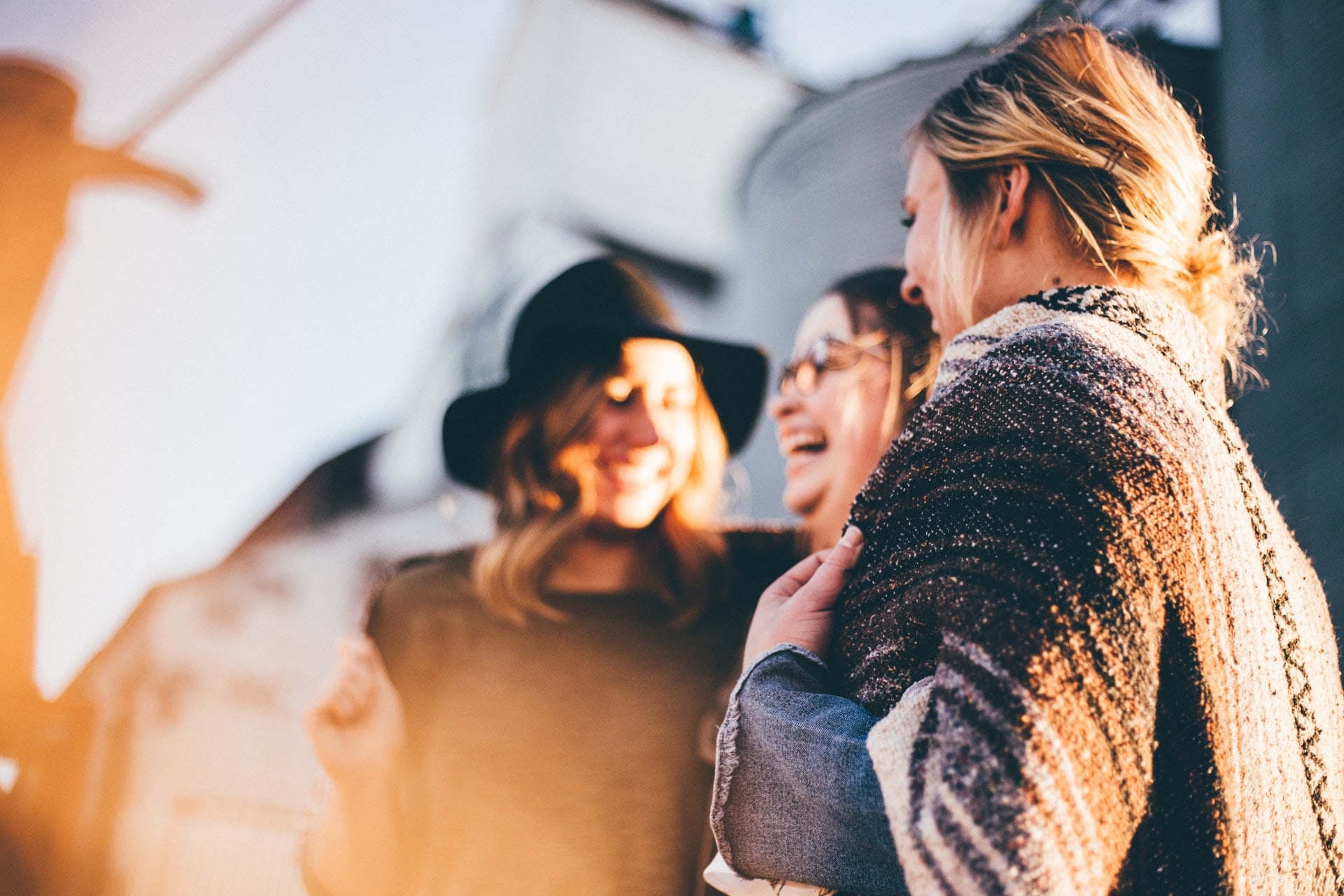 Join for as little as $2 per month
Connect with and learn from others on a member-exclusive platform. Ask questions and find help with projects, share trusted resources, request and attend workshops, and learn from others' experiences to catalyze your work.