What stories are hiding in the ground beneath your feet? In 1991, the construction of a skyscraper unearthed an estimated 15,000 human remains in a burial ground spanning over 6.6 acres of Manhattan. At that moment, a new window into the history of New York City opened up! Now, by looking closer at the soil around the remains, researchers are able to see an entirely new history of New York from 400 years ago. Turns out, soil can tell quite a story!
When the 419 skeletons that were excavated from the African Burial Ground for observation were laid back to rest in 2003, scientists were left with little to study—or so they thought. Over the last two decades, the capability of our technologies has exploded. Now, researchers are able to look at the whole human genetic code (all of our DNA, also known as our genome) and see the blueprint of what it means to be a human. 1
Today, we're taking a peek into how the research into the soil impacts all of our histories!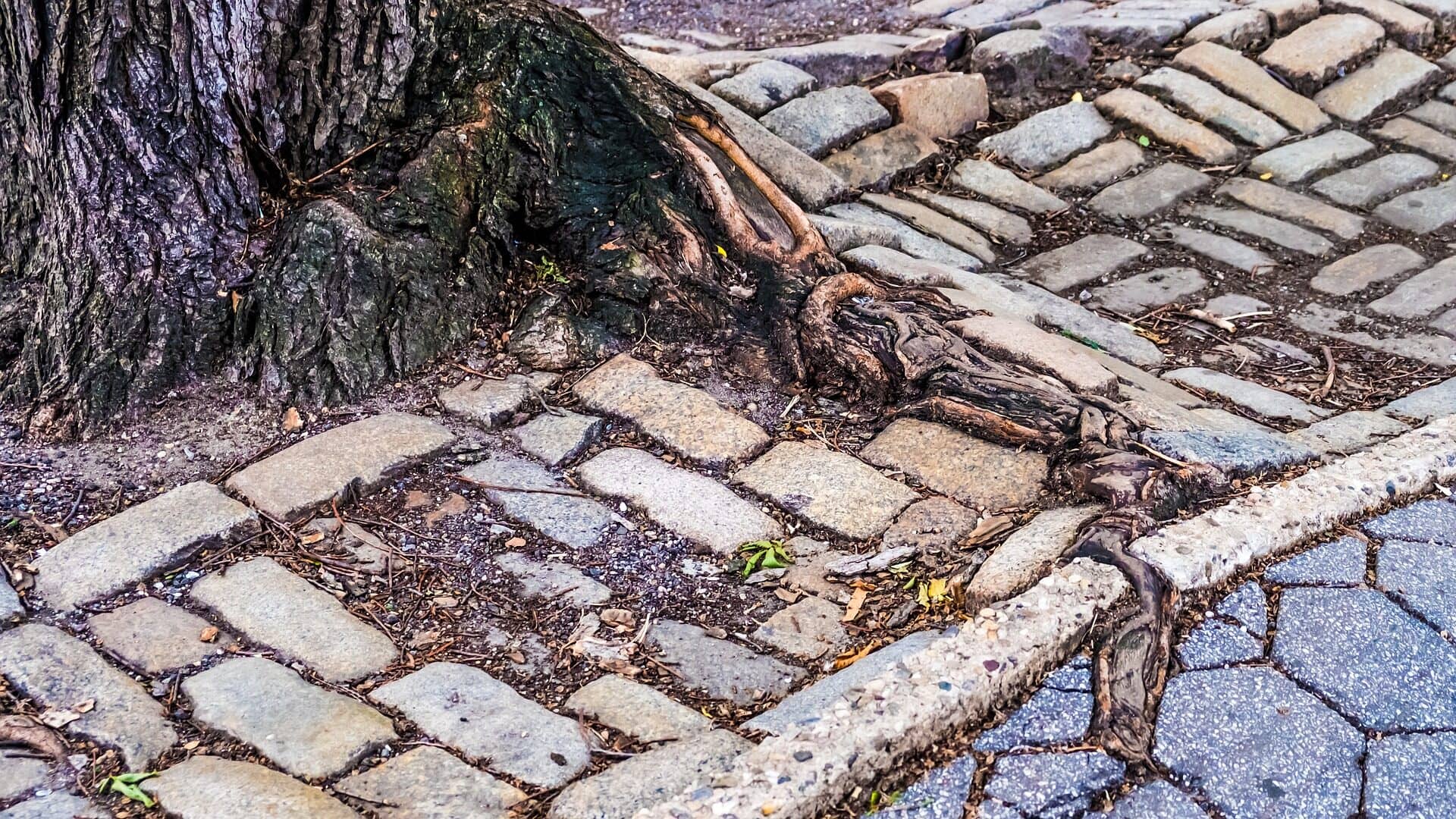 What can we learn from 400-year old soil samples?
Turns out, a lot, actually!
Genetic anthropologist and native New Yorker, Carter Clinton, has been studying the soil from a site called the African Burial Ground, one of the most important archaeological finds of our time. Now, Carter's research isn't only building a clearer image of how those buried there lived. No, it's also tracking American ancestry down to the genome!
Lucky for us, before reinterment, samples of the soil inside of the skeletons were removed and kept at Howard University's W. Montague Cobb Research Laboratory.
In 2015, as a graduate student at the University, Carter Clinton started peering into this soil to see if he could parse out any human-specific DNA—you know, stuff that doesn't belong naturally in the dirt—to see if he could determine the health and lifestyles of this historic African American population. 2
Spoiler: he did! National Geographic takes us to meet Carter to hear how his ground-breaking research impacts not only himself and the science community, but human history as a whole.
Carter's research was a 3-step process: a soil chemical analysis of the metals, a bacterial DNA analysis to find human-associated microbes, and then a 3D rendering of the two sets of information together—or a geospatial rendering, as they call it— to get a clearer image.
Through this, they know so much more about the lives of those buried in the African Burial Ground. From what people farmed and ate, to what diseases were prevalent at the time, the picture of New York's early days is starting to fill in. With Carter's research, we're closer than ever to tracking the history of a group of people who has been mostly lost to time, until now.
In this awesome episode of the podcast Third Pod from the Sun, Carter goes more in depth about the history of the Burial Ground's discovery, and the results of his research. It's a fantastic short listen! You can also learn more about the African Burial Ground's history, the artifacts they found, and the reinterment ceremonies here at the National Park Service's website.
What came before as an impact on every one of us!
It's a reality impossible to escape: we are each the culmination of thousands of years of history. Someone, at some point, built where you're sitting right now; constructed the city or chair, enacted the laws, cultivated the food, and made you possible. History is all around us. Each of us is the product of what has been done before; it's inside of us. Knowing this, and unearthing the truth of the matter, can enrich the present.
Now, because of the research that Carter Clinton and the Cobb Research Lab are doing, countless people who are alive at this very moment are able to understand their own history more fully. Whether or not your ancestors may be buried in New York's African Burial Ground, this research acts as a reminder. One that lets us experience our own ancestry with more wonder. For the more stories we know about the people who came before us, the more likely we are to see our own history in the stories of others. And, in that way, we better understand the remarkable confluence of circumstances that bring each of us here today.
Although taught in different classrooms, science and history aren't exclusive subjects.
With every discovery we make, we bring more context and clarity to our scope of the past, whether it's unearthing one of the largest Burial Grounds of free and enslaved African Americans in the United States, or looking deeper into the bones of dinosaurs that walked the Earth so many years before.
The more that we learn, the more wonder there is to explore.
Like in these articles!
What stories would your home's soil tell?
Stay open to new possibilities!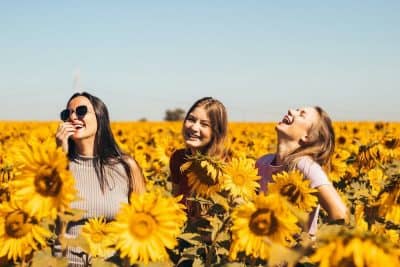 Don't miss out on a single article!
Enjoy unlimited access to over 500 articles & podcast that give you a positive perspective on the state of the world and show you practical ways you can help.
Sign up now!
Published: August 20, 2020