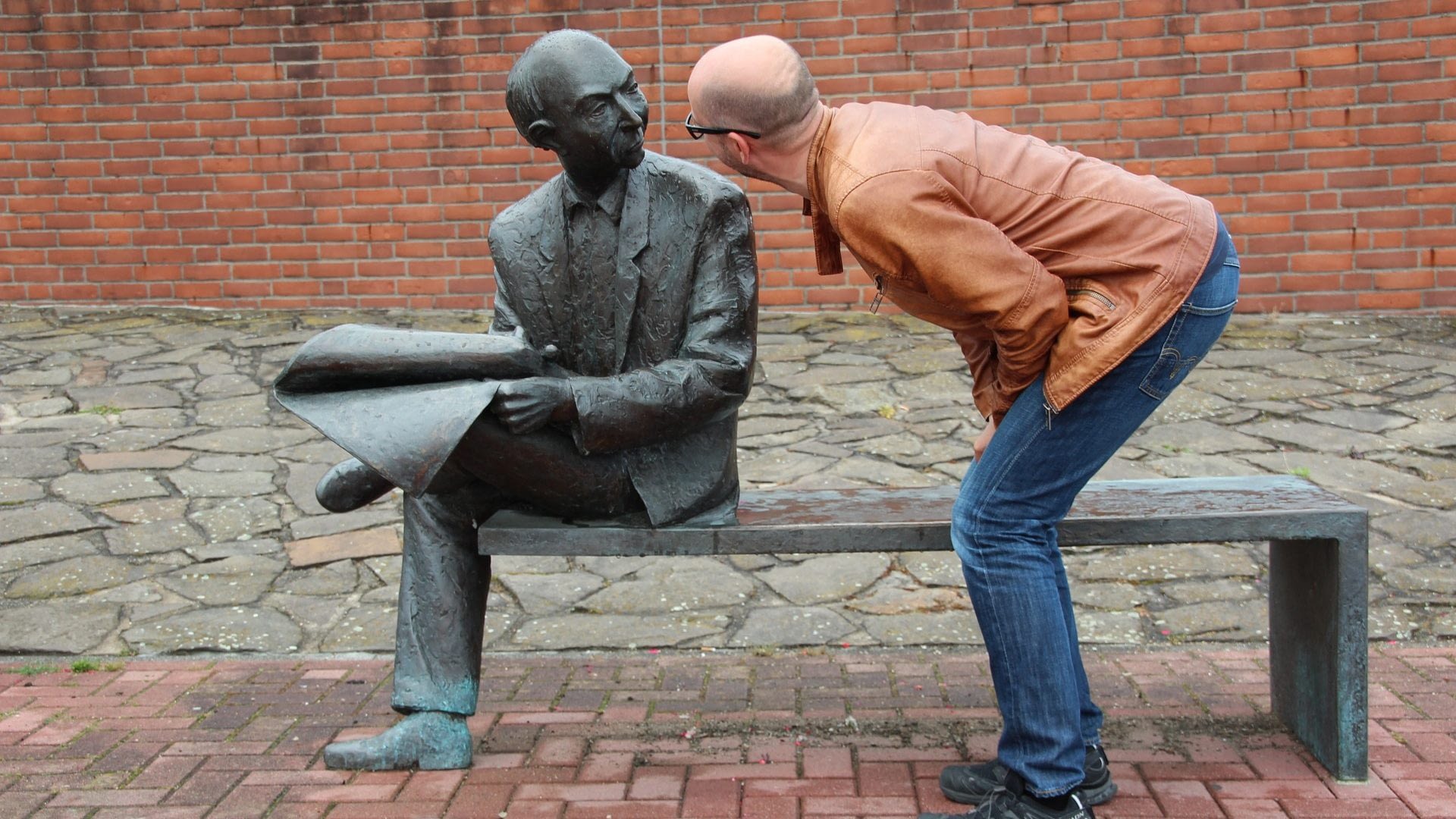 Here's How to Talk to Strangers
Ever have the urge to talk to someone you don't know, but find yourself unsure how to start the conversation? You're definitely not alone–it can be really hard! But it turns out that talking to strangers actually has a lot of benefits for us, and can end up super fun, so it's well worth the risk and we may as well give it a shot!
Thankfully, there are few videos down below that will help us get these interactions started…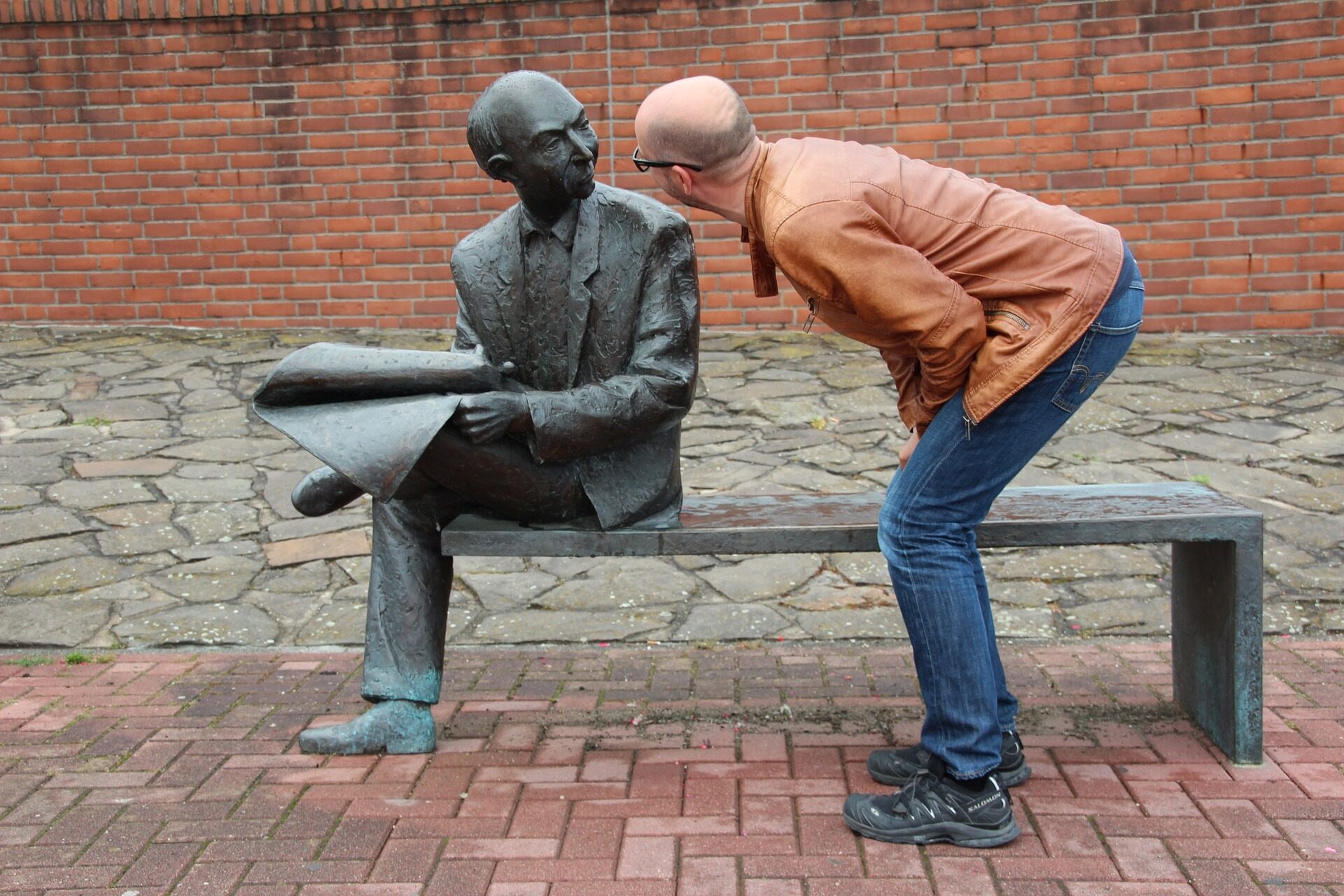 Tips on how to talk to strangers!
Every day, most of us have the chance to meet someone we don't know, to have a new experience, to give acknowledgment of someone's existence and to feel it in return, but are we really taking advantage of this opportunity? Or are the majority of us just trying to appear busy so no one interacts with us? And if so, what could we be missing out on?
Kio Stark, the author of When Strangers Meet, has some great techniques on how to talk to strangers and get these conversations started. We see a few of them in action in the video below from The Atlantic!
The beauty of strangers is that there are no expectations–you can really talk about whatever you want, and then you (most likely) won't see them again.
There's an opportunity for anonymous connection; to feel deeply heard and actually seen by someone outside of your normal playlist of interactions. There's an opportunity to learn that people don't actually exist in the boxes that we put them in, that they could surprise us, and in turn, we could surprise ourselves.
You won't always like what you end up hearing from a stranger, but let's face it, we don't always like what we hear from our friends and family, and whose opinions do we care more about? Kio Stark discusses this thought and even more of the benefits that come with opening up a conversation with someone you don't already know on the TED stage.
We may be missing a lot of great people!
There are a lot of people out there doing some really great things, but how will you meet them if you don't talk to them? It all trickles down to what Stark says at the end of her talk:
"We spend a lot of time teaching our children about strangers. What would happen if we spent more time teaching ourselves? We could reject all the ideas that make us so suspicious of each other. We could make a space for change."
What do you think?
Keep yourself open to new possibilities!
"No problem can be solved from the same level of consciousness that created it" – Albert Einstein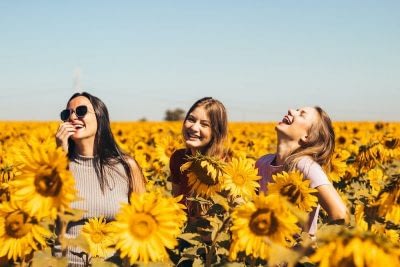 Don't miss out on a single article!
Enjoy unlimited access to over 500 articles & podcast that give you a positive perspective on the state of the world and show you practical ways you can help.
Sign up now!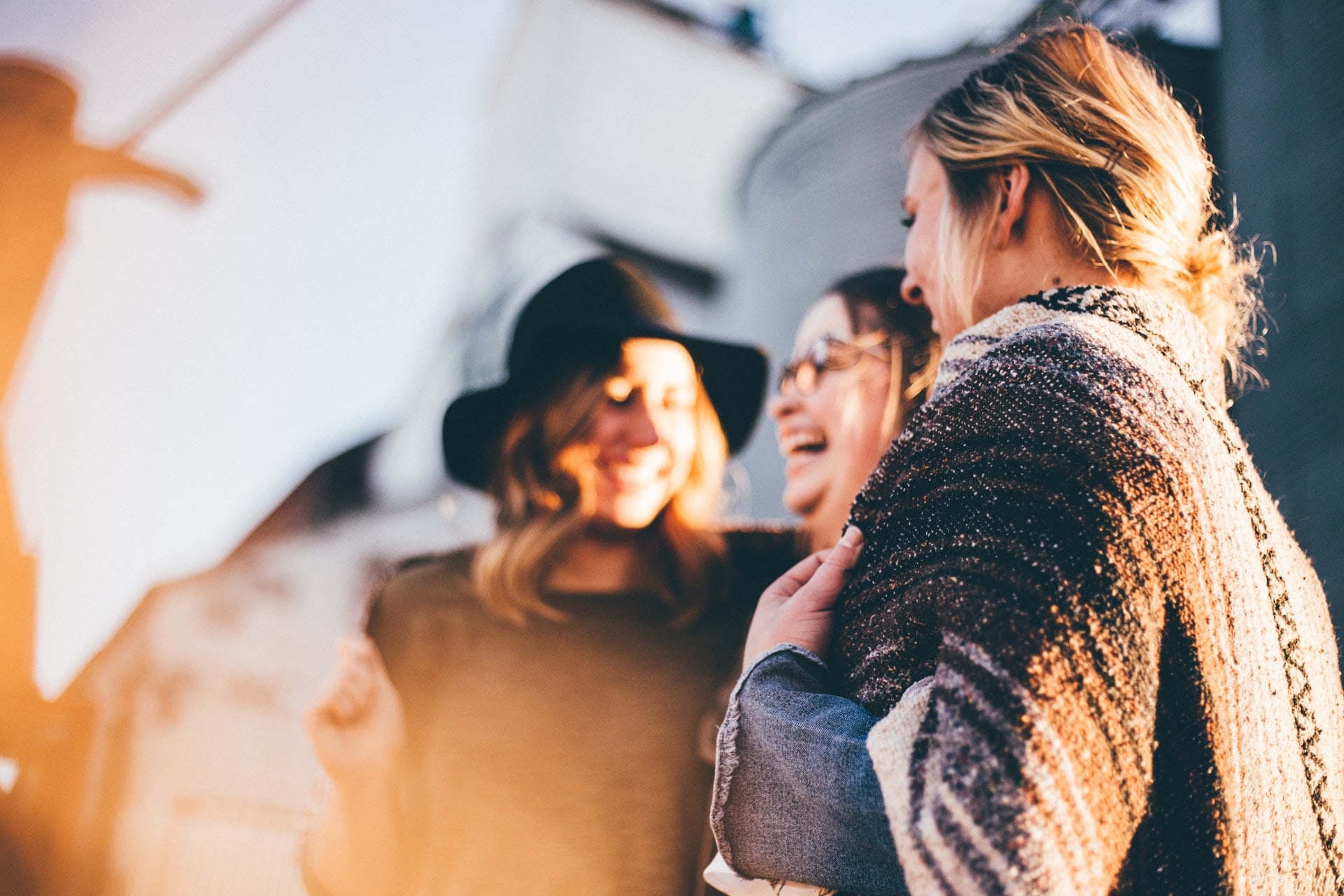 Join for as little as $2 per month
Connect with and learn from others on a member-exclusive platform. Ask questions and find help with projects, share trusted resources, request and attend workshops, and learn from others' experiences to catalyze your work.