Would you open the doors of your home to share 35,000 cups of tea with total strangers? Well, what if that cup of tea had the power to create life-long friendships, and maybe even a marriage? Even if you prefer coffee, you'll be able to find inspiration to be a catalyst for better, more meaningful experiences with others from this tea man's story.
To stave off loneliness on his travels, Guisepi Spadafora opened the doors of his bus to folks of all walks of life, poured them a cup of tea, and made friends wherever he went.
Here's one of the most wonderful shows of genuine human kindness and connection we've ever seen. So, without further ado, let's meet Guisepi and discover the easiest way to make friends, and create community—if only over a cup of tea.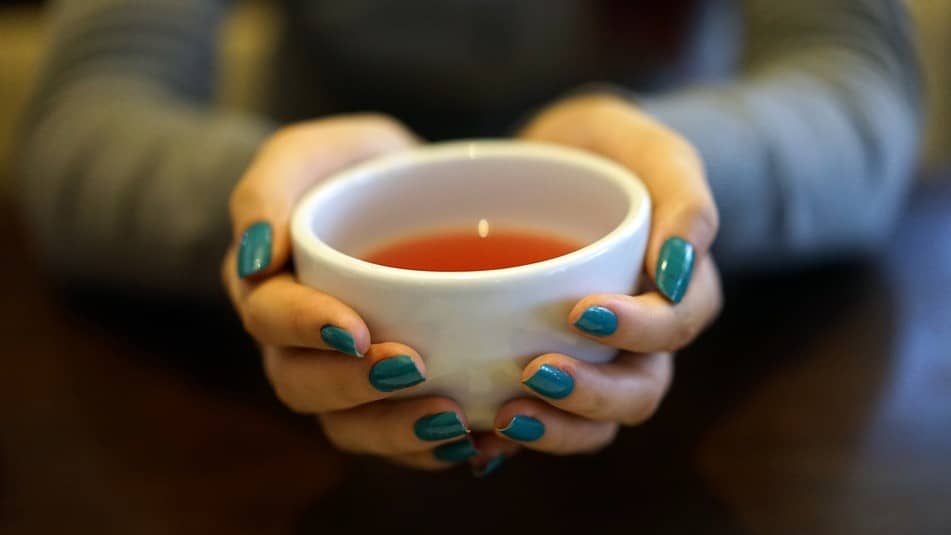 Pour a cup and listen up!
I'm sure a lot of us are familiar with the feeling of being alone after experiencing 2020, and the way Guisepi went about filling his own loneliness can be an inspiration for us all!
Traveling around in his custom, live-able van named Edna, he decided to put out a "free tea" sign whenever he was stopped and parked somewhere. Inevitably, someone—or many someones—would stop by for a cup and a chat! What a simple, effective way to receive the human connection we all crave. People have even met and gotten married because of this free tea bus!
Ready to see Guisepi in action? Here he is in this short video from 60 Second Docs!
Want to see more inspiring videos from 60 Second Docs? Head over to their channel and subscribe!
Guisepi and Edna are no longer on the road—Edna is getting up there in age. But you can keep up with what they're doing over on their blog and on Instagram! The beauty of what they did together, though, is something that will live on forever, as they inspire more and more of us to offer up what we can to strangers. There are even more free tea carts popping up!
This begs the question: what little action can you take to connect with those around you?
While tea has been Guisepi's thing, it most certainly doesn't need to be yours. Maybe you'd like to give out free art, flowers, or food. Perhaps you want to sing songs, perform, create cocktails, fix bikes, pick up people stranded on the highway, or dress up as a clown and cheer up people in hospitals. Whatever it is that strikes your fancy and fits into your life, there's a way to turn that into your ticket to creating unexpectedly wonderful connections.
When we share, we give a gift that is priceless. Genuine human kindness is a commodity that can't be commercialized!
Give it a try yourself and see how it feels. For examples of how others are using their talents to spread more kindness throughout the world, check out these articles next!
Can Kindness Get You Further than Money?
How far can kindness really get us in life? In 2017, Two brothers set out to travel the world with nothing—no money, no plans, not even clothes—and traded homemade t-shirts for everything they needed! They made their way into some unique and wonderful situations, all the way relying on their blind faith in the kindness of strangers. Here's what they can show us about the value of a good story and a kind smile!
Read Article
Watch Video
Listen to Podcast
And as always, my friend, stay open to new possibilities. If you're connecting with your own community in a unique way, make a post on Instagram and tag us! I know I'd love to see it.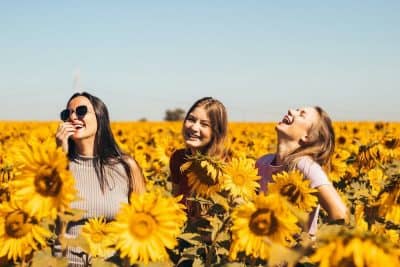 Don't miss out on a single article!
Enjoy unlimited access to over 500 articles & podcast that give you a positive perspective on the state of the world and show you practical ways you can help.
Sign up now!