Do you remember Kid President? He was arguably the brightest ray of sunshine on the internet until he mysteriously disappeared in 2016. With his disappearance, the online community lost a constant fountain of joy and reminder to celebrate. But we have some good news, now he's back! And he and his brother are taking us on a trip to celebrate the positive things other kids are doing around the United States.
After a bit of a hiatus to, well, be a kid, the YouTube sensation Kid President has returned… he's just a little bit older.
Known for being the kid in a suit who gives the best pep talks and inspires us to listen to the wisdom of children, he and his brother are heading on a road trip to meet more kids inspiring joy in the world. Let's see some of the great people and organizations they've met so far…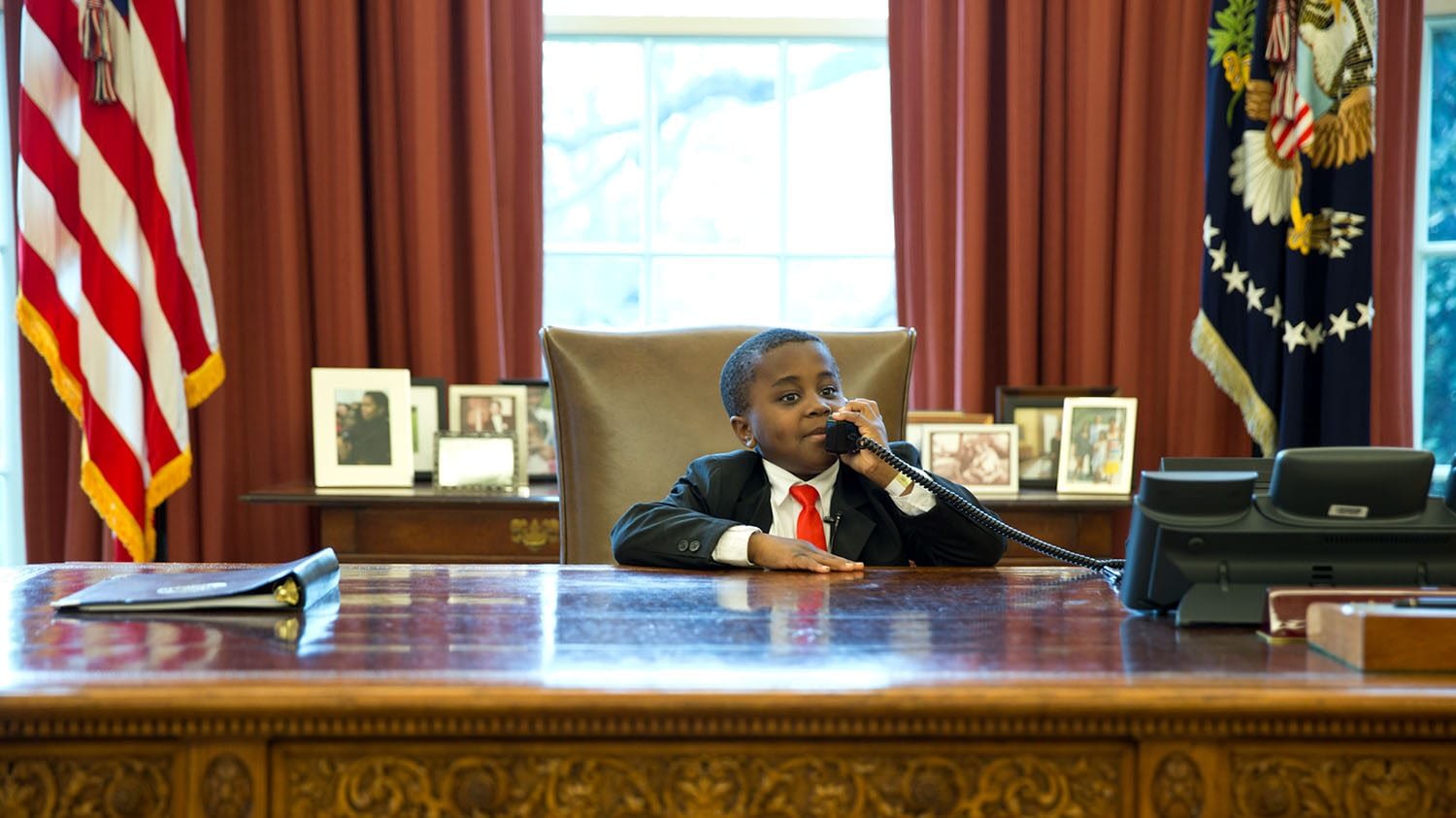 "In the same way that Kid President was celebrated, there are so many kids all over the world every day doing things that deserve to be heard, deserve to be applauded, and that deserve to be supported."

— Brad Montague, Writer and Director of Kid President
Kid President came onto the scene in 2012, spurred on by older brother, Brad Montague's, desire to spend more time with his 9-year-old brother-in-law, Robby Novak, and inspire the world to listen to kids. And they did!
Supported by the awesome YouTube channel SoulPancake, they kept creating inspiring videos, interviewing celebrities like Beyonce (even the President of the United States at the time, Barack Obama) and landed themselves a book deal. They sparked joy all over the world.
(Treat yourself to a series of smiles by checking out one of their most popular videos, here. It's delightful!)
But in 2016, they just disappeared.
They've recently come out with a video to explain their 3-year absence (see it here), but it really boils down to the fact that they needed a break. We all do sometimes. And now, with some thought into who they are and what they can do to make the world more wonderful, they're back. This time, they're heading out on a road trip to find kids making a difference in the world and taking us with them. For a taste of what they're up to, here are two of our favorite videos from their new series!
First stop: A school that brings together kids from around the world.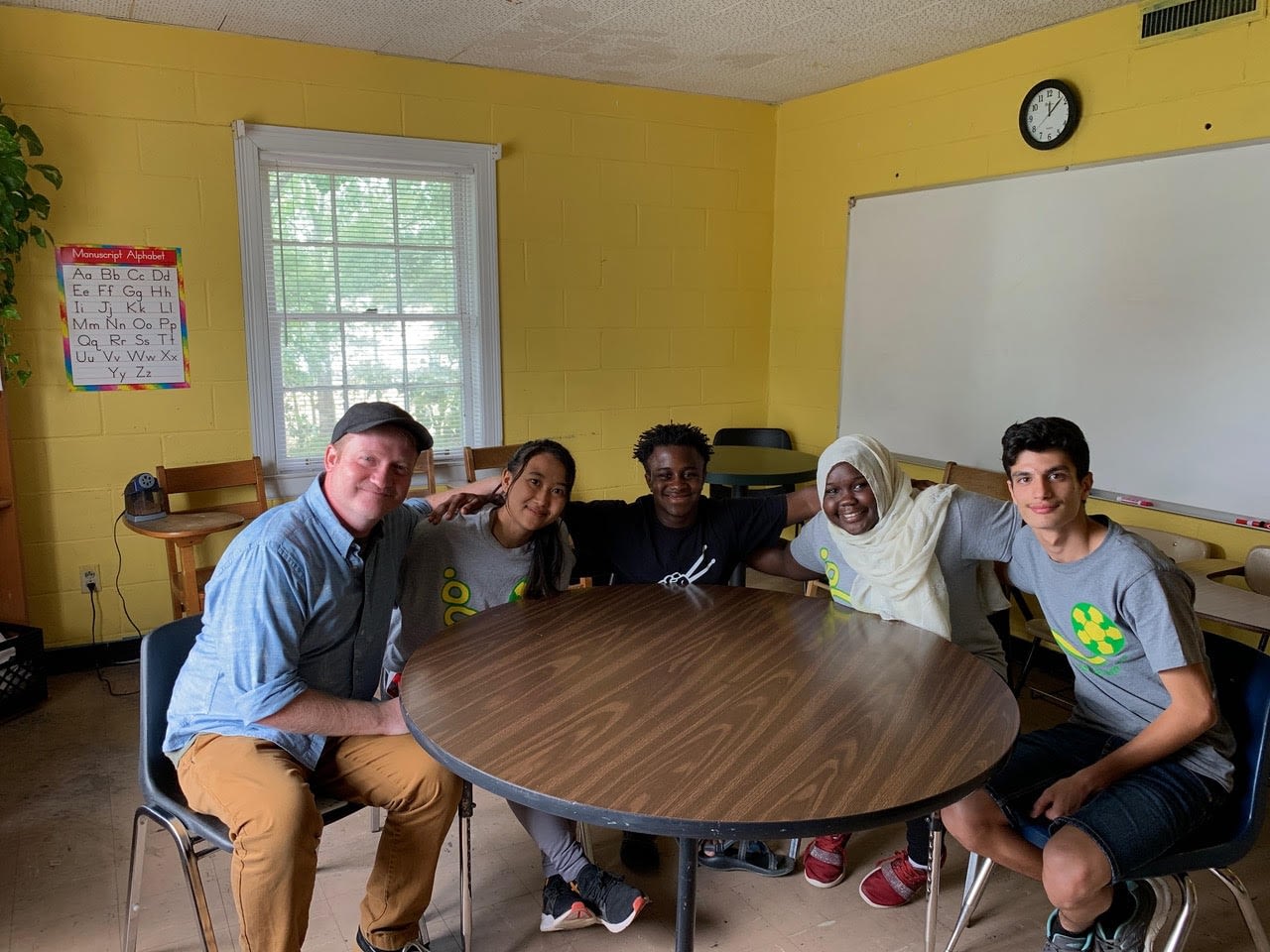 Okay, this isn't the first stop on their road trip, but I really love this video so we're going to start here. Fugees Academy, a program from the nonprofit Fugees Family founded by Luma Mufleh, is a school started outside of Atlanta, Georgia with classrooms unlike any other in the country. Their students don't just come from different neighborhoods, they come from different countries around the globe.
Every one of their students is a refugee, a child that had to leave their home because of the dangers of war or genocide. Together, they share and celebrate their unique cultures with each other in their new homes. This is the US's first network of accredited schools for refugees, and it helps them learn English, heal, and grow with education models designed especially for them. They're also required to play soccer! 1
"The school graduated its first high school seniors in 2016 and currently enrolls over 85 students in 7 grades. This school, the flagship in our growing system, is proud of its 100% high school graduation and college attendance rates." 2
Robby and Brad visit Fugees Academy in episode 4 of Kid President: Are We There Yet? to meet the students and see what this sort of school can teach them. There's a message in here for all of us. Check this out:
I can't even begin to imagine what great possibilities these young minds will create! What future good news stories they will be a part of and people they will inspire. Seeing how well the kids are flourishing, Fugees Academy is now expanding across the country. Stay up to date with all that Fugees Academy and Fugees Family are up to by following them on Facebook, Twitter, and Instagram.
You can also donate directly to their program here.
Now, let's go to a party!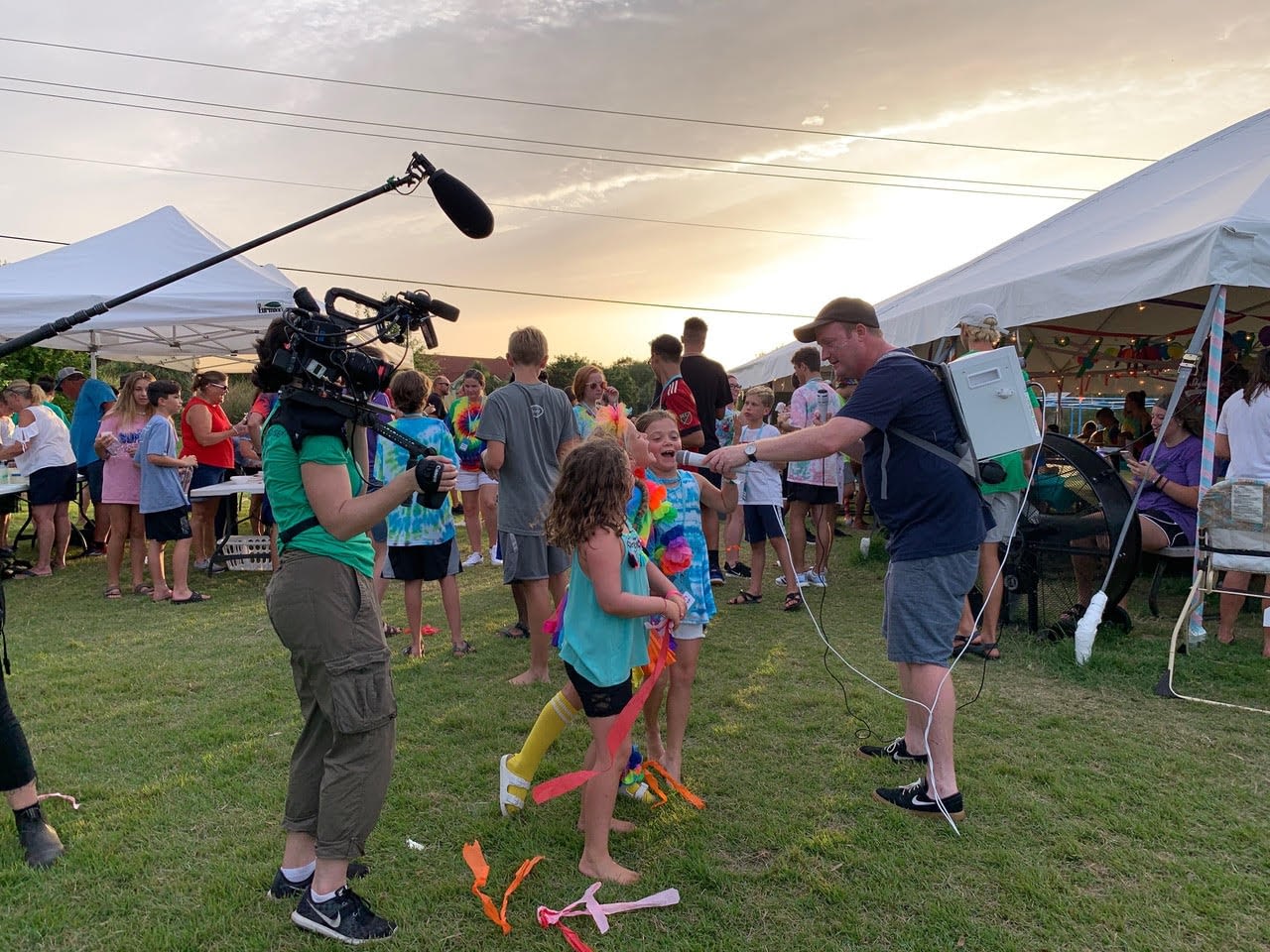 In episode 3 of their road trip, Robby and Brad went off to party with more immensely strong and spirited kids at an unbirthday party. A what? Well, hold on, let me tell you about the hosts.
Lighthouse Retreat is a program set up specifically to support families experiencing childhood cancer. Based out of the Florida panhandle, their retreats offer families a respite and time to relax, support each other, and have fun together.
Often times, kids miss celebrating their own birthdays due to their illness. So on one day, while the parents are off on a night out themselves, the staff from Lighthouse throws a huge birthday party, celebrating every kid there.
Here's a peek at the joy this sort of party can bring:
Learn how you can help a family attend a retreat by clicking here.
Wise Youth
Every generation has a lesson to share. While those lessons may differ greatly, we can learn just as much about living from our grandparents as we can our 5-year-old niece. But with our niece, there are no limitations. Her future is full of possibilities and connections that we can't even dream up right now.
The young people that Robby and Brad introduced us to in the videos above are a testament to this, reminding us to create joy, throw a party, and celebrate each other. I don't think this is wisdom that we hear enough. But if we keep up with Robby and Brad and their journey, I'm sure we'll hear about it a lot!
This playlist from SoulPancake on YouTube has over 100 different Kid President videos to soothe all your pain away, including the rest of the Are We There Yet? series. While you're there, make sure you subscribe to the channel to stay tuned for new releases! You can also follow Kid President over on Instagram and Facebook to keep up with their work!
And for more of Brad's work, check out his website—he and his wife, Kristi, are doing other really creative work to inspire empathy and inspiration in kids and "former kids." Brad is also a self-proclaimed "doodler" and you can see some of his inspiring drawings over on his own Instagram!
Work like theirs constantly reminds us that it's still an amazing world. Maybe it's because we get a glimpse at the genius that is growing up right now.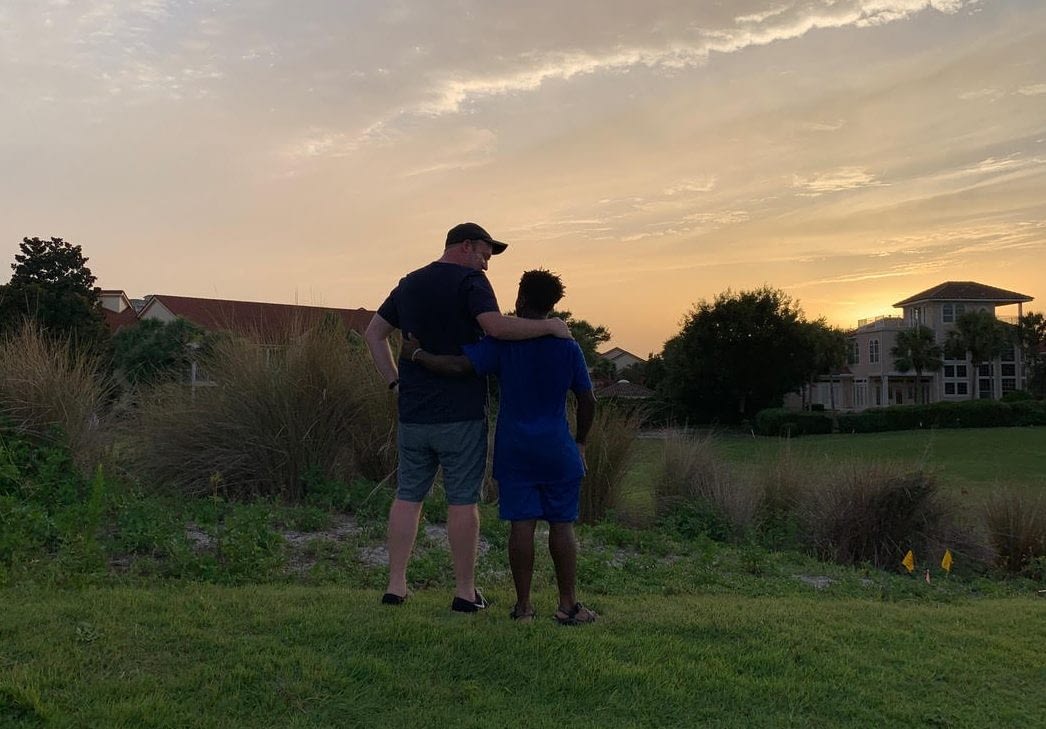 More amazing kids!
If you're looking for more stories of kids being awesome, good news, we've got a few in our library for you to check out next:
Stay open to new possibilities!
"No problem can be solved from the same level of consciousness that created it." —Albert Einstein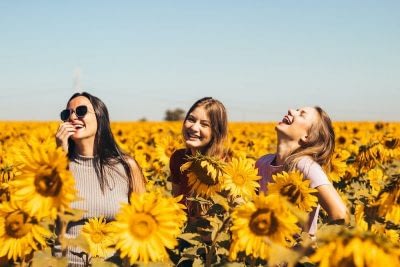 Don't miss out on a single article!
Enjoy unlimited access to over 500 articles & podcast that give you a positive perspective on the state of the world and show you practical ways you can help.
Sign up now!
Published: January 23, 2020