If you've ever thought that one person can't make a difference, 40,000 bluebirds happen to disagree with you!
When he retired in the 1970s, Al Larson turned his attention towards the sky. Or, well, the birds who fly through it. After reading about the plight of the bluebirds and their declining numbers, he got to work to build them homes to keep their young safe. Now, at the age of 97 and over 350 nest boxes later, it doesn't appear he's slowing down!
This is someone who can show us a lot about the impact we each can have.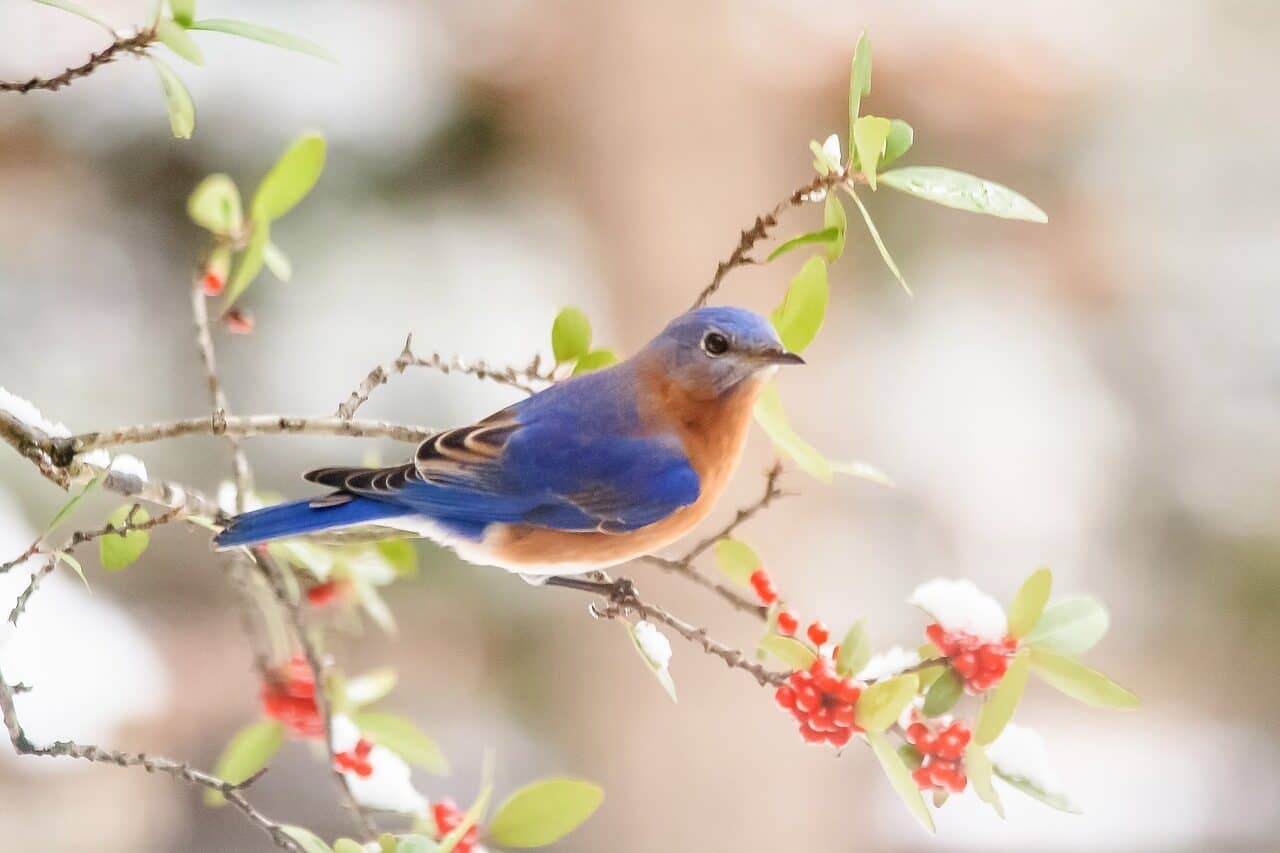 The Birdman of Idaho!
The thing about Al Larson is that he's a so-called "self-taught conservationist". He didn't go to university to learn about birds. No, he simply cared about them, knew that nesting boxes helped them survive (due to the decreasing number of trees they would typically nest in), and knew that he was more than capable of putting up a few boxes.
But then those few boxes became a few hundred and suddenly, Al was known as the Bluebird Man of Idaho. He monitors the boxes, collecting much-needed data about egg and hatchling numbers that he then gives to universities and really, anyone who requests it.
"I'm gratified to know that I've helped the bluebirds increase their populations. I'm gratified to know that through the work I've done I've inspired many many other people to help not only bluebirds but other creatures as well."

— Al Larson
Great Big Story introduces us to Al in this wonderful short video!
Great Big Story is one of those channels whose work never fails to leave us amazed at how awesome this world is. They highlight stories that often go missed. Through their lens, we get to meet people, like Al, who are making a difference, learn about fantastic cultural traditions, the secret lives of animals and explore this entire world in ways we could never have without their work. Thank you, Great Big Story!
If you'd like to check out more of their great work, check out their YouTube channel and give them a follow on Facebook, Instagram, and Twitter!
Whatever it is that you enjoy or feel the calling to do, the world needs you to pursue it. If everyone was doing the same thing, we wouldn't get very far, would we? Your unique interest is just as important as the next person's.
Here are a few stories that really prove this!
If you'd like to learn a little more about Al and his journey, here's another wonderful documentary all about him. It's about 30 minutes long and really gets you excited about staying active and pursuing your interests throughout life!
Want to hear the stories of more amazing birds?
Boy, do we have some articles for you! We've celebrated everything from the birds that can sound like a chainsaw, ones with a horn growing out of their heads, who hold the title of "fastest animal in the world", and even one who eats bones. Here are three of my personal favorites but you really should check out our full bird circle!
(This is my mom's favorite article!)
Stay open to new possibilities!
"No problem can be solved from the same level of consciousness that created it." —Albert Einstein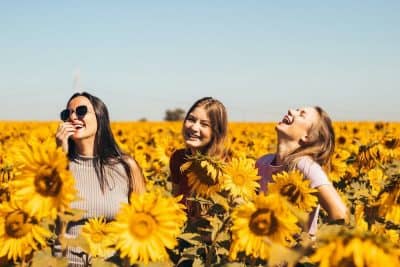 Don't miss out on a single article!
Enjoy unlimited access to over 500 articles & podcast that give you a positive perspective on the state of the world and show you practical ways you can help.
Sign up now!
Published: September 23, 2019