Something astounding happened in 2020—something that will forever change what you think is possible in this world. Researchers shone a black light on a platypus, and… it… glowed. Just like a blacklight poster. Now, you may be tempted to add this to the long list of the platypuses' strange traits, but the thing is, this glowing may not be as weird as we think. In fact, we may be the weird ones for not doing it ourselves!
Just when you think our world couldn't get any more wild and full of remarkable wonders, we decide to shine a blacklight on it. Wait until you see this!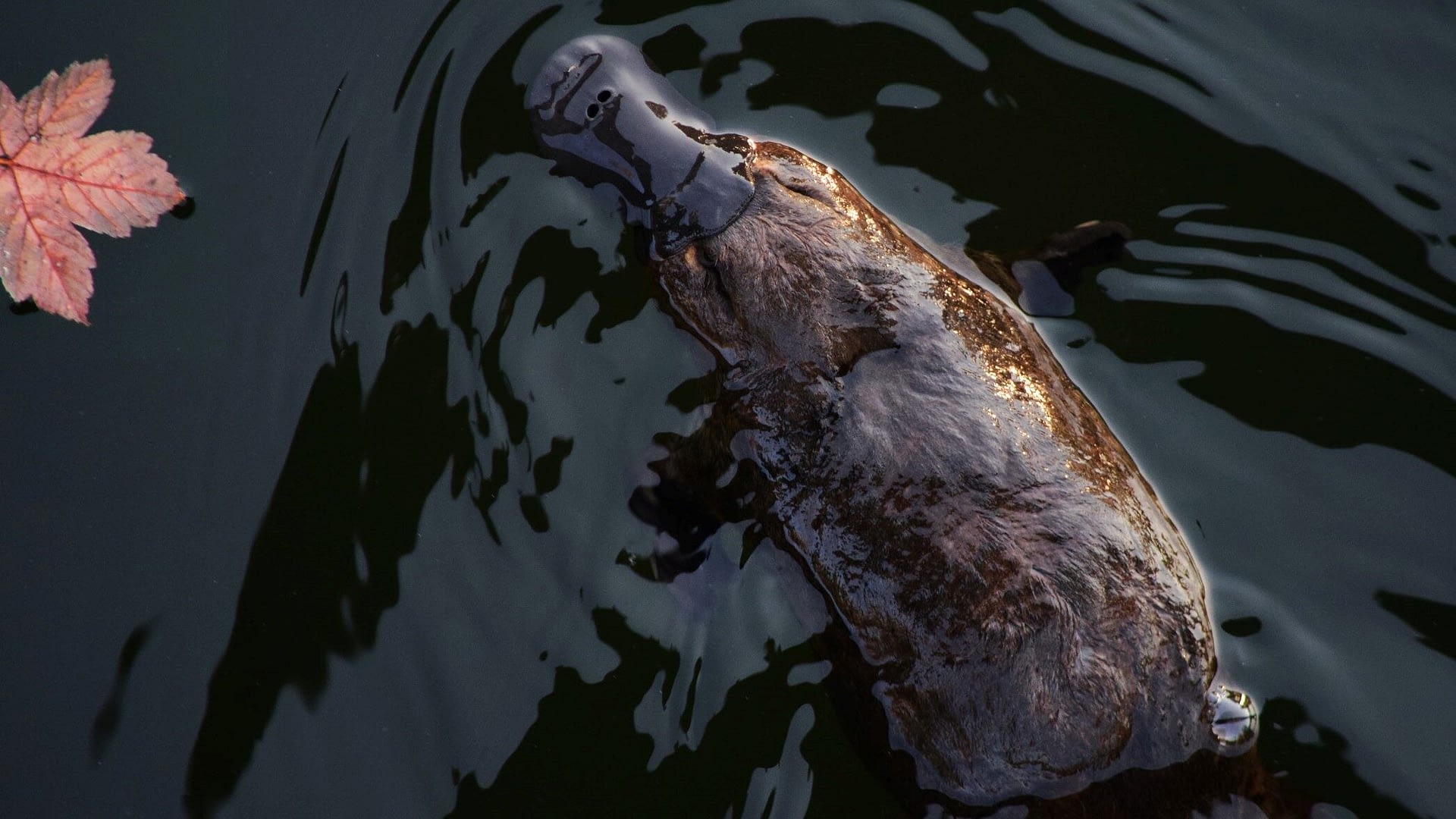 So… platypus glow now?
Yep! Well, they've actually been doing it for a while. It turns out that fluorescence (the actual term for this sort of glowing) may not be all that uncommon in mammals! Opossums and flying squirrels glow a lovely pink color, while a lovely blue-green shines from our friend, the platypus. 1 These three creatures cover every branch of mammals: marsupial, placental (that's us), and now with our duck-billed friend, monotremes.
But what exactly does this all mean? And why in the world would glowing be such a good idea for so many creatures? Wouldn't that… y'know… make them pretty obvious to their foes? Well, since it took until this past year for these questions to be considered, I suppose not!
Here's a look at what we know so far from Goodness Exchange favorite, SciShow:
If you want to keep up with the latest discoveries in science, make sure you're subscribed to SciShow over on YouTube!
A glow new world!
How amazing is it that all of these animals have been glowing right under our noses for so long? They're out there absorbing UV rays and reflecting them back to the world in a whole array of colors for a variety of different reasons—and we barely knew a thing about it! This all just goes to show how much there still is to discover and delight in here on Earth, for how can we be bored when the "how" and the "why" is still to be uncovered about these creatures (and likely, more) who actually fluoresce?!
Our world is so incredible, filled with all kinds of wonders just waiting to be discovered.
A River of Raptors
If we are looking for inspiration and hope these days, we may only have to look up to find it! There is a river of wonder going unnoticed above us, showing us how the health of our planet is holding up. And thankfully, there's an amazing group of people bringing us these insights.
Read More
It's so charming to think about all of the scientists out there looking for critters glowing in the dark, and so exciting to think about the possible innovations we can make down the line when we know more about them. Do raccoons shine pink? Do beavers radiate green? Who knows what we'll find when we look closer at the world; I think that's what makes it so amazing in the first place.
As always, my friend, stay open to new possibilities.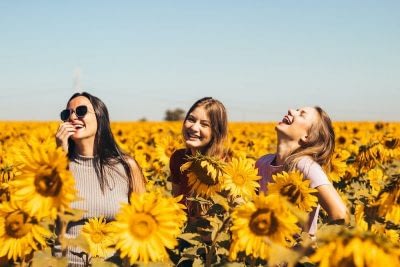 Don't miss out on a single article!
Enjoy unlimited access to over 500 articles & podcast that give you a positive perspective on the state of the world and show you practical ways you can help.
Sign up now!
Published: February 18, 2021