Do you remember the first time you took pride in something you made? Maybe it was a macaroni necklace, a widdled stick by the campfire, a drawing brought excitedly home from school, or the big project you accomplished at work. Suddenly, you felt you were capable of anything!
Now, imagine if you could help others feel that sense of pride every day. And in the process, change their lives in innumerable ways.
Venture with us to the incredible Blue Ox Millworks and Community School in the Redwood Forest where master craftsman Eric Hollenbeck has created a sanctuary where people are finding meaning, and healing through the pride and wisdom of craftsmanship.
"When you make something–when you go through the process, all the steps, and at the end, you have a finished product that you made with your own hands, out of your own mind, that is your own design –it is a reflection of your soul."

—Eric Hollenbeck, Master Woodworker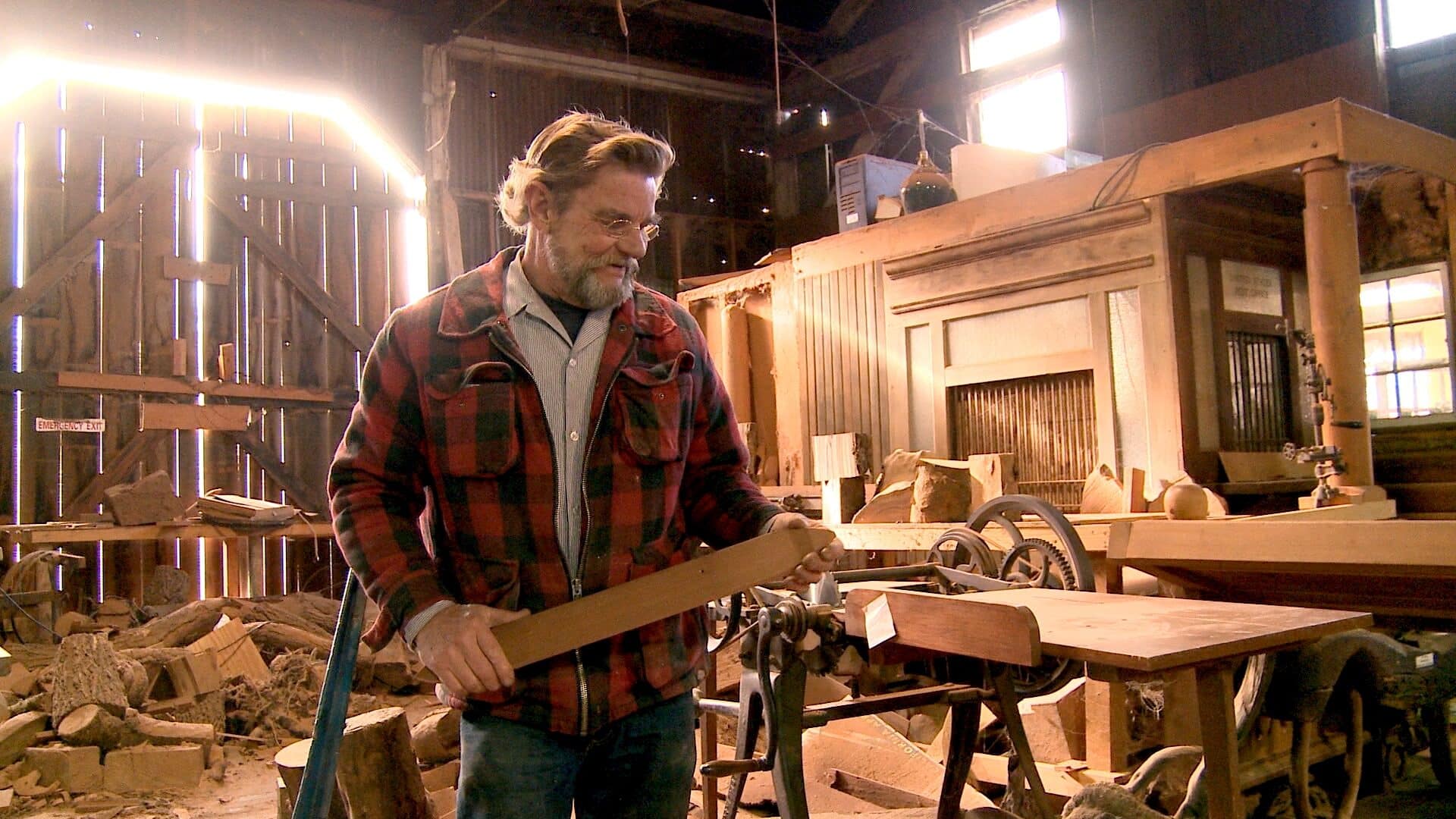 Learning from the Past
It's rare to find a place these days where people are hard at work and the newest technology in the room is from 1948. Yet, at Blue Ox, the woodshop is alive with activity. Here, the wisdom of craftsmen passed down through the ages is being imparted on to new generations. As one of the United States' last custom work woodshops, they are one of the few places left where the tools and knowledge of master woodworkers can still be passed down.
Over 45 years ago, Eric Hollenbeck started his journey as a salvage logger–the practice of salvaging timber from forests affected by fire, flood, severe winds, and insect damage–becoming renowned for his deep respect for the environment. A veteran from some of the worst fighting in the Vietnam war, he, like so many men his age, was left struggling to reconcile who he was before and after witnessing the tragedies of war. His work as a logger eventually grew into woodworking. And, as his collection of antique machinery grew, so did the scope of his millworks.
In 1989, Blue Ox opened its doors to high schoolers. Since then, it has grown into programs that now works with troubled teens to help them get their high school degrees, and learn the valuable skills of craftsmanship and taking a deep sense of pride in one's work.
Passing on Wisdom
Eric himself is a font of practical knowledge and wisdom, not only in the art of crafting remarkable things but in imparting lessons from his own life on the next generation of creators.
In this remarkable short film from Breakwater Studios, we get a glimpse at his insights and artistry. Here's what taking pride in our work can do to help us all overcome our own struggles in life, and perhaps, change the world for generations to come.
If you'd like to learn more about Breakwater Studios, jump over to their website or check out their Vimeo page. They produce some incredible cinematic short films that leave you with marvelous insights to enjoy!
If Eric's story spoke to you, I suggest you check out another film of Breakwater Studios! It features a master stained glass craftsman (it's absolutely beautiful, too). Here's the article!
"You take a spring, and you bend the coil spring. You can try and bend it back and you can get it close, but you can never get that spring back to where it originally was."

— Eric Hollenbeck
So many of us know first hand or have a loved one who knows this feeling. Sometimes we struggle in silence for years before beginning the process of bending ourselves back into place. Luckily though, the world has people like Eric, who, in the process of healing themselves have created the space for others to heal too.
Joy, pride, connection; these are all feelings that give us a sense of purpose. They connect us to what resonates with us most. When we find joy in what we do, we spread that joy to others. When we take pride in what we create, we give ourselves the confidence to keep going. And often, when we find what brings us joy and pride, we are able to connect deeply with others that feel the same.
In 2014, Blue Ox Millworks expanded their reach even further with their Veterans Program. Collaborating with the College of the Redwoods, the program offers veterans the opportunity to find purpose and identity through craftsmanship. Along with their work with the Blue Ox Community High School, the millworks' education programs are a remarkable model for what's possible when we turn to the wisdom of the past to inspire future generations.
If you'd like to support the work of Blue Ox Millworks or make a visit to their historic park make sure you check out their website where you can find information on donating or visiting!
Spreading More Wisdom
Where, in our own communities, can we share our own knowledge? Whether you're a mastercraftsman, corporate executive, educator, or young professional, mentoring can be an incredible way to have a positive impact on the next generation.
If you're interested in finding ways to mentor check out Encore.org, or try a simple Google search for "[Area of Expertise] mentoring in [Your Region]". You can also try reaching out to local high schools or technical school programs for opportunities, too!
Stay beautiful & keep laughing!
-Liesl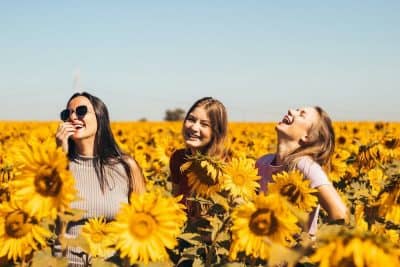 Don't miss out on a single article!
Enjoy unlimited access to over 500 articles & podcast that give you a positive perspective on the state of the world and show you practical ways you can help.
Sign up now!
Notes:
Breakwater Studios Ltd. "The Ox: A Breakwater Original." Vimeo. Breakwater Studios Ltd., 6 Nov. 2013. Web. 17 Sept. 2019. <https://vimeo.com/78788086>. ↩
Published: September 19, 2019