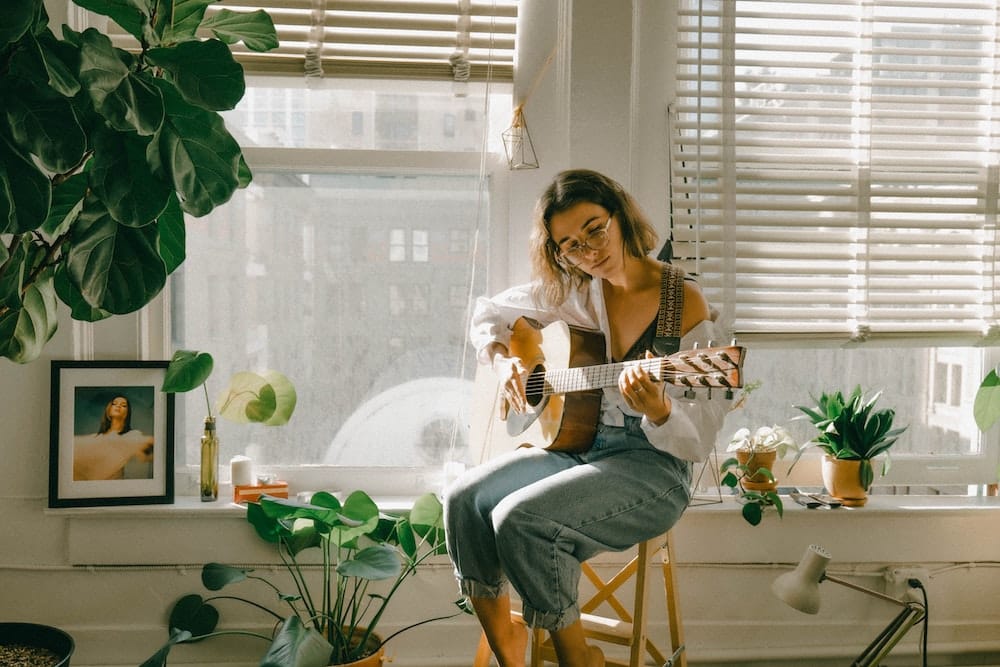 Category

Personal Growth

Improving ourselves improves the world around us. Looking for inspiration? From curated TED Talks to stories of thought leaders providing actionable advice, there's no better place to start your personal growth journey than right here.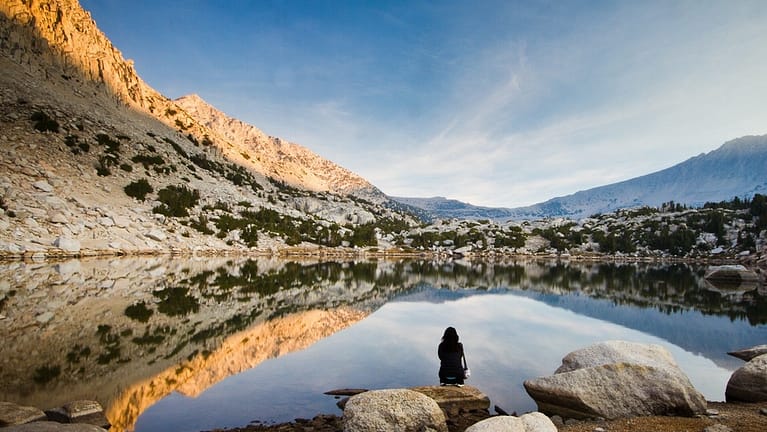 This routine has been shown to boost our memory, combat depression and anxiety, and reduce pain—all without expensive equipment, special skills, medications, or taking hours out of our day. But is meditation really a practical addition to our busy lives? One of our favorite creators puts it to the test. 
Read More

The Simplest Way to Train Your Brain!