This article was originally published July 12, 2018.
It doesn't matter who you are or where you're from, we all have that favorite dish; that classic family recipe or delicacy of "home" that we hold close to our heart. Here is a story that expands what is possible for all of us as we eat, cook and share our heritage with others: the extraordinary tale of the woman who completely changed the landscape of American food.
The United States has often been called a "melting pot", and when it comes to food, that is particularly true. If you walk into any major city, you're sure to find flavors from all corners of the world.
So, to celebrate this beautiful diversity of taste, we're going to explore how one woman, sharing the dishes she grew up enjoying in China, changed the culture of food in America.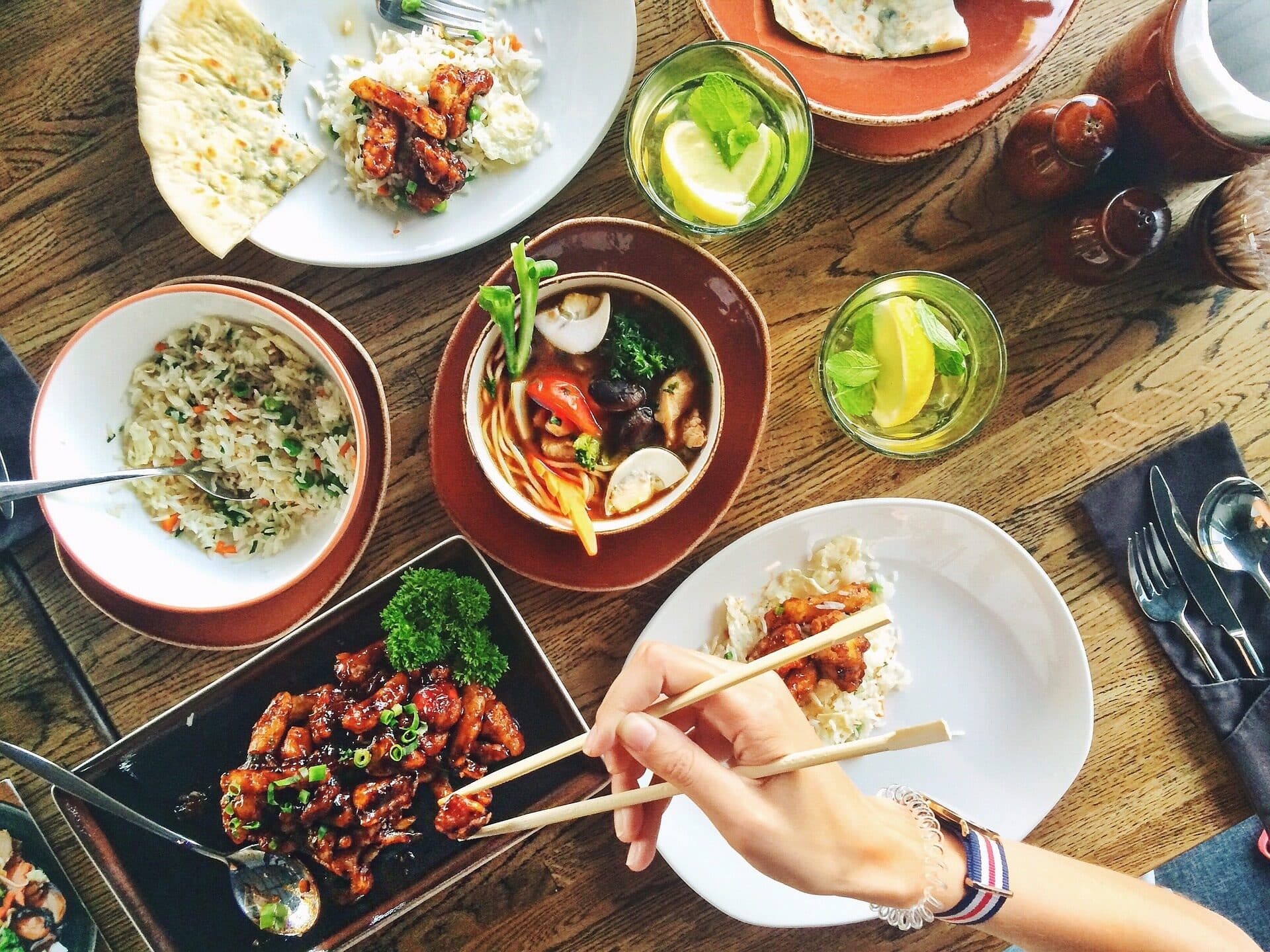 There are a few names that really stand out in the culinary world. Most of us are familiar with Julia Child, who's famous for bringing authentic French cooking into the United States, but a lesser-known yet equally influential name is Cecilia Chiang.
Born near Shanghai in 1920, Chiang was raised in war-torn China before making her move over to San Francisco. Even at the age of 98, she continued to be a force of culinary nature! To begin our introduction to this important culinary icon, let's spend a moment with this wonderful video from Great Big Story.
"I want people to learn from my story."
Like so many cultural heroes, Cecilia Chiang's story isn't exclusively of success. She didn't grow up in the kitchen or even intend to have a wildly successful restaurant when she came to the United States.
In 2013, Cecilia won the James Beard Foundation's Lifetime Achievement Award; one of the most prestigious awards in the culinary world. When she accepted the award Cecilia noted, "I opened the Mandarin with the goal of introducing the American people to real Chinese food, and I have overcome great odds to get where I am today… I am proud of my accomplishments, but also of the struggles I've overcome. I want people to learn from my story." 2
We love knowing the deeper stories of thought leaders, and the James Beard Foundation put together this beautiful tribute to Cecilia Chiang that details a little more of how she became such an influence on the world.
Cecilia passed away in October 2020 at the age of 100. Her legacy was celebrated across the US from the New York Times to Eater San Francisco. She is still a beloved part of the culinary world, inspiring the next generation of restaurateurs and chefs who walk along the paths she helped pave. It's clear that her wisdom will forever be a part of our culinary landscape.
Chiang was an incredible cook, yes, but she was also a teacher and storyteller. In the words of Alice Waters, "Every time I have a meal with Cecilia I learn something." Food really is a means of storytelling. It's a way of communicating that goes beyond any language, touching something deep in our humanity.
It's so important to recognize these figures that have changed our cultural landscapes. Those people who have opened up the doors of possibility and given us the opportunity to learn more, taste more, and experience the wider world more readily. Their stories, just like our own, are filled with twists, turns, and bumps along the way.
What can you bring to the table?
Stay beautiful & keep laughing!
-Liesl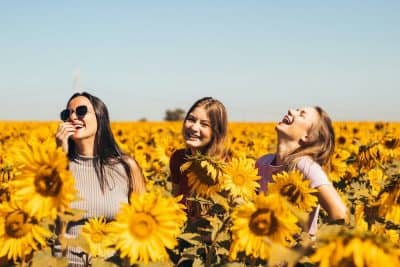 Don't miss out on a single article!
Enjoy unlimited access to over 500 articles & podcast that give you a positive perspective on the state of the world and show you practical ways you can help.
Sign up now!
Notes:
"The Woman Who Changed Chinese Cuisine in America." YouTube, Great Big Story, 30 Apr. 2018, www.youtube.com/watch?v=8oQzaS6-Z3I. Accessed 10 July 2018. ↩
Forbes, Paula. "JBF's Lifetime Achievement Award Goes to Cecilia Chiang." Eater, Eater, 28 Jan. 2013, www.eater.com/2013/1/28/6489035/jbfs-lifetime-achievement-award-goes-to-cecilia-chiang. Accessed 11 July 2018. ↩
"The James Beard Foundation's 2013 Lifetime Achievement Award Winner: Cecilia Chiang." YouTube, JamesBeardFoundation, 6 May 2013, www.youtube.com/watch?v=4_D45IyF2NU. Accessed 10 July 2018. ↩