Soft, hard, powdered, melted, fried, baked, string, with maggots or without, there's a cheese out there for everyone! All around the world, people have been transforming milk into life-sustaining packets of goudaness that delight the taste buds. So, let's go on a global journey to explore some of our most incredible varieties, from the world's best tasting cheese to cheese made from donkey milk and get a glimpse at how they get made!
On this edition of Saturdays Around the World, one of our absolute favorite creators brings us on a global journey to meet the people behind the world's most delicious, unique, rare, expensive, beautiful, and fun-to-eat cheeses.
And a BIG bonus for all my fellow cheeseheads: Our host teaches us about a cheese that we can make in our own kitchen, and it just takes one day! So, grab yourself a piece of bread or maybe a little cheeseboard of your own, and let's dive into this world-wide tour through the eyes of one of the most internationally loved party guests: Cheese!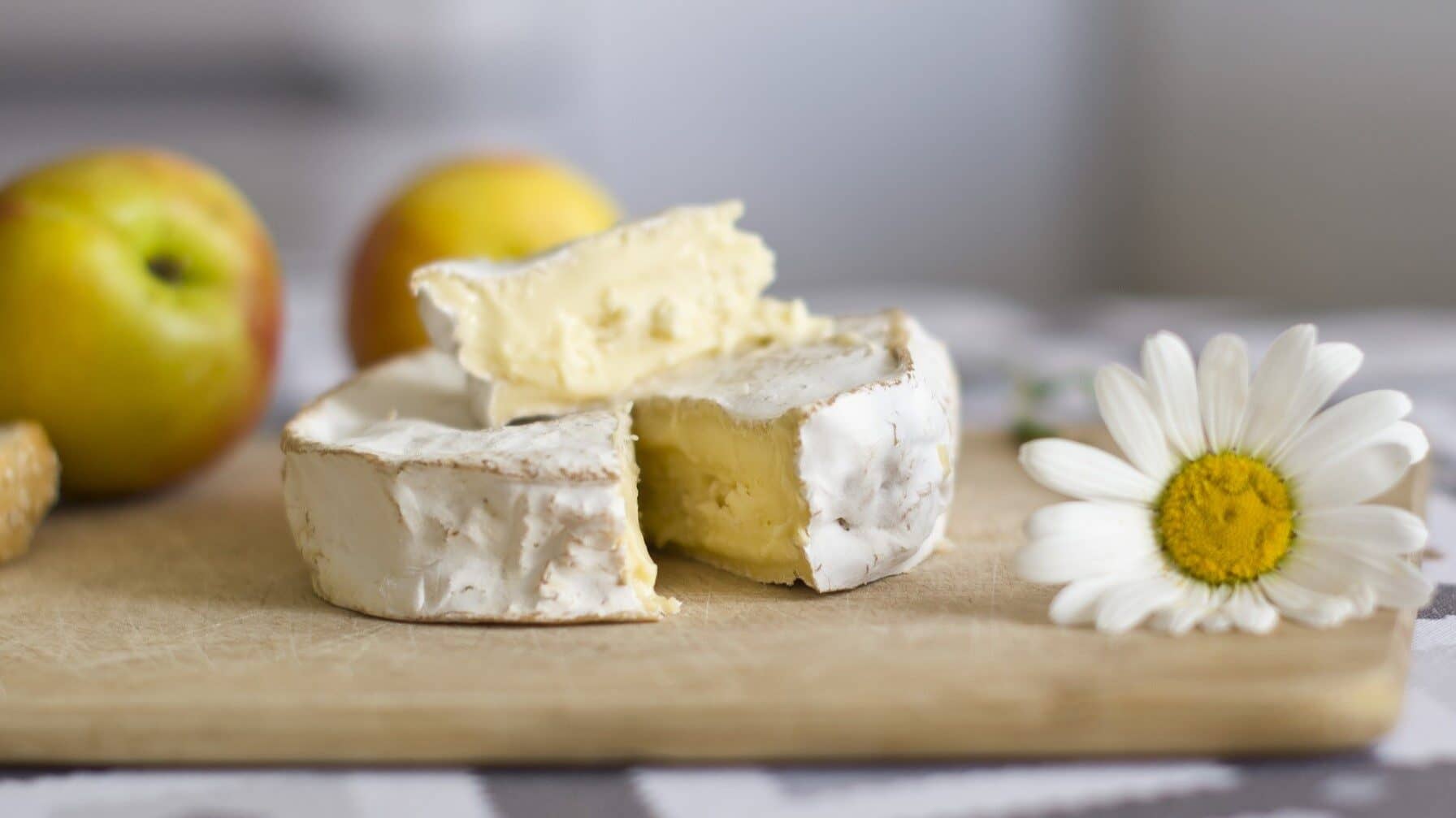 Who Doesn't Want a Little Cheese?
From the mountains of Nepal and Poland to the plains of Wisconsin, milk is being preserved in delightful morsels. But the way each cheese is made, and the way each one tastes is as special as their homeland! Visit me here in Vermont, and I'll proudly lay out a spread of cheddars, gouda, brie, and goat cheese created by local cheesemakers for you to snack on. Whereas, if you visit Sardinia, Italy, you might be persuaded to enjoy a few maggots with the locals.
The customs, tastes, recipes, and traditions with cheese are as extraordinary as the conditions in which they are made. In this fantastic video below, Beryl Shereshewsky, a senior producer at Great Big Story, introduces us to seven kinds of cheese that you may have never made the acquaintance of.
And even more lovely, the makers show us exactly what it is that makes their cheeses so special, and answer some of our most burning questions. (Like, what does cheese with maggots in it taste like?!)
Enjoy!
Discover so many more of the amazing corners of our world in our curated library of Great Big Story videos, or by diving into their YouTube channel!
Thousands of cheesy variations and it all begins with some milk!
You gather it, heat it, strain it, and then put your own twist on it. This technique of saving milk has been adopted by people around the world over thousands of years. If there's anything that truly connects us all, it's cheese. The universality of this collection of fats and bacteria has stolen hearts and stomachs throughout our history, seemingly regardless of where we've traveled.
It's amazing to see how one simple recipe has been replicated and perfected into so many tastes, flavors, and textures in civilizations around the globe!
If you'd like to stay on this food frenzy, munch on these articles next!
Here are some of our favorite food-related articles to satisfy those cultural cravings!
So, the next time you meet someone new, ask them what their favorite cheese is! Or, what's the most popular cheese in their area? If anything, you're sure to get a better story than chatting about the weather.
If you make that Panang cheese with Beryl's mother-in-law's recipe, share it with us on Instagram!
As always, stay open to new possibilities.
"No problem can be solved from the same level of consciousness that created it." —Albert Einstein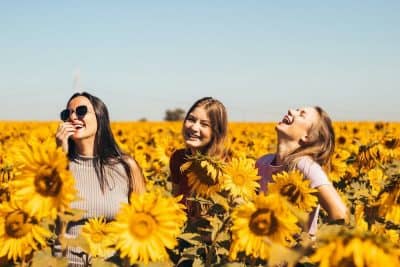 Don't miss out on a single article!
Enjoy unlimited access to over 500 articles & podcast that give you a positive perspective on the state of the world and show you practical ways you can help.
Sign up now!