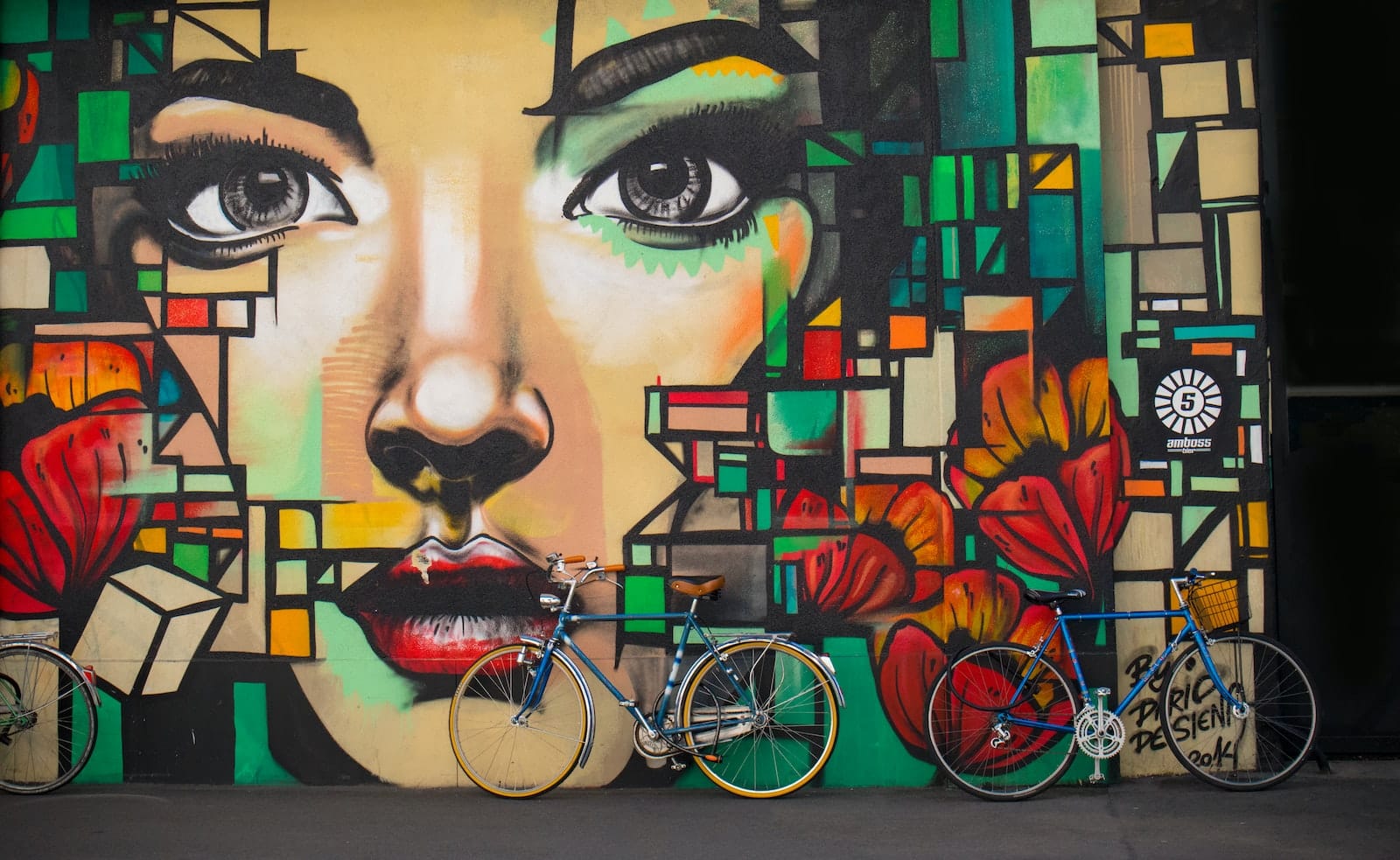 Collection

Artists Who See the World with Fresh Perspectives

Art can help us see the world with fresh eyes. These artists are changing how we see the world with works that make us think deeper about ourselves and connect more meaningfully with others. Even if you're not an "art person," there are life lessons to be learned from the stories of these incredible individuals.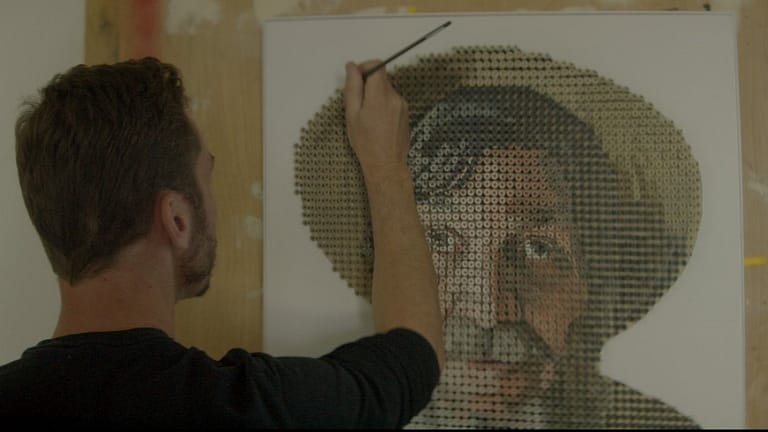 Ever wanted to touch the art in a museum? Artists like these fellows are encouraging all of us to! Here's a touching story about the power that tactile art can have across many communities. 
Read More

What if Art Was Meant to be Touched?