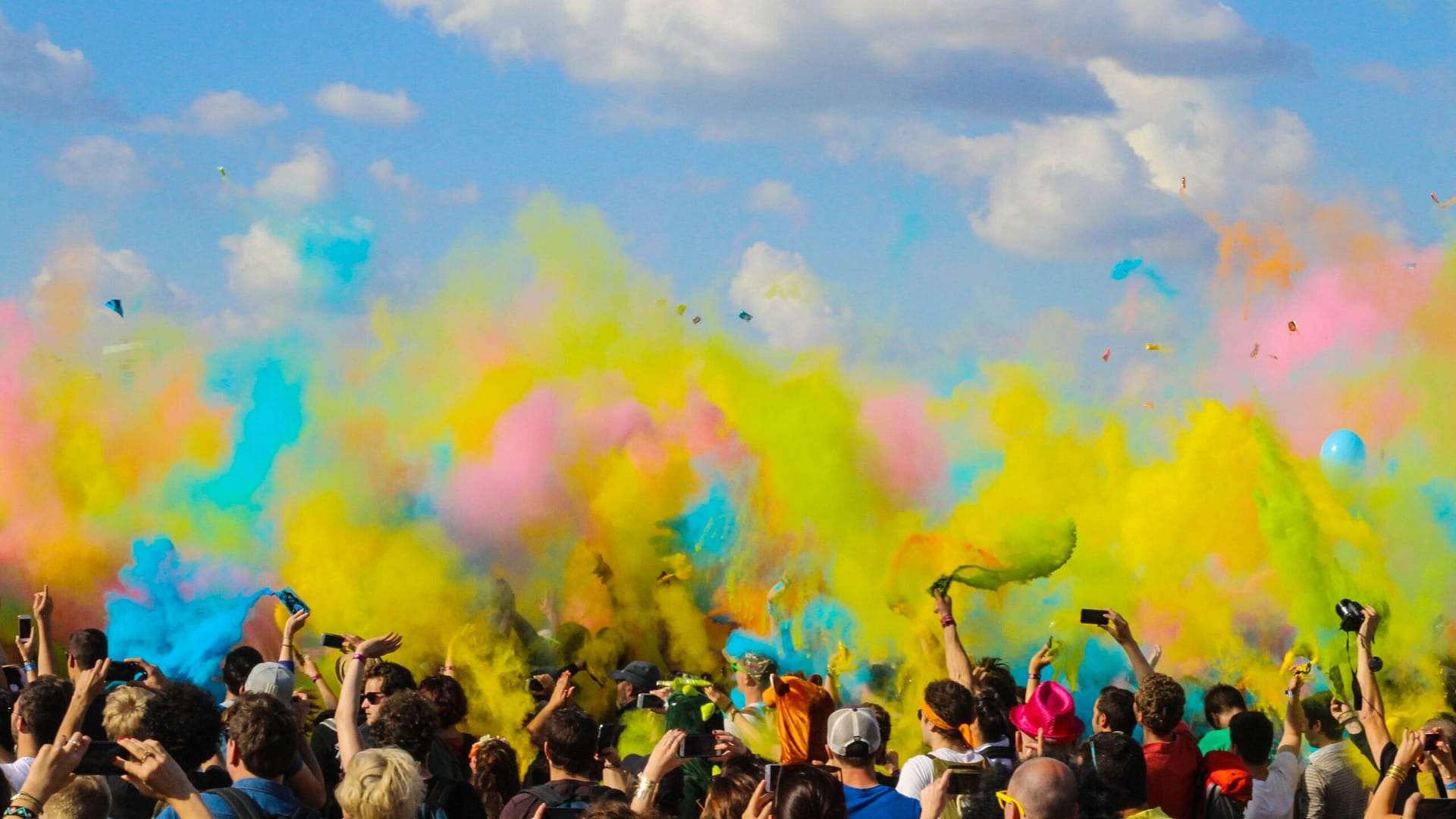 Collection

The Conspiracy of Goodness Anniversary Collection

The Conspiracy of Goodness of our times is alive and well. And the world needs to know about it now, more than ever! We can change the trajectory of the future, and it starts by supporting the goodness that is already out there. Here are some of our favorite stories of people making the world better for us all.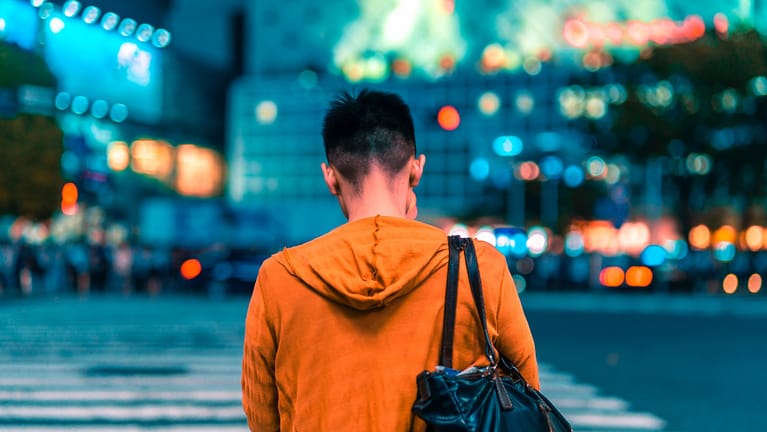 Would you rent a guy to do absolutely nothing? In a society where productivity is praised, can someone make a living by just being around? Today we're introducing Shoji Morimoto, Tokyo's "Do-Nothing Guy", who gets paid to simply show up. He's enriching the lives of others without hardly saying a word, and his approach to making a career out of his seemingly useless talent is brilliant. Here's why.
Read More

Tokyo's "Do-Nothing Guy" Shows Us the Power In Being Present for Others