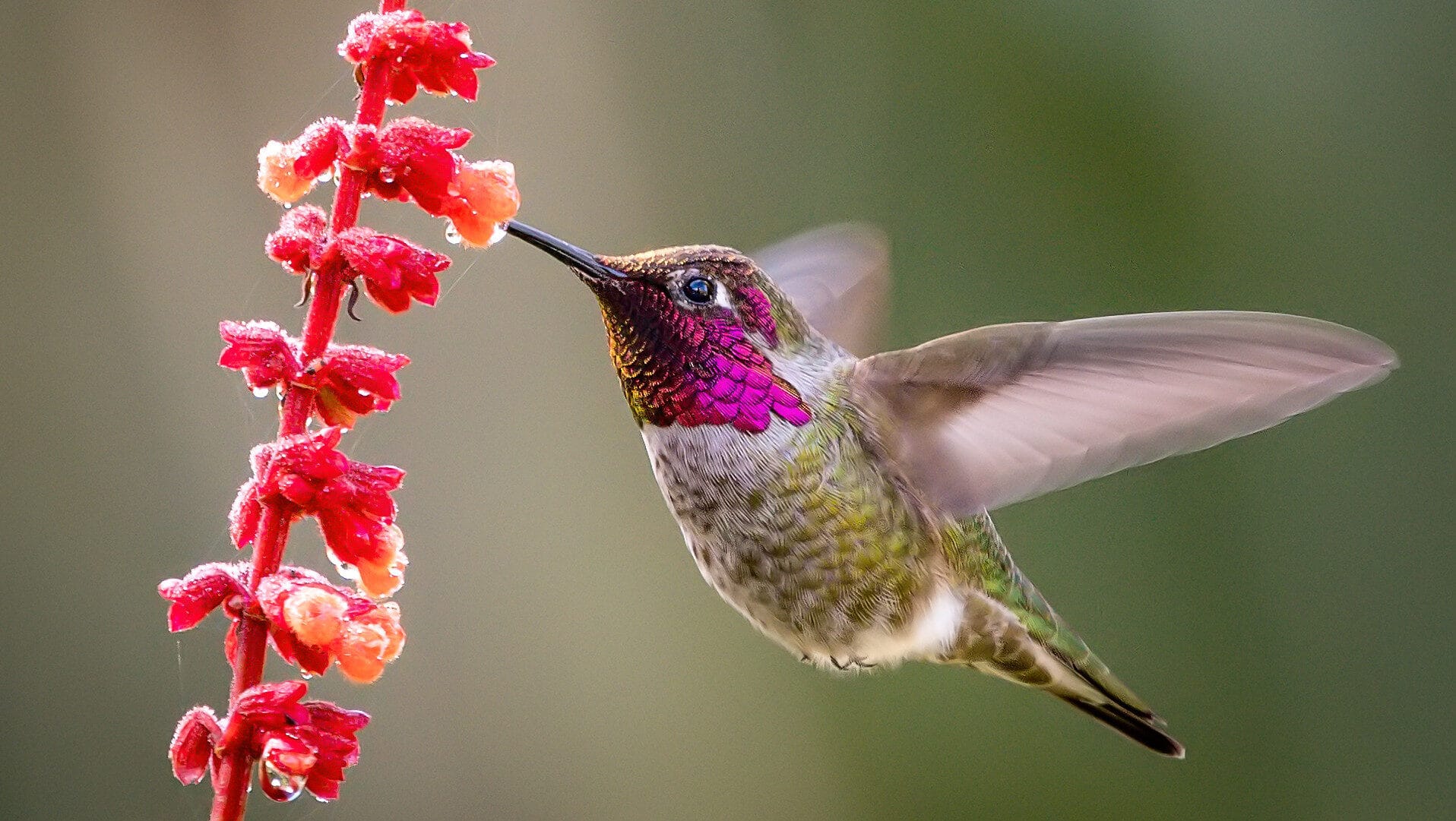 Collection

Explore the Fascinating World of Birds

We take birds for granted most of the time, but they live incredibly fascinating lives! We have only just begun to scratch the surface in understanding their intelligence and complex behaviors. Each one of these stories will help you find wonder and awe in the things as seemingly mundane as the birds in your own backyard.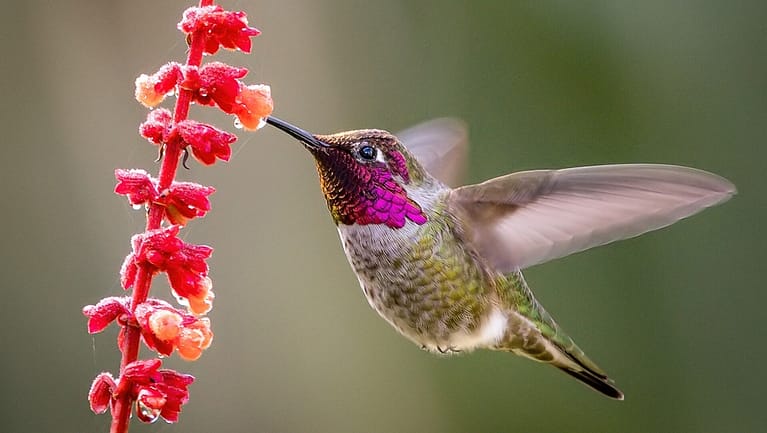 Get ready for a dose of awe and wonder! With lightning-fast speeds, an off-the-charts competitive nature, and beak-jousting skills that top Olympic fencers, hummingbirds are truly one of nature's flying marvels.
Read More