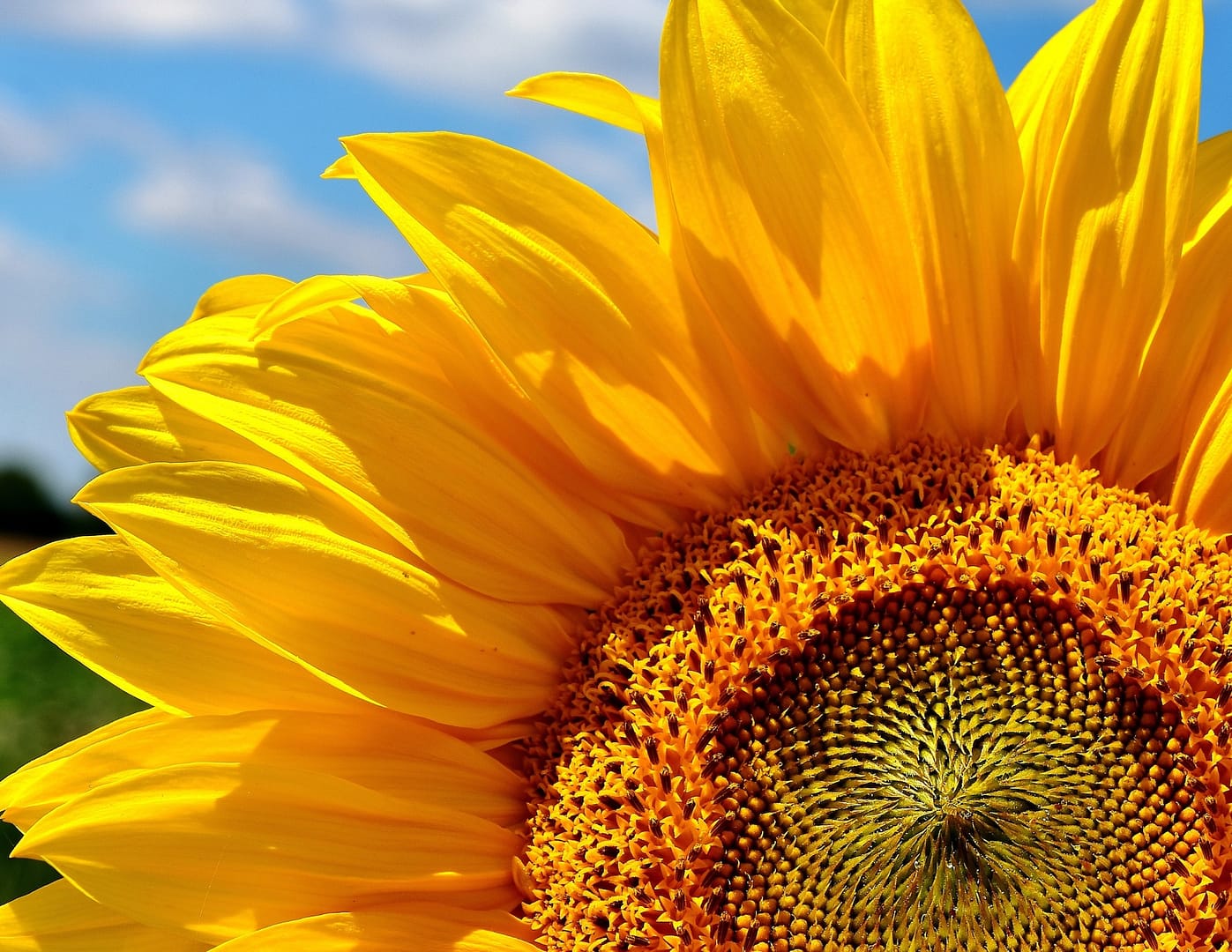 Collection

Innovations for a Greener Tomorrow

From greener energy to feeding a growing planet, we will need a remarkable amount of innovation to create the technologies that will sustain the world of tomorrow. Luckily, there are already innovators around the world tackling some of the biggest sustainability challenges we face today. Here are just a few of our favorites to leave you optimistic and inspired!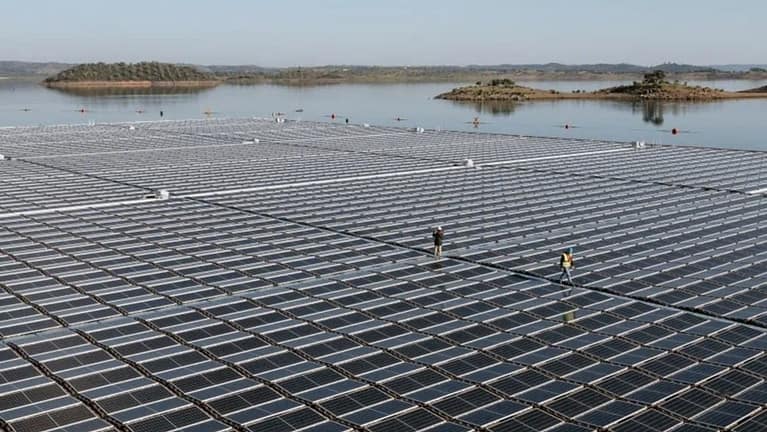 The sun's power is virtually infinite — opportunities to collect and make use of it are not. As demand for renewable energy increases, so does the need for places to generate it.  Over the last few years, a technological evolution has resulted in solar farms that take up no land at all.
Read More

Floating Solar Farms Are a Game Changer