Collection

Our Favorite TED Talks

Need a little inspiration? Here are some of our favorite talks from the TED and TEDx stages. These are the talks we return to over and over again for hope in a brighter future, perspective shifting ideas, and ways we can improve the way we walk through life.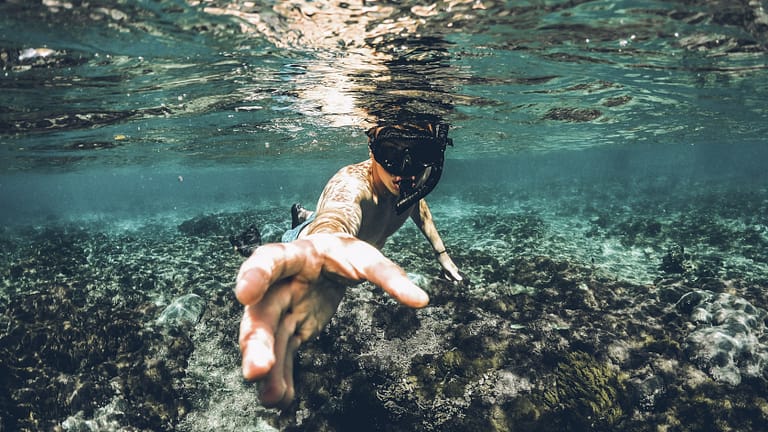 What if we stopped looking at the ocean as a victim of climate change, and instead realize that it holds dozens of ready-made climate solutions? The ocean is full of untapped potential to help us solve the climate crisis, we just have to reframe our thinking. Here's how.
Read More