Is there a key to inspiring more kindness, cooperation, and connection in people? As it turns out, the experience of awe as informed by neuroscientist Beau Lotto might be just the emotion we need to create a better shared future.
When was the last time you felt a sense of awe?
It's a feeling triggered by moments like gazing up at the stars on a crystal clear night, experiencing a performance that moves us, or standing next to an ancient tree. And, while it is an awe-some feeling, it can do far more than just make us feel good.
Awe helps us break down the barriers between us, connect with one another, and changes our behavior on a fundamental level. So, what would be possible if we lived our lives with more awe? Neuroscientist Beau Lotto and a few remarkable artists from Cirque du Soleil give us a taste!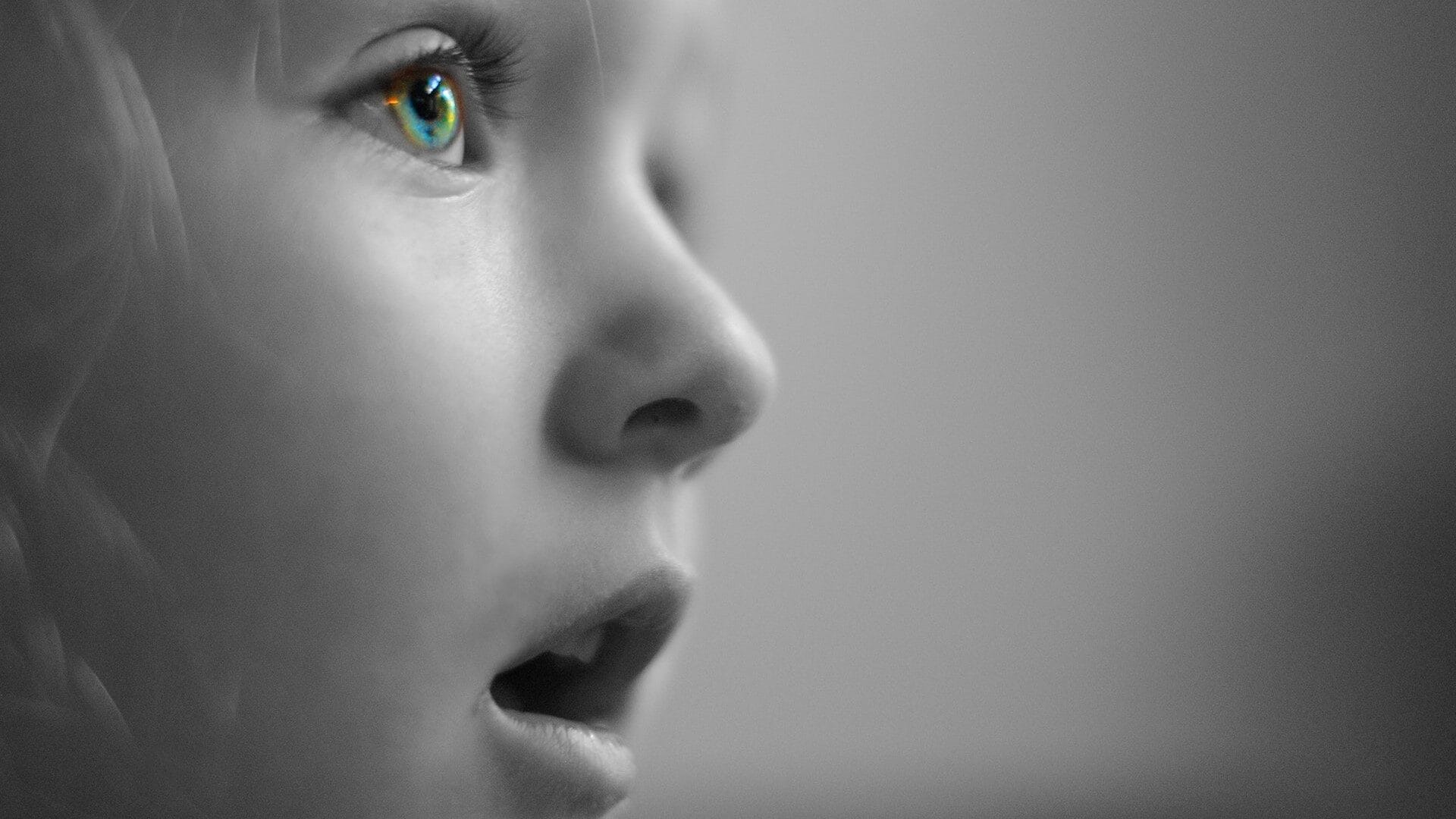 What is awe?
Awe is a complex emotional state. A variety of experiences can trigger it, from seeing the Grand Canyon, to hearing a great speaker, to listening to the crescendo of a moving piece of music.
Studies have shown that experiencing awe makes us more prone to positive behavior towards others. We are less likely to care exclusively about ourselves after experiencing awe and we feel better connected as a part of a larger whole. 1
But is there more happening with awe? If we know that these positive behaviors are already associated with experiencing awe, what's happening in our brains when this happens, and what other behaviors might be affected?
The Power of Awe
This is where the neuroscientist Beau Lotto comes in. He runs the Lab of Misfits, a collective of scientists, artists, writers, engineers, and designers who work together to better understand human experience, and in particular, our perception of the world. They take on fascinating experiments "in the wild" removing research from the lab and bringing it to experiences happening in the real world.
To study the effects of awe on the brain, they teamed up with the renowned performers at Cirque du Soleil who are known for putting on beautiful, awe-inspiring shows highlighting feats of acrobatics and mind-bending artistry.
To get a better understanding of what our brains are up to when we experience awe, Lotto and his team studied audience members and Cirque staff during and after performances. And the results point to the power awe may have in changing our behavior and the world!
Here is Lotto from the TED stage explaining the remarkable results of this collaboration.
TED is the place to go for insight and inspiration from some of the world's greatest thought leaders. It's a great place to find a world of new ideas. If you'd like to check out more great TED Talks, head over to their website.
"Awe is not just to be found in the grandeur…"
Every time I watch this TED Talk I find something new to think about. There's a lot for us to understand when it comes to awe and a lot of potentials for us to explore.
In a world that feels divided, where we are having trouble having civil conversations and so often fall into the trap of trying to convince others of our viewpoint, we need the kind of change that awe induces.
People care more about other people when they experience awe, and their tolerance for risk goes up. They become less afraid of uncertainty, lose their sense of ego, and become more connected to the world. 3
How would our most difficult interactions change if we were able to experience awe alongside others?
How would our approach to answering tough questions, or tackling divisive problems change if we experienced awe together first? It's hard to feel anger or acrimony towards somebody if you've just experienced something remarkable together!
The 2017 solar eclipse is a great example of this kind of unity in the face of awe. Check out the article we wrote about this incredible day:
Meet the Lab of Misfits
The Lab of Misfits put out a great short piece explaining their Cirque du Soleil collaboration and the potential of its results. It's a great watch to help pull together some of the critical pieces from Beau Lotto's TED Talk.
Want to learn more about the Lab of Misfits and Beau Lotto's work? If so, you can learn more about the Lab of Misfits over on their website! And, to keep up with Beau, check out his website, or follow him on Twitter or LinkedIn for his latest insights!
How Awe Changes Us…
There's this feeling of vastness that comes alongside awe that's sometimes breathtaking. In that vastness, there's a feeling something is so great, so grand, that we have to change our understanding of the world in order to accommodate this amazing experience. 5 Look up at an ancient tree and suddenly you are struck by how ancient the world is, and you're forced to rethink your understanding of time. Or, cheer alongside fans of your favorite sports team as the arena erupts and you have to readjust your love for the game.
Awe often changes us on a fundamental level. It can make us feel we have more time available to us, make us less impatient, and make us more willing to volunteer our time. 6 It is a self-transcendent emotion alongside compassion and gratitude that some researchers believe helped us evolve as humans and gives us the ability to care for one another, cooperate and coordinate as a group. 7
If awe appears to be so central to who we are, how do we access it more often? How do we use it to draw us closer together, and help us cooperate better?
Perhaps, this comes with seeking out the experience of awe more often. If we make a habit of seeing awe around us in science, nature, or performance, we will start to experience it more. We can do things as simple as looking up and being open to the world. Be present. Put down your phone. Allow the world around you to awe you.
If we look at the world with a more open mind and look at it with a sense of possibility, we are far more likely to see awe all around us.
So, where will you find awe in the unexpected?
Here are a few of our favorite awe-some articles to start you off!
Stay beautiful & keep laughing!
-Liesl
Published: December 24, 2019