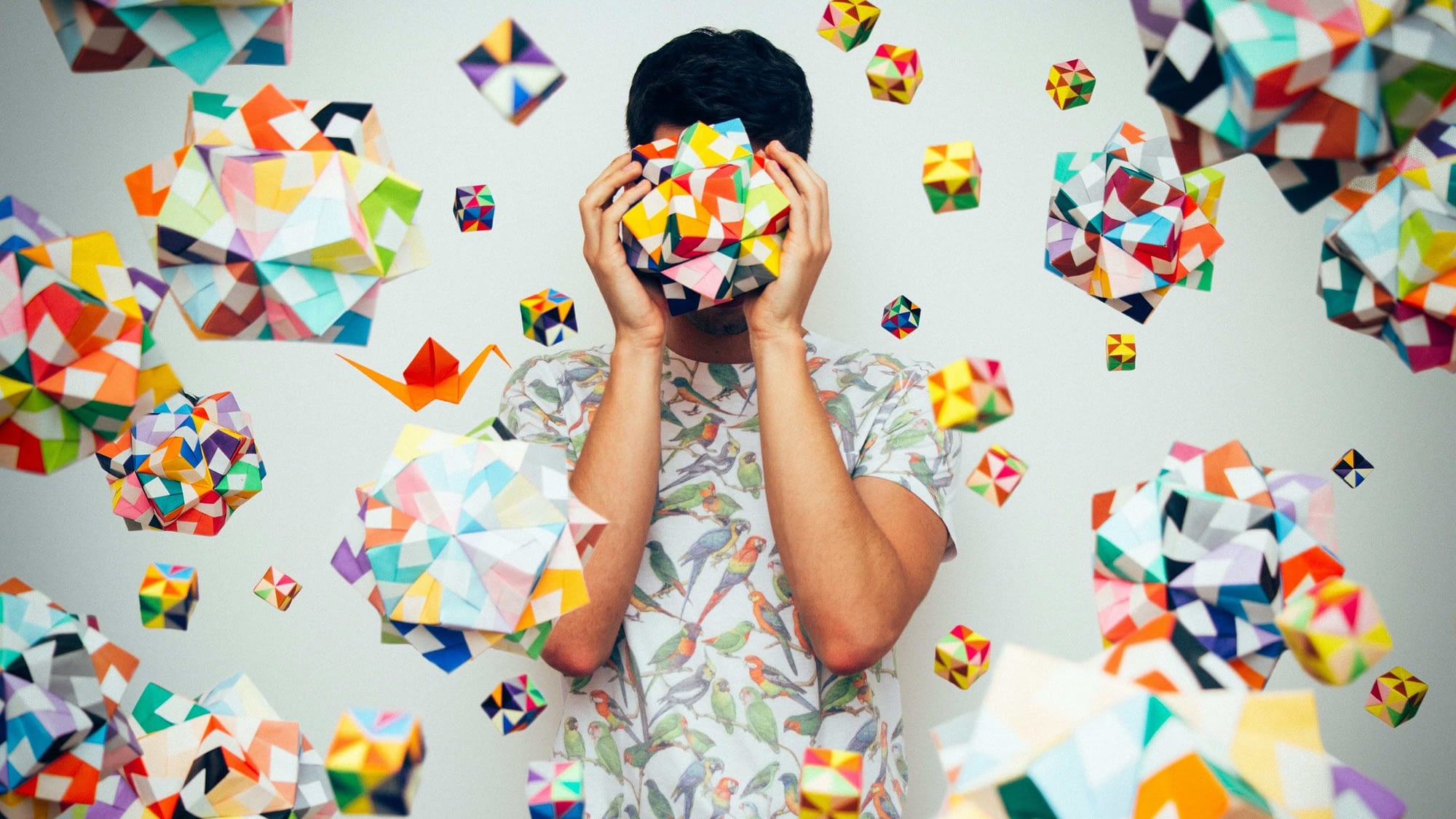 Three Core Beliefs You Need to Create Your Best Life
This letter by Maliheh Paryavi, Ph.D. originally appeared on her website.
The other day, a friend of mine called me for some advice. After nearly two decades of excelling in a soul-crushing industry, she's finally ready to find a path that better honors who she is and would finally bring her joy and a sense of fulfillment.
The problem is: she is feeling incredibly scared of taking a new direction and sailing in uncharted waters.
So I asked her, "How many more years do you want fear to rule your life?"
She paused for a moment and said, "You know, come to think of it, if I'm really honest with myself, my entire career has been built on fear!"
I responded, "Yeah and you've done really well in your career so far having built it all on fear. Now, imagine how much more amazing your career would be if you build it on love instead!"
She got really quiet and then said, "Wow. I never thought about it that way!"
So many of us stick to what we know because it feels safe, even if we are miserable. It is as if we are walking through a dark tunnel and holding on to the handrails for dear life as we inch our way forward. But because others have walked through this tunnel and reported some relatively positive outcomes, we keep inching away no matter how frustrated, tired, uninspired, and unfulfilled we feel.
But what if you let go of the handrails (or at least freed up one hand) to turn on the light switch instead? You may be able to move forward more quickly and/or see another path that is lighter and brighter ahead.
In my work, I often guide my clients to turn on the light to fully see their journey and thrive as they navigate uncharted waters.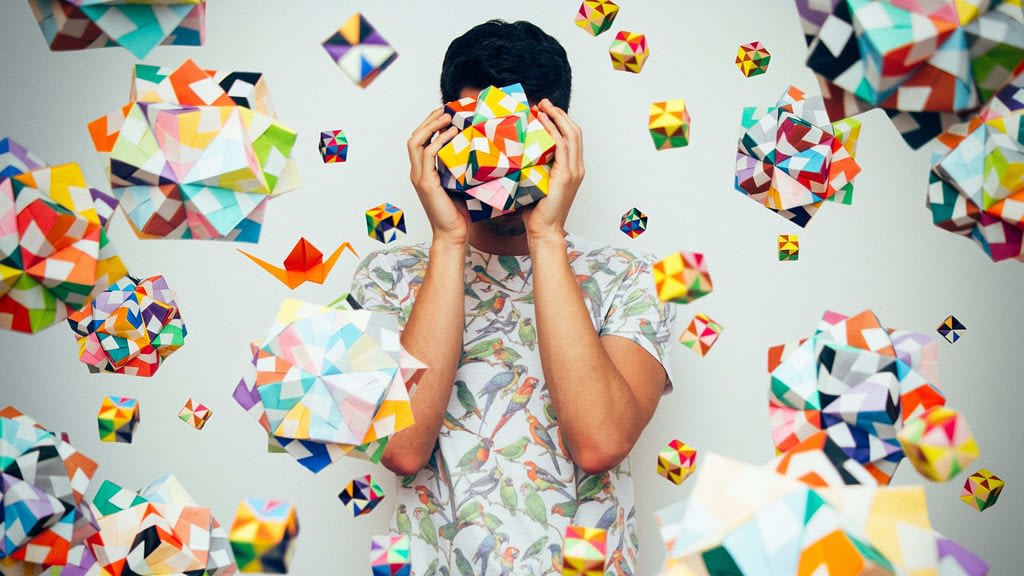 Both in my work and in my personal journey, I've found that three core beliefs are required to begin lighting the path that honors you:
You've got to really and truly value yourself. You've got to believe that you deserve better and you are worthy of working and living in a way that honors you and brings you joy, vibrant health, abundance, and fulfillment. If you don't believe this in your core, then please see this as an invitation to do some exploring and heal what could be blocking you from valuing yourself and seeing yourself as worthy. A good therapist can also help you navigate this process.
You've got to believe that better is possible. Allow yourself to imagine the best possibility for yourself where you would be feeling healthy, joyful, energized, grounded, supported, inspired, confident, and fulfilled. Life is full of abundance and possibilities, and if you are able to see a better life and career for yourself, then know, it is possible for you to create it.If you aren't able to see a better possibility for your life, give yourself the permission to dream and visualize a life that would honor your needs and allow you to thrive with ease and joy. What makes you feel like the most vibrant version of yourself? If you wanted to feel this way everyday, what kind of support would you have? How would you be taking care of yourself? What would your daily routine look like? What kind of people would you be interacting with? What kind of work would you be doing? Who would you be serving and impacting? Choose one of these questions to journal about to help get you started.
You've got to believe that you are enough. You are already endowed with everything you need in order to thrive and bring forth the best path for you. Now, this doesn't mean that you know everything you will ever need to know. This means that you are ready to receive the better life that you deserve and you already have the necessary capacity to learn and adapt as you move forward. If you are struggling with this, try a daily practice of looking into the mirror, really looking into your eyes, and affirming for yourself "I am enough." "I am enough exactly as I am right now." "I am enough to receive _______."
With these core beliefs, you adopt a new way of being.
Once you are being someone who truly values themself, knows that better is possible, and believes that they are enough to receive better, then, the "how" and the process of unfolding can really ignite. And for that, you've also got to be able to navigate all the uncertainty that accompanies it.
I'll make sure to share some of my insights and tips about dealing with uncertainty in future letters. But for now, I really hope this helps, especially if you are feeling stuck, frustrated, stagnant, uninspired wherever you are.
Please get curious and pay attention to what these feelings could be telling you. These emotions are providing valuable data that could redirect you to a way of living and working that can bring you more joy and help you thrive in every aspect of your life.
You have only one life to live.
Please stop letting fear rule your life.
Build your life on love instead.
Love and value yourself. Believe in yourself and what could be possible for you. And create the life that is best for you!
-Maliheh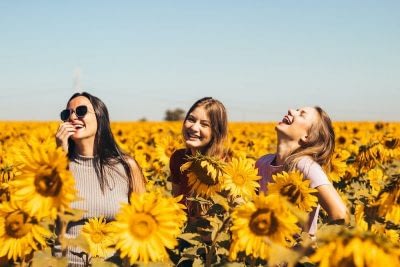 Don't miss out on a single article!
Enjoy unlimited access to over 500 articles & podcast that give you a positive perspective on the state of the world and show you practical ways you can help.
Sign up now!
Published: August 26, 2022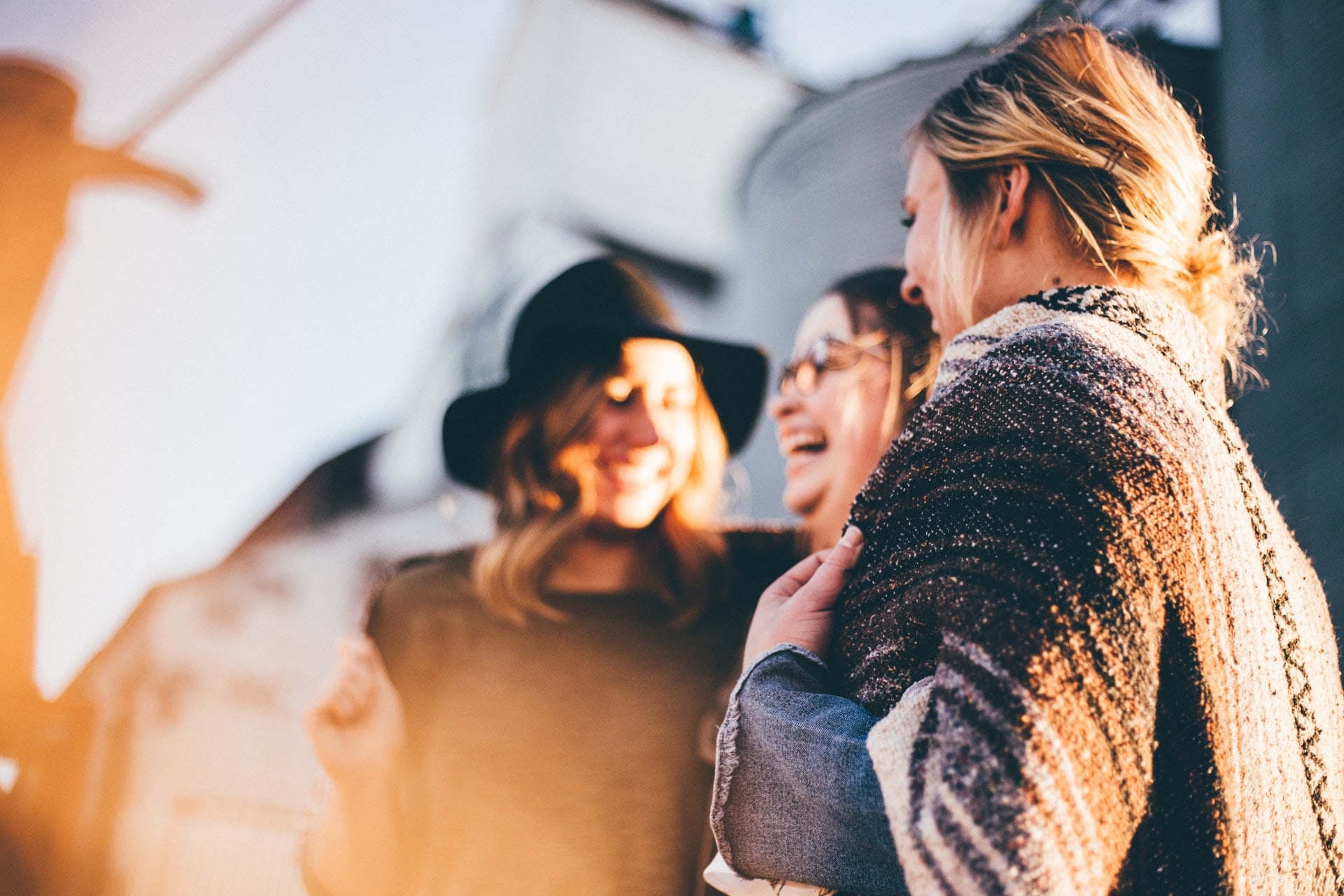 Join for as little as $2 per month
Connect with and learn from others on a member-exclusive platform. Ask questions and find help with projects, share trusted resources, request and attend workshops, and learn from others' experiences to catalyze your work.