How would you like people to remember you? What is the magic of leaving a lasting legacy? It doesn't take money, power or expertise to make it happen. No—instead, the key to a legacy that will leave people smiling at your memory is free to us all and can be our ticket to mountains of success in our businesses and families!
Have I got you interested yet? Good! What you're about to see will give you the power to get through some of the darkest moments of your life, invite you to try new things, build better businesses and happier teams, and create something that will be talked about for generations.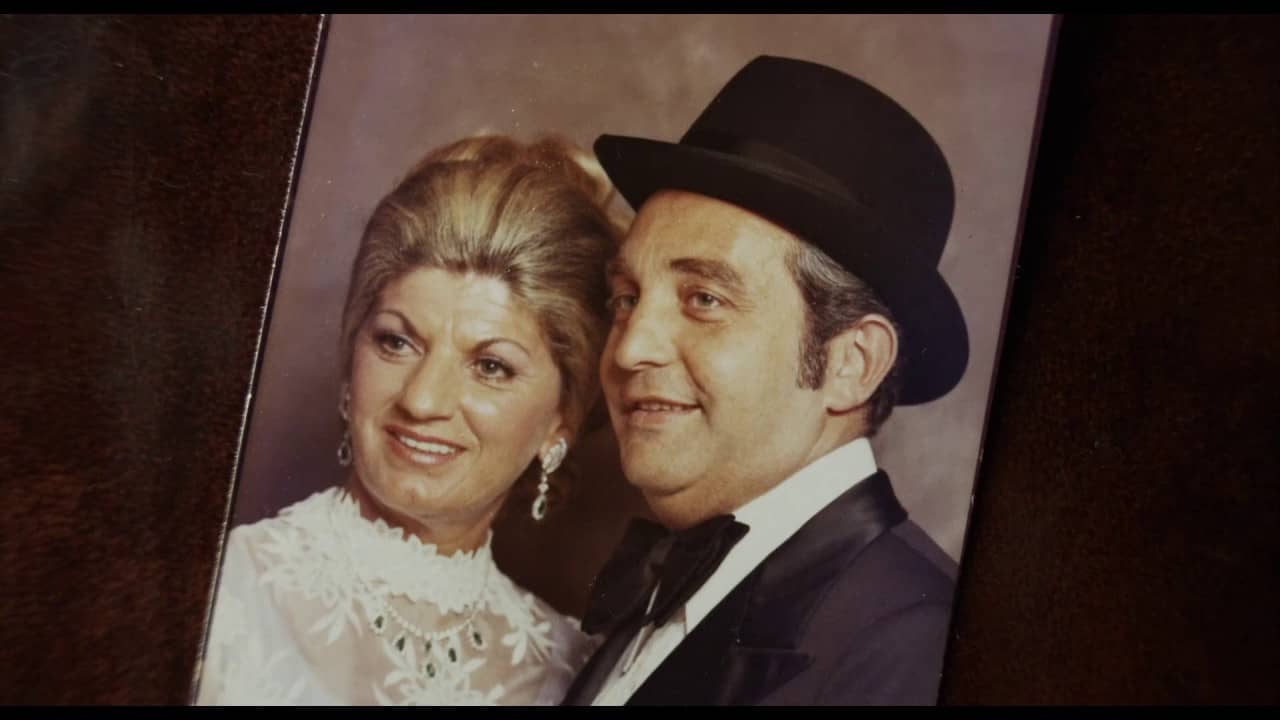 So, who is this guy?
Eugen Gluck is probably best known for creating the Armitron watch. He built the company from nothing in the 1950s, with the mission to make excellent watches that normal people could afford. But his most renowned accomplishment and feature, according to those who worked for and with him, was his knack for weaving one principal into everything that he did—from saying hello in the morning, hiring, customer relations, and views shared with his neighbors.
It's the secret ingredient to how he survived the holocaust and built his own success in a new country, with a language he couldn't speak and businesses he'd never dipped his toes in, to create a legacy that lives on strongly after his passing in 2019.
This founder's story gives each of us a simple tip on how to build this sort of success in our own lives—which is sometimes one of the best gifts a company can give us. How do we make our employees feel cared for? Can we make our customers happy without killing the company? What does it take to be the leader that people need?
Just take a look at this beautiful film from Douglas Gautraud for Armitron in celebration of Mr. Gluck to hear what the people working in the business he built have to say about his impact on them.
You'll pick up on what that secret ingredient of his is in no time!
You can find more great work from Douglas Gautraud over on his Vimeo or website!
What makes a good business?
Well, it's simple, really—care about people. The businesses finding the most success in these days of growing transparency are the ones operating from the same sort of love that Mr. Gluck did. The ones who put treating people right, from their material suppliers and employees to their customers to the planet, at the forefront of everything that they do.
This secret ingredient isn't so secret; it's something every one of us has experience in. But "care deeply about people" isn't something that you'll find in most "how-to-be-a-leader" self-help books or can fake your way into. It has to come from you, and it takes time and trials to build these relationships. In the end, though, the time that we do invest in getting to know who we engage with on a real level comes back tenfold, with a committed workforce and loyal customer base.
When people know that you care about them—truly—that's better business than anything fear, money, or expertise alone can scrounge together.
Leading with love can help you through whatever you're handed in business and life. And maybe, even create something better in the end! This sort of gratitude economy, where we seek out and support great businesses who stay true to their promises, is the future of buying and selling.
We vote with our wallets. And knowing the stories of who started and built these companies can help us make better decisions.
We can see it happening in these following founders stories from our library, as well:
How can you integrate a little more of Mr. Gluck's technique into your life?
At the base of anything we do is how we treat the people around us. How could your business decisions, creative pursuits, or relationships be impacted with a bit more care? How do you want the people in your life to speak about you when a short documentary comes out about you after you're gone?
Now, that's something to consider.
Stay open to new possibilities!
No problem can be solved from the same level of consciousness that created it." —Albert Einstein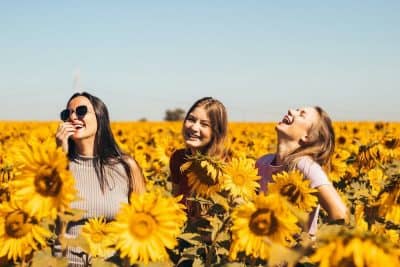 Don't miss out on a single article!
Enjoy unlimited access to over 500 articles & podcast that give you a positive perspective on the state of the world and show you practical ways you can help.
Sign up now!
Notes:
Gautraud, Douglas. "What's An Armitron?" Vimeo, 24 Feb. 2020, vimeo.com/370289517. Accessed 24 Feb. 2020. ↩
Published: March 11, 2020