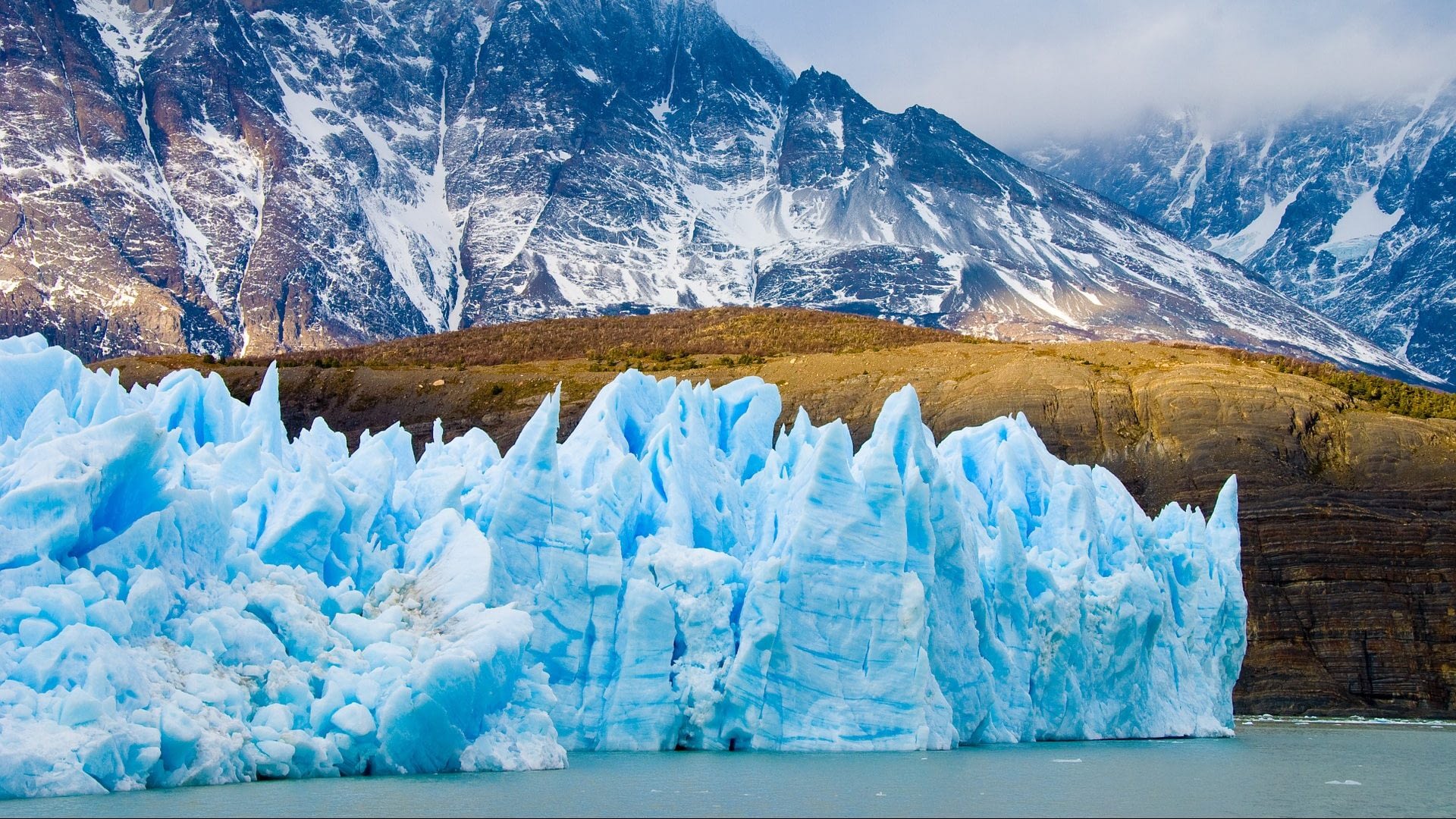 Meet the Couple that Helped Save 10 Million Acres of Patagonia
In the jaw-dropping landscape of Patagonia, over 10 million acres of land are now protected for generations to come! 1 Thanks to the largest donation of land to any country in history and a collaboration with the government of Chile, one of the world's most incredible places will continue to inspire people around the globe! So, who are these donors and what drove them to begin protecting and conserving the wilds of Patagonia?
In the eyes of the founder of North Face and Esprit clothing companies, Doug Tompkins and his wife, Kristine McDivitt Tompkins—who was the first CEO of Patagonia (the apparel company)—parklands are one of the greatest gifts we can give future generations. And it was this belief that fed their mission to begin massive conservation and preservation efforts across Chile and Argentina.
But what's so captivating about Patagonia that Kris and Doug would spend much of their fortune to protect? Well, it's a story of adventure, love, cooperation, and our planet. And it points us to possibilities that could be replicated anywhere!
On this Saturday Around the World, we're heading off to the wilds of Patagonia, on the southern tip of South America, to explore one of the world's most incredible landscapes. Here, crystal blue rivers rise into snow-capped peaks as windswept golden planes span out below them. It's a landscape that has captivated some of the world's most enthusiastic adventurers.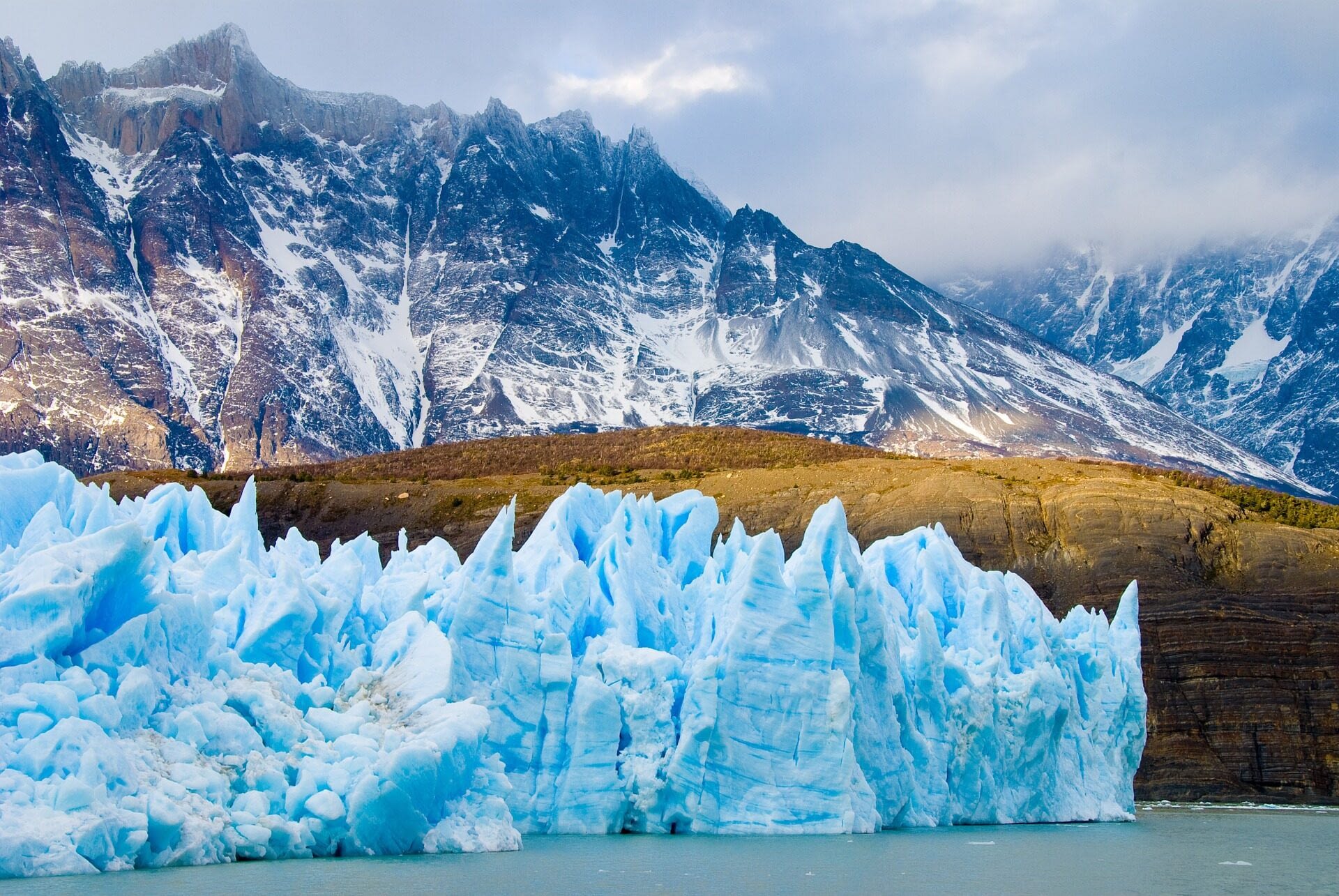 Why Patagonia?
Patagonia spans the southern sections of Chile and Argentina, boasting breathtaking and rugged terrain from sea to the summits of the Andes. With glaciers, whales, blue mountain waters, and endless grasslands, it is a sparsely populated region covering over 400,000 square miles. In addition to its beauty, it's home to remarkable ecological diversity and numerous species unique to the region, like the Patagonian puma (once almost hunted to extinction), the Guanaco (a creature closely related to the llama and alpaca), the hog-nosed skunk, and the Patagonian mara (a large rodent that looks like the fantastical mix between a kangaroo and a rabbit). 2
For generations, the wilds of Patagonia have enthralled outdoor enthusiasts: writers, filmmakers, and adventurers from around the globe have been inspired by the region's beauty. And for the residents of Chile and Argentina, Patagonia is an important piece of their ecological heritage. Like so many natural wonders though, it has faced its share of threats. Over the past century, the region has seen its native species and natural habitats threatened by poaching, overgrazing, and infrastructure projects, like dams.
Luckily, for the next generation of adventurers and nature lovers, these remarkable wilds will be preserved for the future through the power of national parks! This is all thanks to a collaboration between the government of Chile and the largest donation of private lands to a country in history from Doug and Kris Tompkins. 3
For the Love of the Wilds…
Here is where Doug Tompkins and Kris McDivitt Tompkins come in. Doug first spent time in Patagonia in 1961, and from then on he was hooked. It became his passion, and in 1991 he bought his first 42,000 acres of land in Patagonia's temperate rainforest to protect it from exploitation–later, this land would become a part of Pumalín National Park. 4 5 Over the next 25 years, he and Kris would buy over 2 million acres of land in Chile and Argentina, 6 removing fencing, rewilding the species that once called the lands home, and working to preserve it by eventually donating it back to become national parks. 7
Though Doug Tompkins died in 2015 in a kayaking accident, his wife is carrying on their vision to preserve the land they loved so much.
In 2018, she partnered with the government of Chile to donate over a million acres of their own land to establish the Pumalín and Patagonia Parks, with the government adding in an additional 9 million acres to the national parks system as well. 8
It's truly a remarkable story, and one told best by Kris herself. Here she is with CBS Sunday Morning's Connor Knighton.
If you're not a regular CBS Sunday Morning watcher it is one of our favorite shows on television. For over 40 years, they have been telling the beautiful stories that so very often go uncelebrated. It's a great way to start your Sunday morning! Or if you want, you can check out some of each week's interviews over on their YouTube channel.
The Importance of Our Parks
National parks are some of the most important assets we have to preserve our natural world. In addition to their role in conservation, they serve to inspire, educate, and awe us. They connect us to a sense of place and connect our humanity back to the natural world. Parks are some of the greatest gifts we can give future generations.
Time spent in nature goes beyond just an appreciation of beauty, though—it can also improve our health and wellbeing!
The Future of the Tompkins' Vision
The organization Doug and Kris founded, Tompkins Conservation, is still hard at work establishing the long-term conservation efforts that will ensure the beauty of Patagonia is preserved for future generations. Right now, they are hard at work conserving thousands more acres of land in Argentina and Chile. Soon, these too will become national and provincial parks.
If you'd like to learn more about Tompkins Conservation, go check out the Tompkins Conservation website! They are working on a wide range of projects from land conservation to establishing new farming and ecotourism practices!
So often, we question the motives of visionaries like Kris and Doug Tompkins. When they started in on their mission of conservation and park-building, their work seemed strange to outsiders. Thankfully, because of their vision, and work with the governments of Chile and Argentina, well over 10 million acres of land will eventually be preserved for the future in Patagonia.
Giving Back in Our Own Ways
So, what can any one of us do? We don't have to be millionaires or massive donors to make a difference in our shared futures. Simple donations, advocacy, and, of course, visiting the state, national, and provincial parks around us can add up. Together, we can help preserve our planet's most beautiful places. What better excuse to find our own adventures than to help keep our wild places around for generations to come?
Stay beautiful & keep laughing!
-Liesl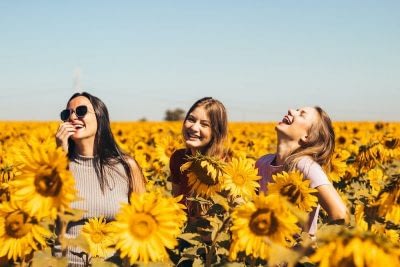 Don't miss out on a single article!
Enjoy unlimited access to over 500 articles & podcast that give you a positive perspective on the state of the world and show you practical ways you can help.
Sign up now!
Published: January 11, 2020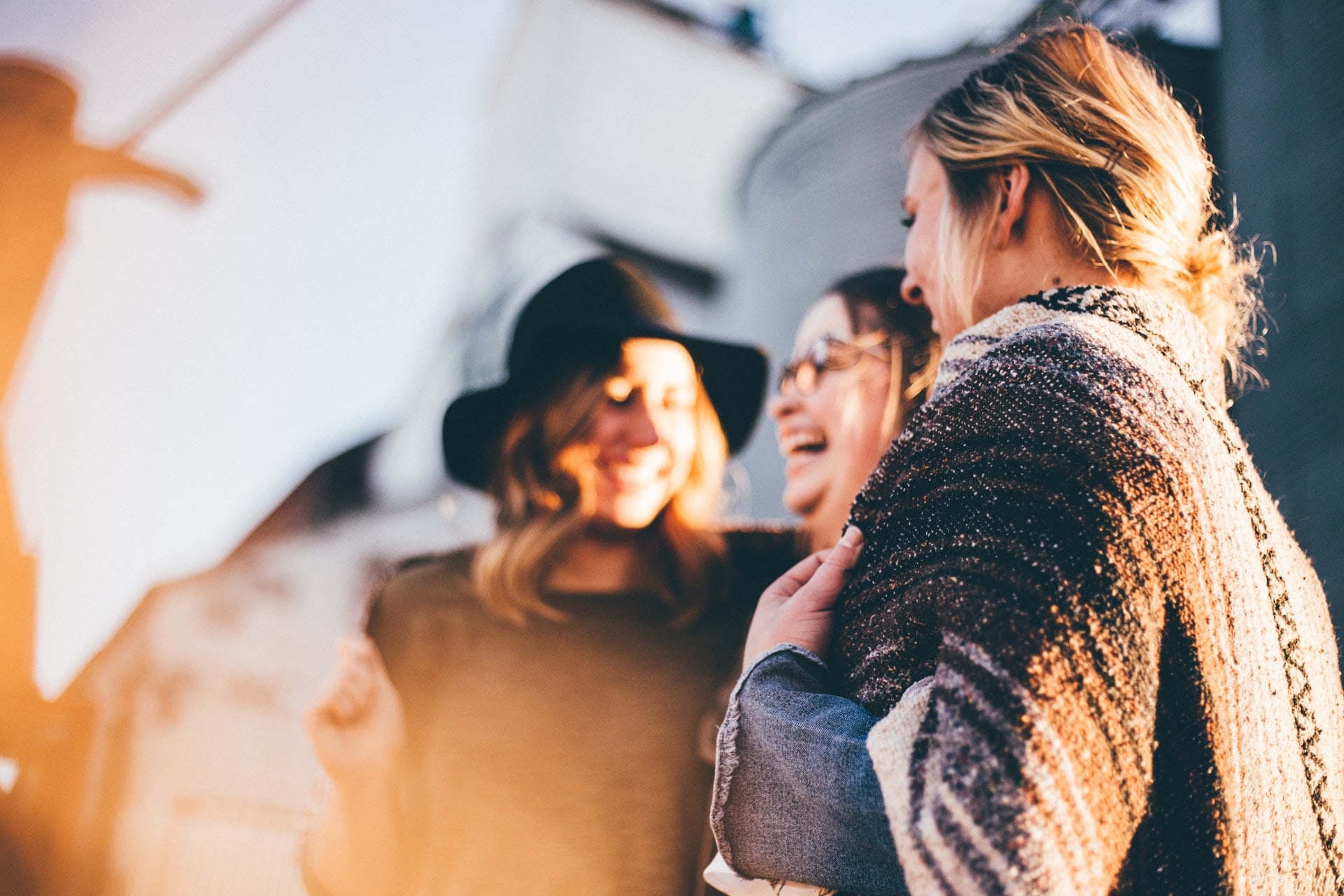 Join for as little as $2 per month
Connect with and learn from others on a member-exclusive platform. Ask questions and find help with projects, share trusted resources, request and attend workshops, and learn from others' experiences to catalyze your work.