Imagine you head to your local grocery store and instead of your standard heads of romaine lettuce, potatoes, and plain old mixed greens you're greeted by Butterfly sorrel, ice plant, and Badger Flame beets! My guess is you've never heard of these fantastical veggies before, but if Aaron Choi has anything to say about it, that will change in the near future. He's on a mission to bring unfamiliar eats like these to our tables.
How do you find your calling in the magical world of weird and wonderful veggies? Well, for Aaron, it started with retirement, not his, but his parents. And from their fateful retirement to a farm of 8-acres, Aaron didn't just find his pastime, he found his passion.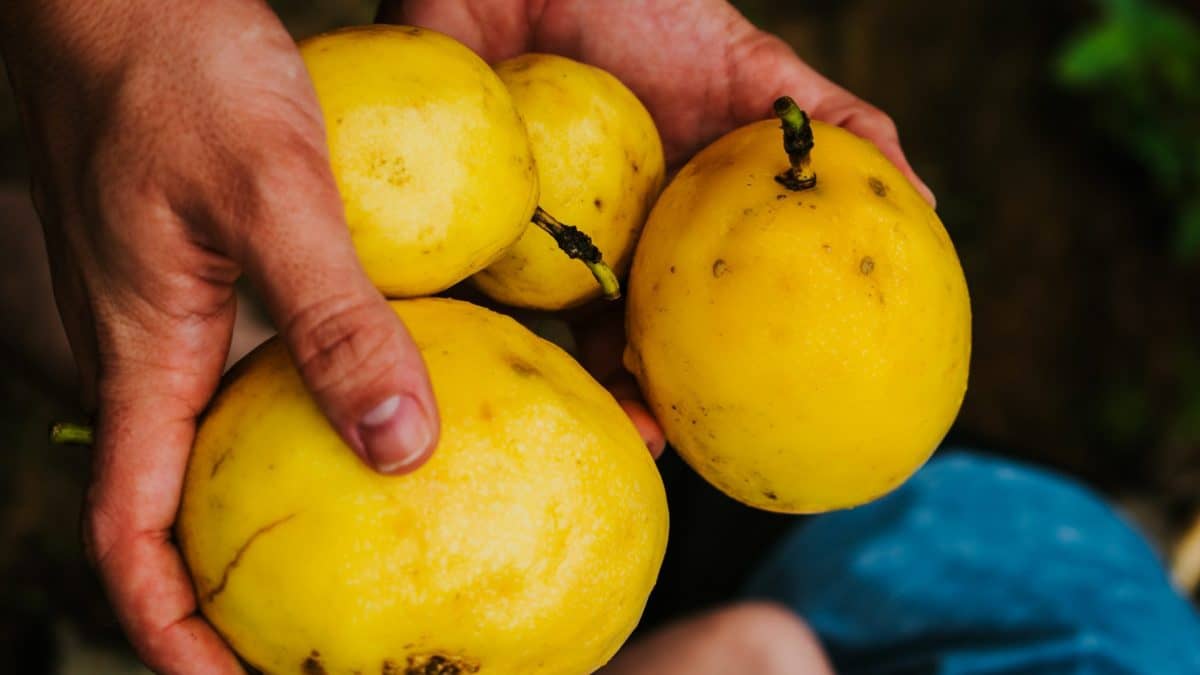 In 2005, Aaron and his siblings finally convinced their parents to retire to a small farm where they could grow flowers for their family's retail shop. As with so many of life's seemingly simple plans, the little farm wouldn't remain a sleepy retirement farm for long. The Korean Cucumbers and Sesame Leaf that Aaron's parents grew and sold soon took off in popularity.
Planting roots in odd places
There, among the produce that Arron and his parents knew well, but were foreign to so many palates, Aaron found a passion, a calling, for weird and wonderful produce from around the world. Bringing beautiful, strange, and unheard of varieties of vegetables to the tables of restaurants and now homes is about far more than just making our plates more colorful. No, this passion for peculiar produce is about a deeper love of sharing culture, opening up a place to tell stories, and helping our tables regain their importance as a place for coming together and enjoying the rich company of others.
Hearing people tell their own origin story is always far more powerful than the words of someone else though. So, here is Aaron in a film from Great Big Story with his own rendition of why and how his farm is making a lasting impact on this world.
Via: Great Big Story 1
‌
If you want to see more from Great Big Story, go check out their YouTube channel. There you'll find hundreds of videos that will take you to all corners, tastes, and places around the globe!
A Growing Passion on Your Table
That small, 8-acre, farm purchased in 2005 has grown into Girl & Dug Farm, a 180 acre farm that specializes in bringing unique vegetables to restaurants in Los Angeles, San Francisco, Chicago, New York and around the United States.
But if you can't make it to one of those restaurants, you can still get a taste of some of Aaron's lovingly cultivated produce by signing up for their subscription boxes (they ship to all 50 US States). It's a really wonderful way to experience some unique foods that you may never be able to find at a local grocery store or restaurant. And if these veggies are lucky enough to make it to a table shared with friends and family, you now have the amazing story behind them to make that dinner extra memorable.
The magic of finding our passion!
Aaron's story is not unlike so many people who have found, cultivated, and grown their passion into a way of life. His trajectory was completely altered by getting his hands dirty in something completely outside his "life plan", and then, letting his curiosity begin to spark a passion.
When we let one question, "What temperature do these cucumbers grow best at?" lead to the next "I wonder what else we could grow?" we find ourselves in a never-ending cycle of inspiration and discovery that fuels us and gives us an unlimited sense of possibility. That kind of expansiveness is something we are all searching for.
If you want a little inspiration (you never know where you'll find it) here are some of my favorite stories of people finding and cultivating their purpose and passion in life:
So, get out there, be curious, try something you've never done before! The most exciting chapters of your life are waiting to be written. And you never know what experience—or weird vegetables—may send you on a new journey!
Stay beautiful & keep laughing!
-Liesl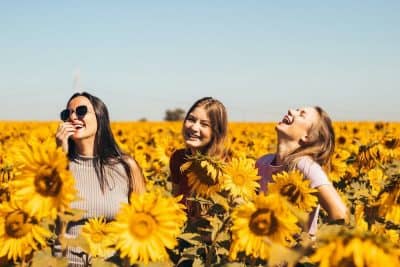 Don't miss out on a single article!
Enjoy unlimited access to over 500 articles & podcast that give you a positive perspective on the state of the world and show you practical ways you can help.
Sign up now!
Published: September 20, 2021