Has your life ever been thrown off course because of something you couldn't control? The life of the "Pixel Painter" will have you thinking up new ways you can get back to fulfilling your own dreams in no time!
After an incurable eye disease changed this artist's view of the world, the then 85-year-old turned to something surprising to keep his creative mind active. Using a program from the '80s, Hal Lasko—better known as 'Grandpa'—spent the next 14 years of his life creating intricately detailed paintings, pixel by pixel, with Microsoft Paint!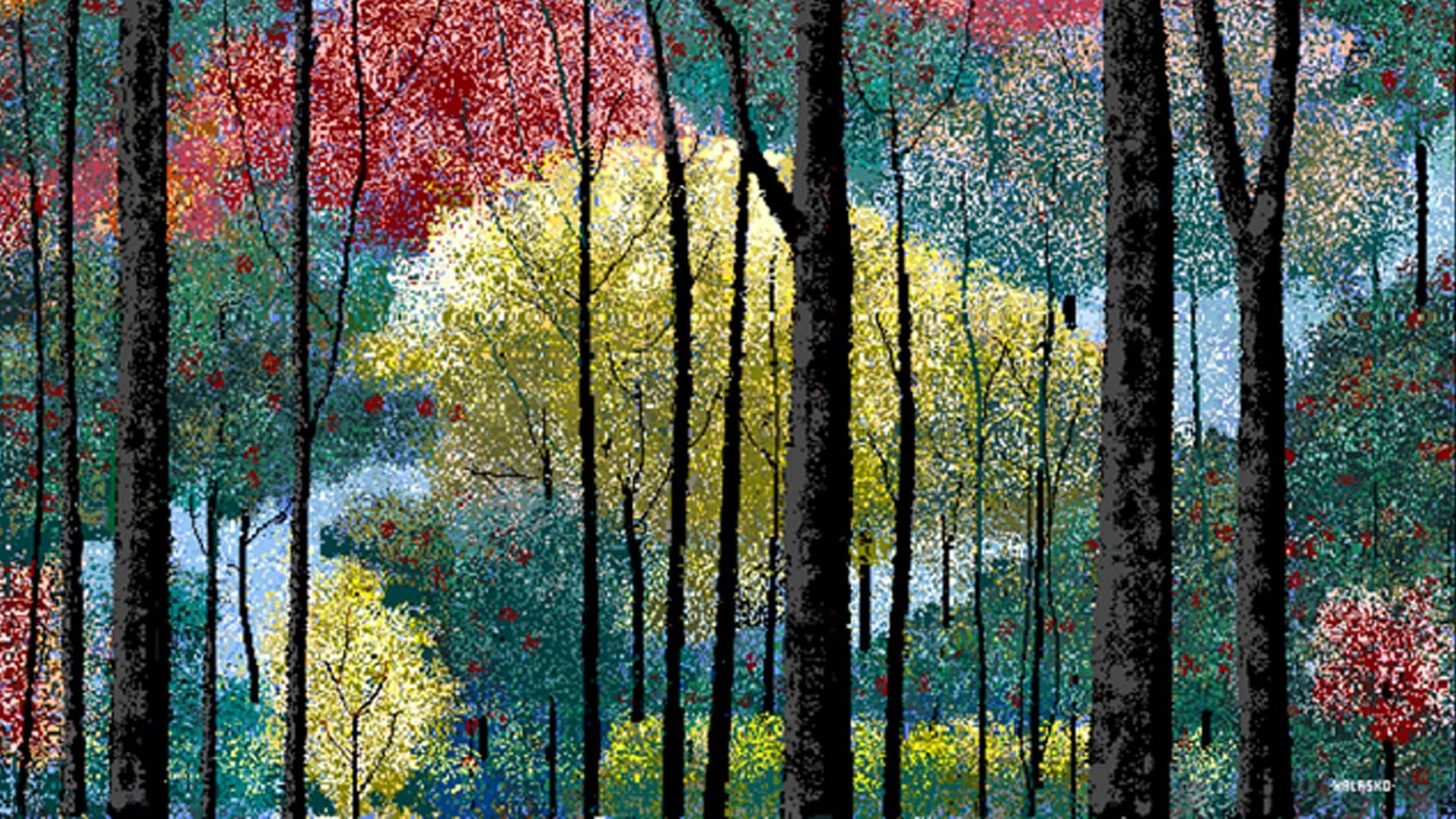 "The Proof is in the Pixel"
Unlike my own elementary attempts at Microsoft Paint, the creations of Hal Lasko belong on a museum wall. Every pixel is touched individually, colored just right to create highly detailed paintings—even if they take 2 years to complete.
Have you ever loved something so much that you couldn't think of not doing it? Hal was a typographer for most of his life, designing fonts by hand. And even eventually losing his sight from wet macular degeneration—an incurable eye disease where the center of your vision goes—didn't stop him from doing the detailed work he loved. Instead, at 85, he turned to the computer for creative freedom!
"He will talk to you about art for longer than you want to listen to him, sometimes he talks about it in his sleep."

— Ron Lasko, son
It happened in 2000. His grandkids bought him a computer with Microsoft Paint preloaded and the rest was history; Hal had the freedom to create whatever he wanted! Even up until a few hours before he passed away in 2014, Hal Lasko is said to have been talking about art and his paintings. 1
This short documentary (the sweetest one you'll ever see) catches up with Hal on his 97th birthday in 2013 still doing what he loves! Take a look.
Can you even believe how beautiful that film is? Find more work from this film's directors Josh Bogdan and Ryan Lasko by clicking their names!
Hal passed a year after this documentary was made, but boy was that a good year! He sold his first piece of artwork, had international gallery showings, and was even featured in Microsoft's 2013 Super Bowl commercial. His website reads that "he passed away just shy of his 99th birthday in 2014, leaving us with a legacy that passion knows no age, and for Hal, the proof of that is surely in the pixels." 3
So, here's to Hal. A man many of us didn't meet personally, but whose story can change the trajectory of our own. He showed us all the true meaning of living life to its absolute fullest, never letting age and everything that comes with it get in the way of finding joy every day.
Passion knows no age!
Although life will always keep dropping huge branches in our path, there's possibility for our obstacles to become the tinder for something great!
Hal wasn't able to do anything about his eyesight but he could find a way to bring more joy into his life and the lives of everyone around him. We have a remarkable ability to adapt to situations we're in, finding ways to either overcome or work with whatever we've been dealt.
If that's sounding pretty good to you right now, you're definitely going to want to see these stories next. Each of these uniquely marvelous people chose to live for their dreams—what they wanted to do—regardless of what faced them.
Can you think of what you'd still like to be doing when you're 97?
As always, my friends, stay open to new possibilities!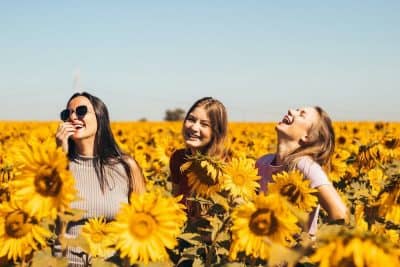 Don't miss out on a single article!
Enjoy unlimited access to over 500 articles & podcast that give you a positive perspective on the state of the world and show you practical ways you can help.
Sign up now!
Published: November 4, 2020