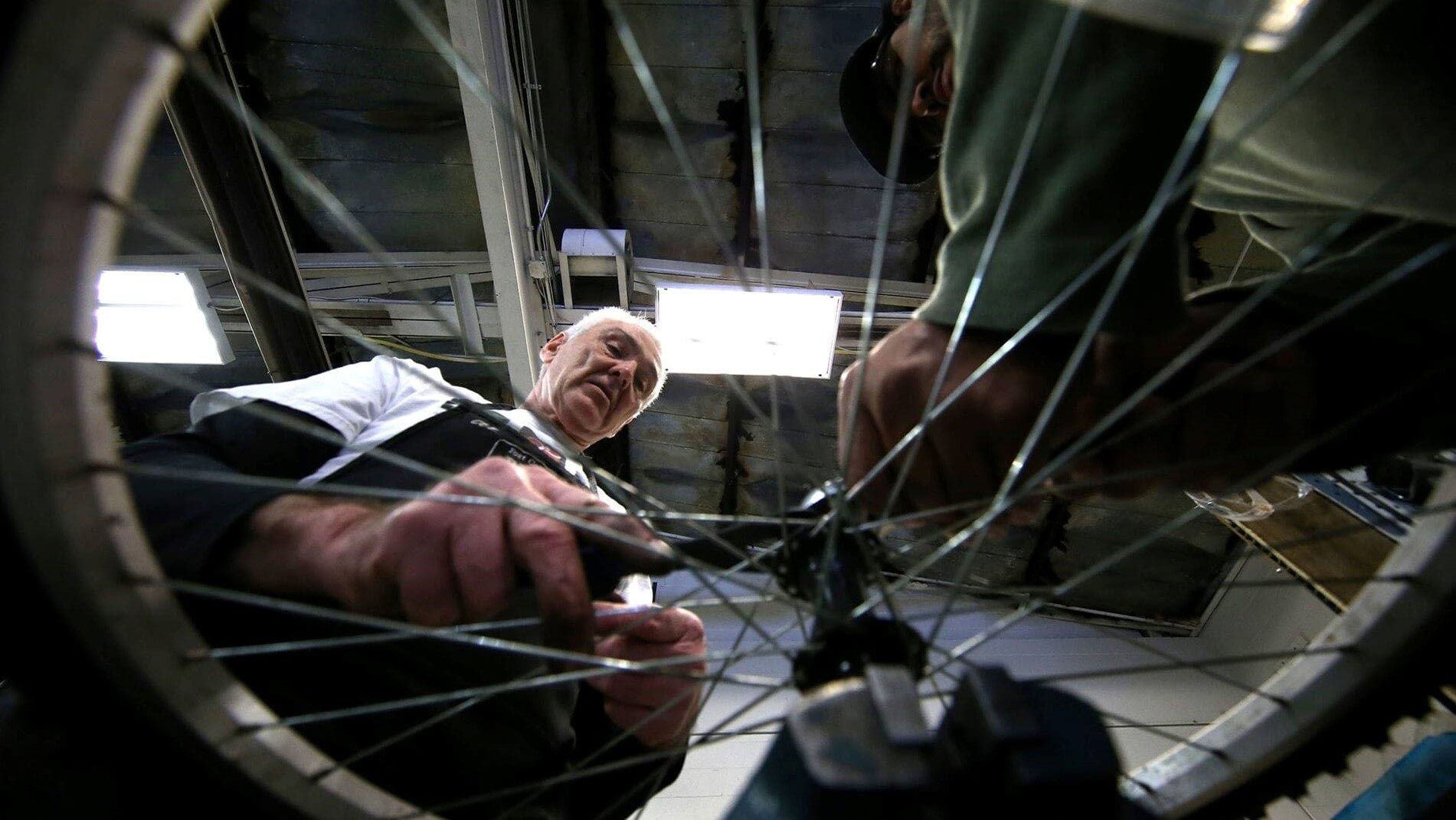 Switching Gears: How You Can Start Leaving a Lasting Legacy Today!
Want to learn how to build a legacy that lasts? Well, it only took this intrepid cyclist from Mexico City a couple of years to have a lasting impact on his adopted Colorado community! The Legend of Rafael helps us see the potential that exists in our own lives! Just take a look for yourself.
Following the sparks of an idea can take us to amazing places. And sometimes, those sparks are so contagious that they grow into movements that are able to live on without us!
When Rafael and his dog Roscoe left on a bike tour from Mexico City after a bad breakup, the last thing that was on their mind was starting a movement that changed countless lives! And yet, as the saying goes, one good deed led to another.
Build a Legacy & Move On?
Is something truly a movement if it can't live on after you're gone? A lot of us may believe that we're the central force behind the programs, businesses, or organizations we start, but if we're lucky, it's about far more than just the founder. The best ideas are the ones that are picked up and carried on by others!
In Rafael's case, he landed in a small, unfamiliar town at 28 years old with only a few hundred dollars in his pocket and absolutely no plan. Eventually though, through kindness and community, his skill set inspired a town to take care of each other in a way they never had! Utilizing his knowledge of bikes, he helped his underprivileged neighbors find freedom and life-saving opportunities on two wheels. And now, long after Rafael moved on to new places in 2011, this nonprofit bike shop lives on!
Maybe our legacies don't take our entire lives to build?
Give this a thought as you watch The Legend of Rafael, a short film brought to us by Reel Motion Media and directed by Jesse Levine!
Enjoy more work from Reel Motion Media over on their website or Vimeo channel!
The Fort Collins Bike Co-op is still up and running today! They keep perfectly awesome bikes out of landfills by refurbishing them, sharing their knowledge, and keeping their community mobile. You can find out more about them by visiting their website or following on Facebook!
"Legacy" isn't later, it's now
Have you ever thought about that? I hadn't. In my mind, "legacies" have always been something that comes later on, after we're dead and gone. But we build a legacy wherever we go, don't we? It's active, not passive. We build it.
Okay, great, but how?
Well now, that's the question, isn't it? How exactly do we go about guaranteeing that we leave a legacy that's actually positive, that represents who we truly are?
Luckily, looking at Rafael's story, his way to build a legacy doesn't seem all that complicated! When you break it down to the basics, he made a life-changing impact just by going where his interests led him. He acted from a place of kindness, gathered others around him, and moved on when the work no longer served him, before things got sour.
I can't tell you what this looks like in your own life, but I do know that if you live in the pursuit of joy and kindness, you're going to leave positive memories in other people's minds. And that's all a great legacy is, isn't it?
For more inspiration, check out these heartwarming stories of others with phenomenal legacies—they're some of my favorites!
However you choose to build a legacy for yourself, remember, your footsteps will always be remembered if you take them with kindness and a sense of community in mind.
As always, my friend, stay open to new possibilities! Go where you feel joy and you're sure to inspire those you meet along the way.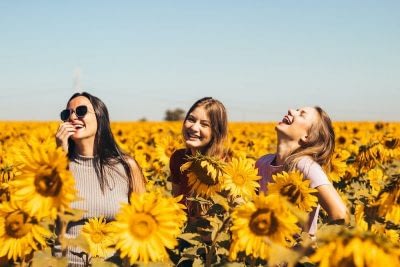 Don't miss out on a single article!
Enjoy unlimited access to over 500 articles & podcast that give you a positive perspective on the state of the world and show you practical ways you can help.
Sign up now!
Notes:
Reel Motion Media. "The Legend of Rafael." Vimeo, 2 Jan. 2021, vimeo.com/336689458. Accessed 6 Jan. 2021. ↩
Published: January 13, 2021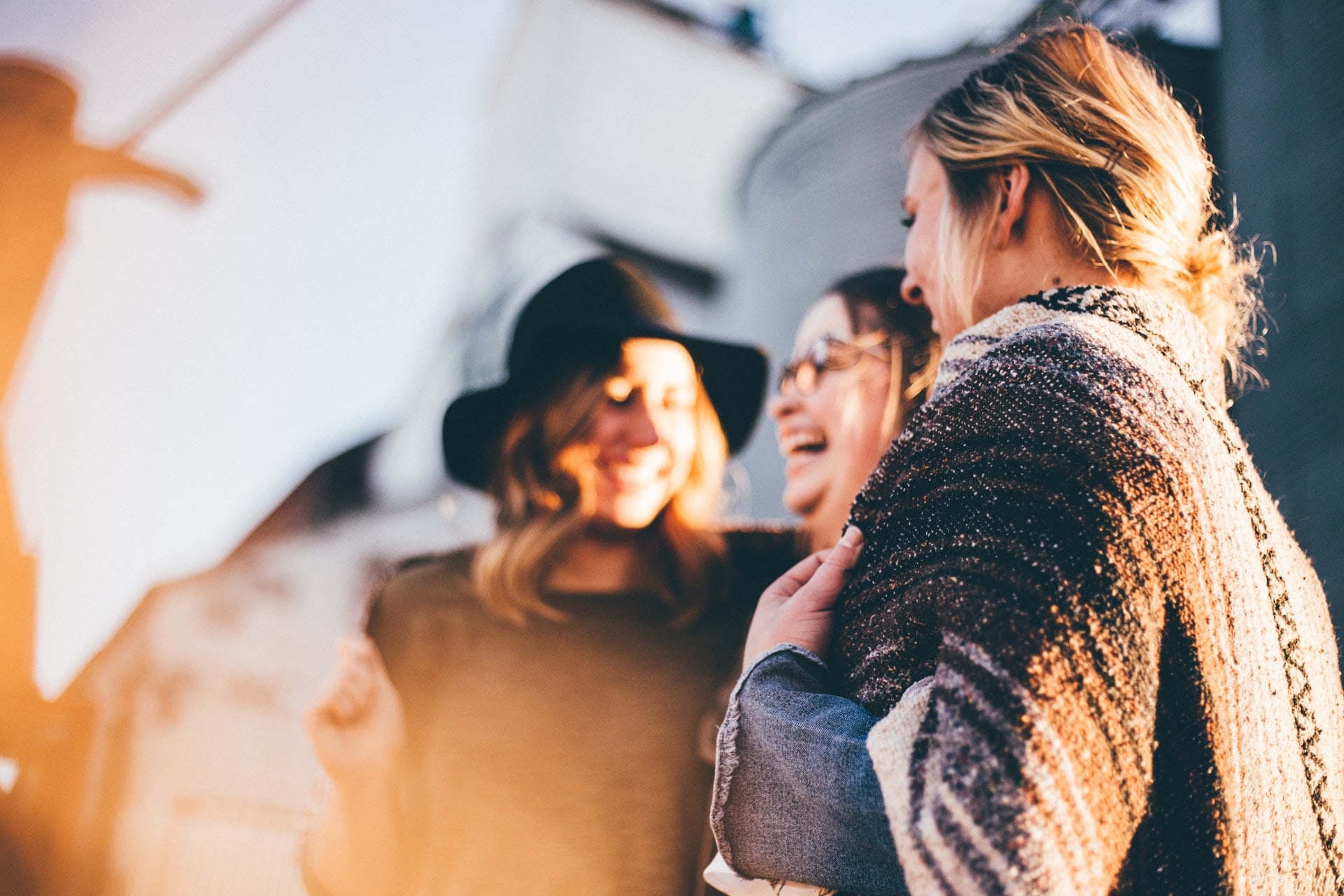 Join for as little as $2 per month
Connect with and learn from others on a member-exclusive platform. Ask questions and find help with projects, share trusted resources, request and attend workshops, and learn from others' experiences to catalyze your work.