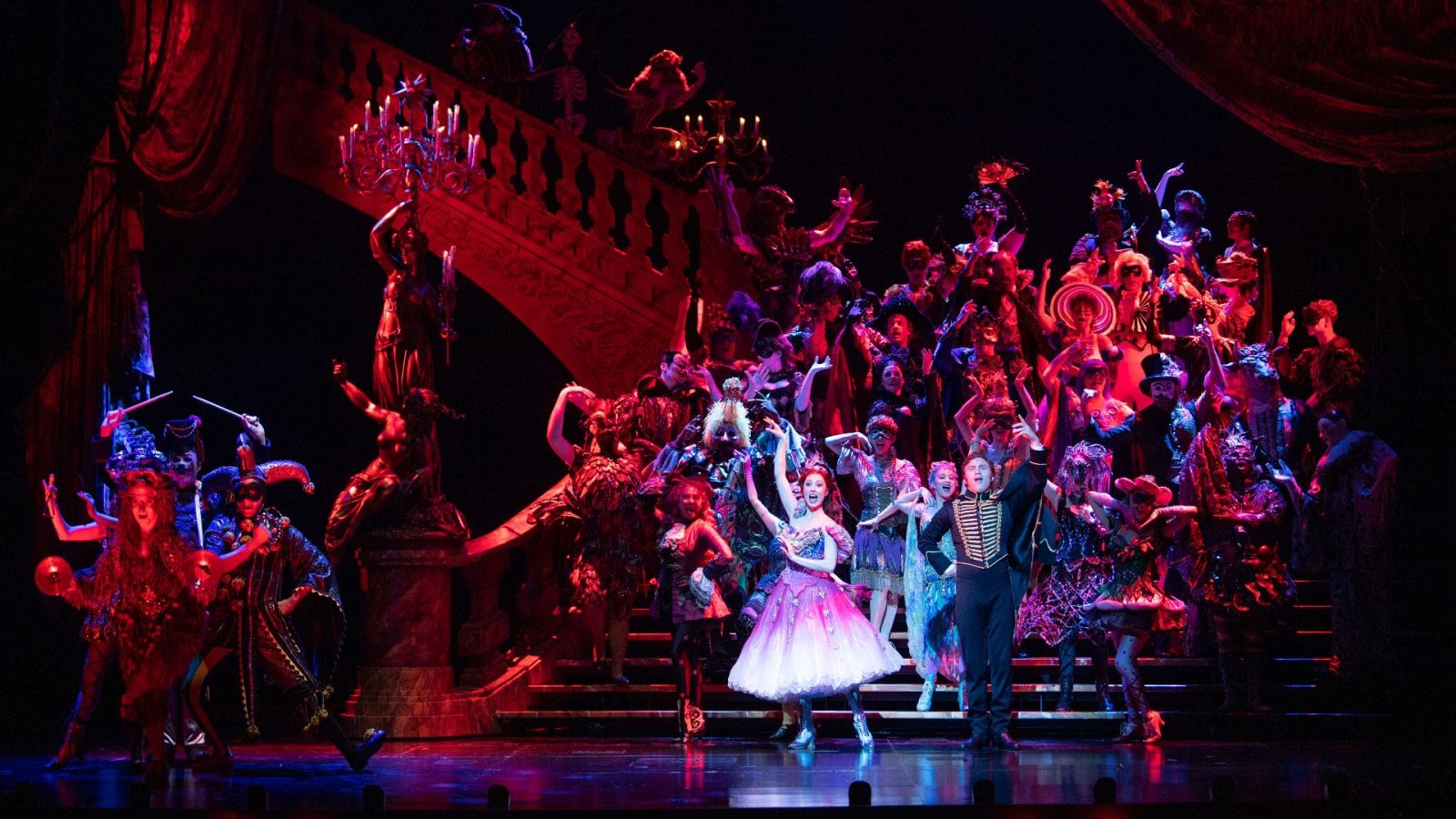 The Magic of Opera from Subway to Stage!
What is it about the winged helmets, powdered faces, and ringing voices of opera that have brought people together for centuries? Well, if you're up for an adventure, I've stocked up on a few epic stories, by way of subway heroes and Pharaohs, that we can use to discover why in the world opera has so many raving fans! Here's what we didn't know that has kept us from experiencing the magic in this easily accessible source of entertainment.
What have you heard a lot about and then finally decided to try yourself? I'll go first: acupuncture, frog legs, floating baths, yellow peppers (they're delicious by the way), and yes: opera. So recently, I left my castle of knowledge to follow my curiosity and peek behind the curtain, the front curtain—you know, the fancy red one—to see the inner workings of an art that has lasted the ages.
We'll take the subway first, so hold onto your ticket stub (or this article), stay clear of those closing doors, and let's discover the magic of The Opera! If you'd allow me, I'd like to introduce you to a few of the folks who have dedicated their entire lives and voices to remind us of our own big, bold, and beautiful lives.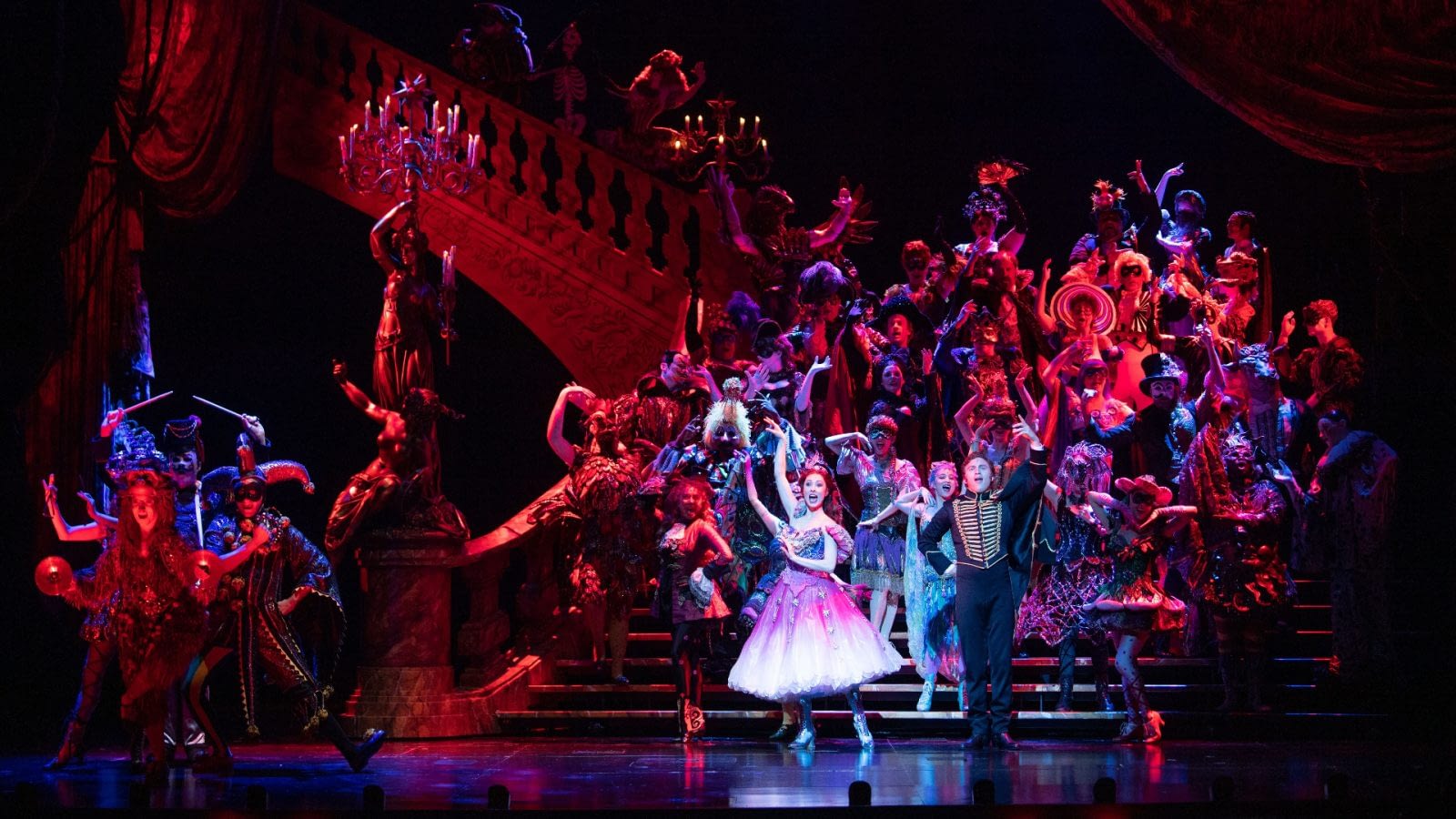 What's In A Name? Call It An Opera!
Bach wrote an opera about coffee addiction; Beethoven put in the hours as he lost his hearing, eleven years worth into his only work, Fidelio; Mozart's The Magic Flute supposedly details secrets of the Freemasons (he died nine weeks after its premiere, so suit your own conspiracy theory).
Though these works were written under candlelight and gas lamps, today, they are performed everywhere for everyone—from malls to cobblestone streets, even for fellow citizens under quarantine.
You can even find opera these days on the unforgiving stage of NYC's Penn Station. It is there, past the turnstiles, where opera allows itself to be far removed from our assumptions. Off its original stage and under fluorescent lighting, here the opera is on display in its most public, showstopper form!
Now, all aboard to meet these subway singers with the always wonderful channel, Great Big Story!
Intrigued? The Opera Collective has been surprising New York City's busiest transportation hubs for over fifteen years! You can pop on over to their site to learn more about them or support their mission to bring more beauty to your own life.
An to discover an endless amount of uplifting stories from one of our all-time favorite creators, Great Big Story, check out their website and/or YouTube channel!
But how do full opera performances on stages get made?
Ah, well here's where that Pharaoh comes in.
Opera means work in Italian, and you have to put in the opera to write and sing one. To be able to keep up the stamina to sing an entire opera (which can be hours long), singers must expand their lung capacity with exercise and perfect their posture to improve the consistency of their vocals. Proper vocal care is paramount as cysts, scars, hemorrhages, and broken blood vessels are all common injuries of overworked vocal folds! (And you thought the arts were a safe pass time.)
Opera can feel like the caviar of art, an acquired taste to most of us. So, how do we then develop our palate if we so choose?
Ned Canty, opera skeptic turned opera director, tells us that we will never "eat our arts" so long as our inner children think of them as vegetables (needed, not wanted) rather than cheeseburgers (wanted, not needed).
But why are our first assumptions that opera has to be boring and stuffy? Picture this modern take: an Egyptian Pharaoh descends the stairs butt-naked for three whole minutes, later returning fully clothed in an ornate dress of baby heads; he sings in four languages, including a chorus (or as they say in opera, an aria) of ah's for six minutes straight. Oh, and there's juggling—lots of juggling.
To discover what's going on behind the scenes with creating this spectacle, we're peeking backstage of Akhnaten, an opera dubbed "the fever dream of Ancient Egypt". This is just one of thirty operas written by our most important contemporary composers, Philip Glass. Vox's "How An Opera Gets Made?" will let you discover its most recent staging; one of surprising costume changes, intense voice lessons, secret backrooms, jugglers, and hours and hours of dedication. Now, go on, admit one, and I'll pick you up after the show!
Whew! Wasn't that amazing? Check out more fantastic looks into the world with Vox over on their YouTube channel! They always have quite the knack for giving us a better look at how the world works.
If we allow ourselves to be transported to places we've never been, the only risk we run is being moved like never before!
Now, what do you think? Are you willing to give your opera "veggies" another try?
It costs more to see the Dallas Cowboys than Pagliacci. (Google: "your city, cheap opera tickets", and Voila!) You don't have to dress up, you're not obligated to cry, and not everyone dies at the end. So, if your taste buds have agreed to reconsider, check out these clips that made me fall in love with the power of the human voice, as well as the capacity of our inner selves to be bigger and bolder than our bodies.
So, where will you wander and what will you wonder next? Will you join me in giving new experiences a try? Check out these articles to start seeing your everyday world a bit differently.
The next time you're out and about, go ahead: follow your curiosity!
Bang on those bongo drums out of sheer wonder at the flea-market, learn something new, how your favorite cheese made it to you, and who that tiny bug in your houseplant is just by asking a few questions!
There's a world of discoveries (and maybe even new passions) to be found if we give in to wherever our curiosity takes us.
"No good opera plot can be sensible, for people do not sing when they are feeling sensible." — W. H. Auden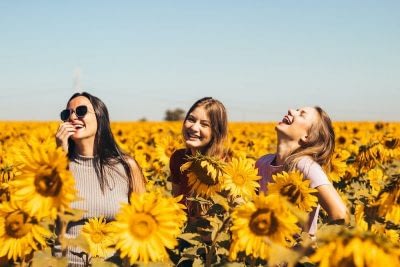 Don't miss out on a single article!
Enjoy unlimited access to over 500 articles & podcast that give you a positive perspective on the state of the world and show you practical ways you can help.
Sign up now!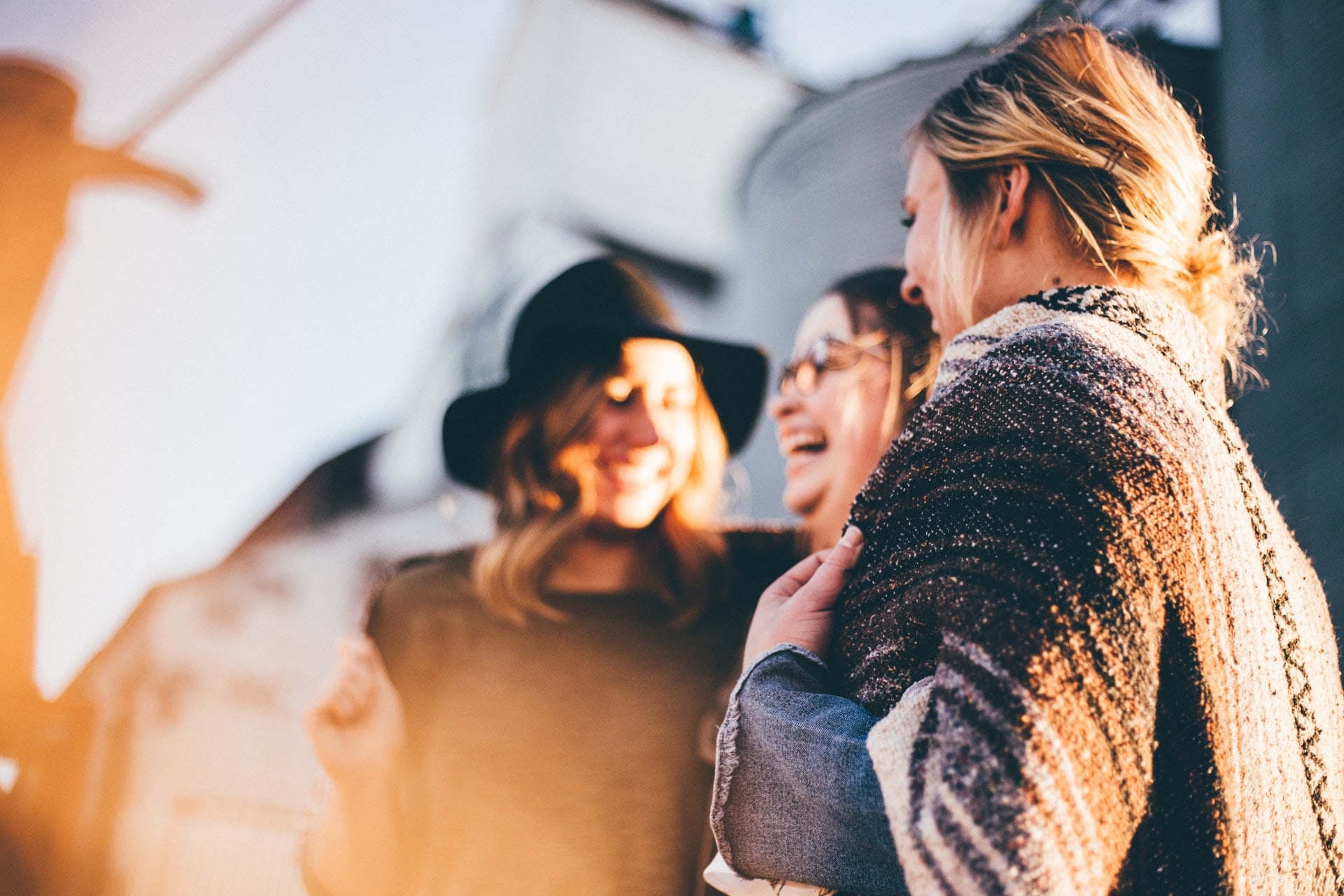 Join for as little as $2 per month
Connect with and learn from others on a member-exclusive platform. Ask questions and find help with projects, share trusted resources, request and attend workshops, and learn from others' experiences to catalyze your work.