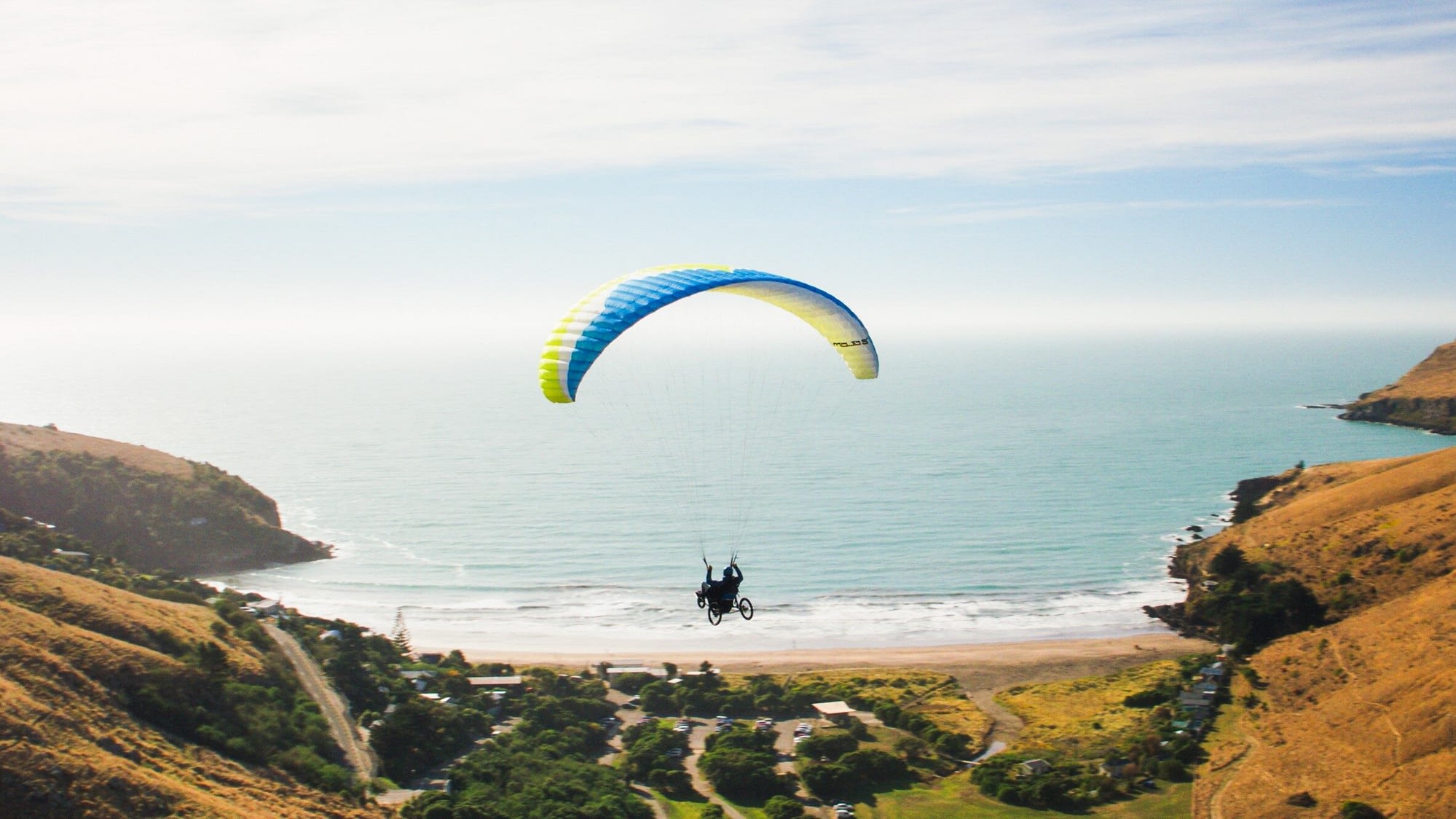 Proof That You Can Endure! One Paraglider's Story of Adversity
What happens when we're no longer able to do the things that once defined who we were? For anyone who's ever had to start over, or anyone who's a bit fearful of change, this is a story that'll leave you soaring.
Thankfully, clever perseverance and the ability to learn, adapt, and help one another aren't resources that we humans lack! When we're faced with a problem, we either push against it or find another way around. It's stories like the one you're about to hear that illustrate how truly resilient we can be.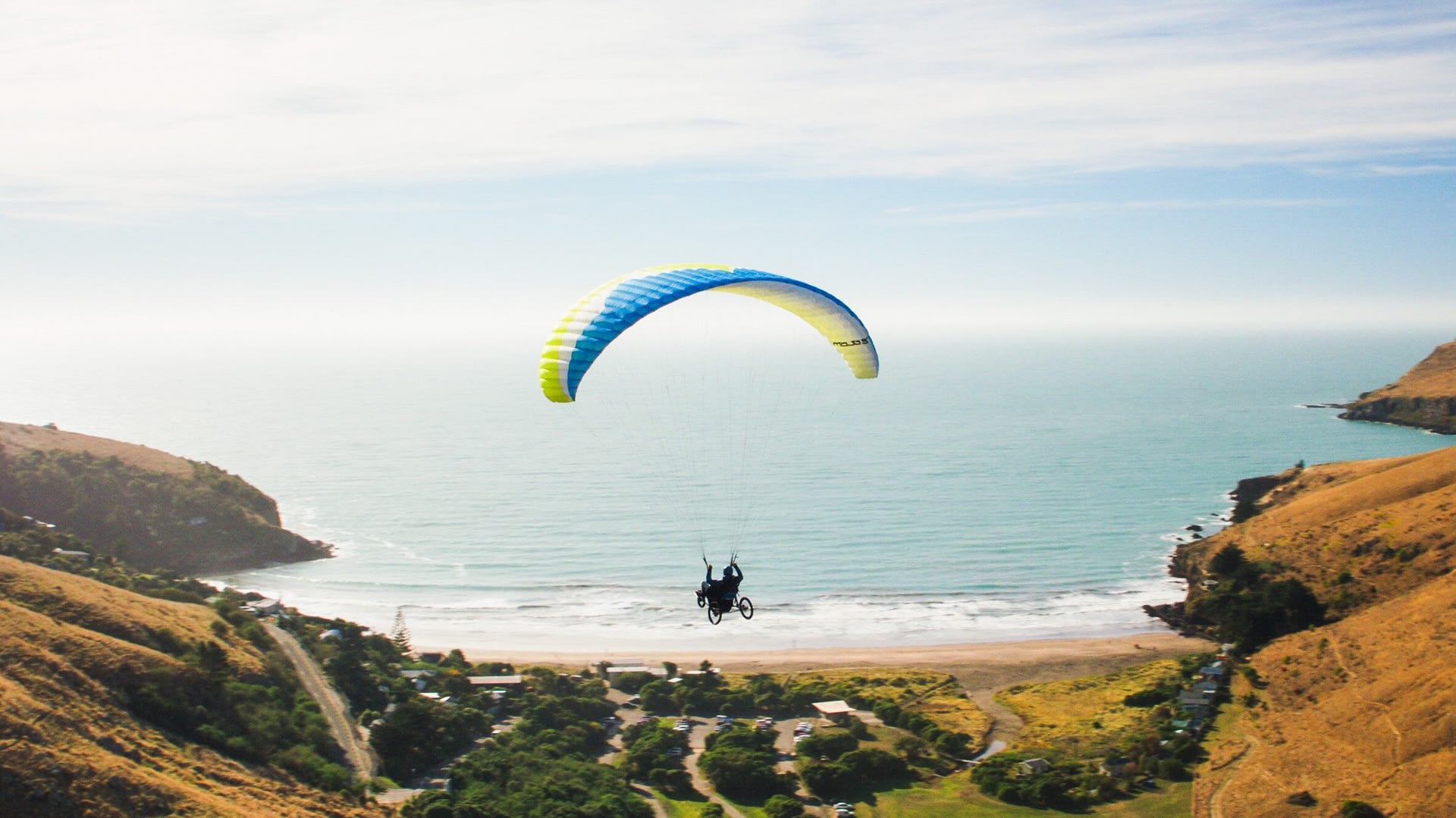 "I don't look at any "can't"s. I've never looked at "can't"s. I've always looked at yes, I can do this. If I can't do it, then I'm going to do it anyway, and make mistakes while I am doing it. The whole process of becoming who I am now has been a lot of hard work, and a lot of stubbornness. "

— Jezza Williams, founder of Making Trax 1
Figuring out how to fly!
Life has a way of throwing unexpected curves at us: sometimes, in a moment of triumph, suddenly the rug is swept out from under our feet. Right when we've found ourselves with our dream job, a twist of fate sends us in a new direction. It can often feel like the only constant in life is change.
So, what do we do at these pivotal moments in our life? How do we employ our clever perseverance and resilience? Jezza Williams is a bit of an expert on this topic. At one of these turning points in his own life, he put his indomitable spirit of adventure to the test and figured out how to adapt life to suit his passions, and open that same door to countless others!
Here's the beautiful film from We Are Explorers that will have you rethinking what's possible in your own life. Just give this a watch and let it sink in.
Jezza's company, Making Trax, is doing amazing work making extreme activities like paragliding more accessible! They work with these extreme sport guides and companies to create adaptations that make anything from bungee jumping to paragliding tailored to an individual's needs. Discover more about what they do in New Zealand over on their website!
Thanks to We Are Explorers for sharing this breathtaking short film. You can see more from them over on their YouTube channel!
Going where the wind takes us!
Change is hardly ever easy; even if we are fortunate enough to have control over the changes in our lives, they can still be difficult. But just because daily life and what we're able to do may change, that doesn't mean we have to give up on what we love. The important thing is sticking true to whatever it is that makes us feel alive—what makes us feel like us. Follow that feeling, let it drift you to new heights, and see how it leads you back to so much joy. We may not be able to control what happens to us, but we do get to decide how we respond.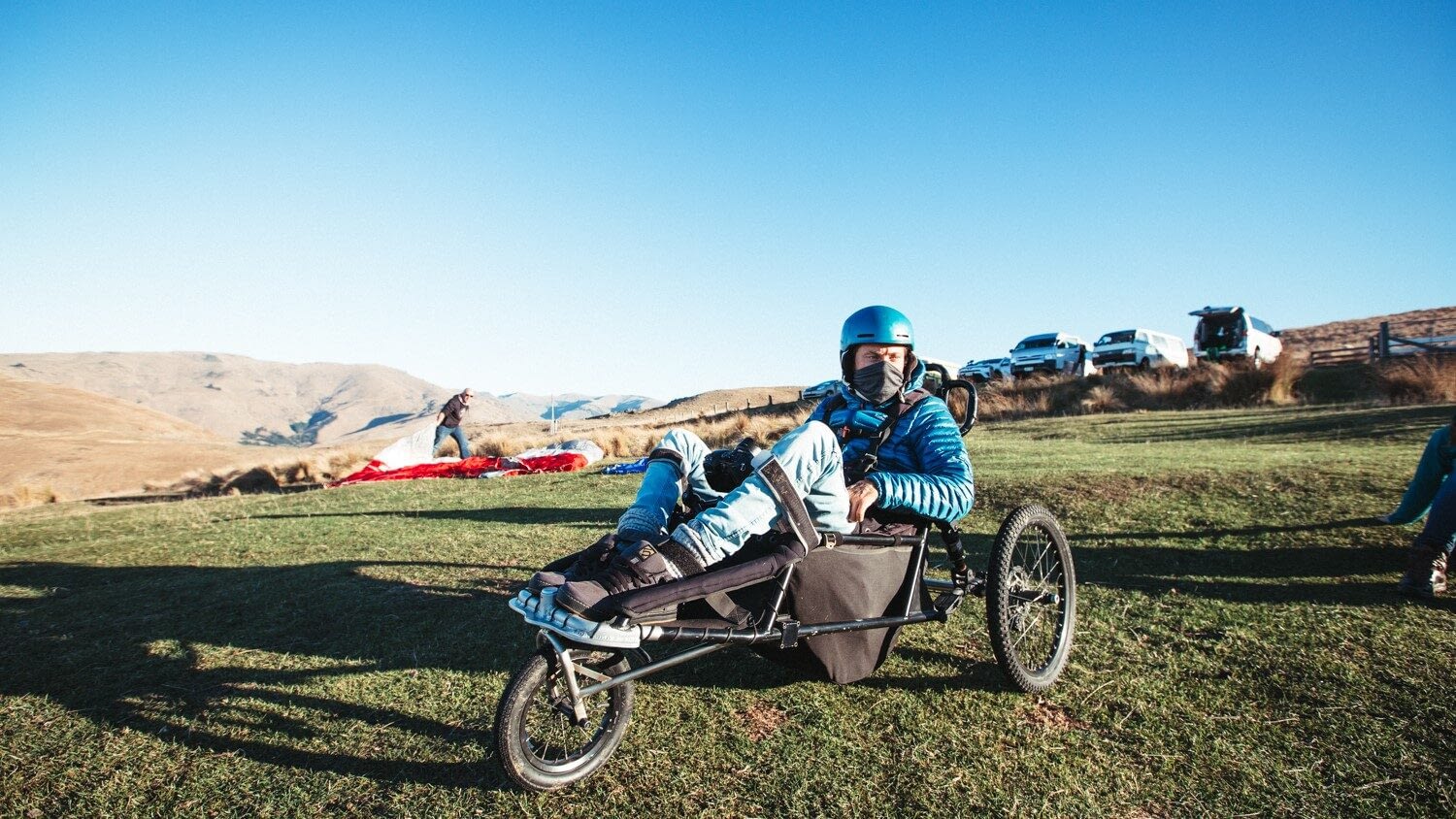 "The most positive thing that's come out of what I've gone through is… going through what I've gone through."

—Jezza Williams
It's not an easy notion to swallow when we're in the moment, but something really wonderful happens when unexpected events unfold in our lives. When we work to get through them, we gain new tools, insights, and perspectives to navigate this world.
Like Jezza noted in the film, it takes a lot of adaptation, cooperation, and knowledge to make new adventures possible. These three actions are a recipe that always brings us to amazing places, and can take us even further if more of us begin harnessing them in our own lives. Working together, adapting to changes, and seeking out information can open so many unexpected doors to possibility!
For more insightful examples of this, check out these articles next:
As always, my friend, stay open to new possibilities!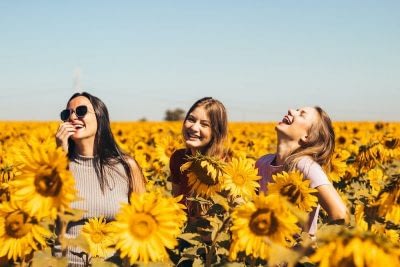 Don't miss out on a single article!
Enjoy unlimited access to over 500 articles & podcast that give you a positive perspective on the state of the world and show you practical ways you can help.
Sign up now!
Published: January 19, 2021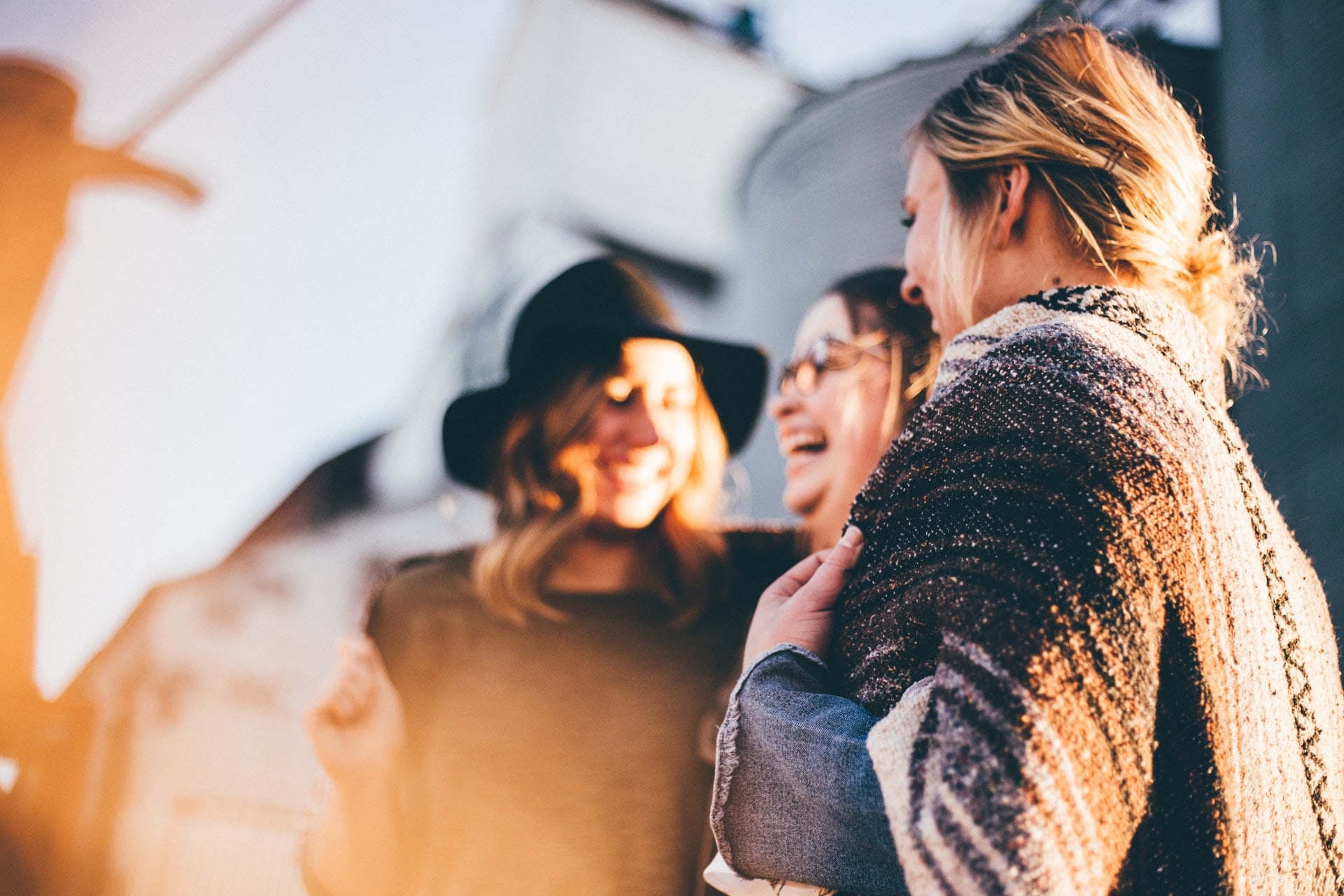 Join for as little as $2 per month
Connect with and learn from others on a member-exclusive platform. Ask questions and find help with projects, share trusted resources, request and attend workshops, and learn from others' experiences to catalyze your work.