What if your family game night sparked a craze that inspired millions of others to sit down and have fun together, too? Settlers of Catan, one of the most wildly popular board games on the market, started just like that—game nights with a family who spent their evenings devising what was soon to be the favorite new game that millions of other families and friends' would play together!
Maybe you have a killer strategy with some sheep and cities to win the game, or perhaps you've somehow never heard of this civilization building and trade-themed game of expansion. Either way, you're going to adore the origin stories of how fun, family, and a side-hobby brought joy to millions around the world.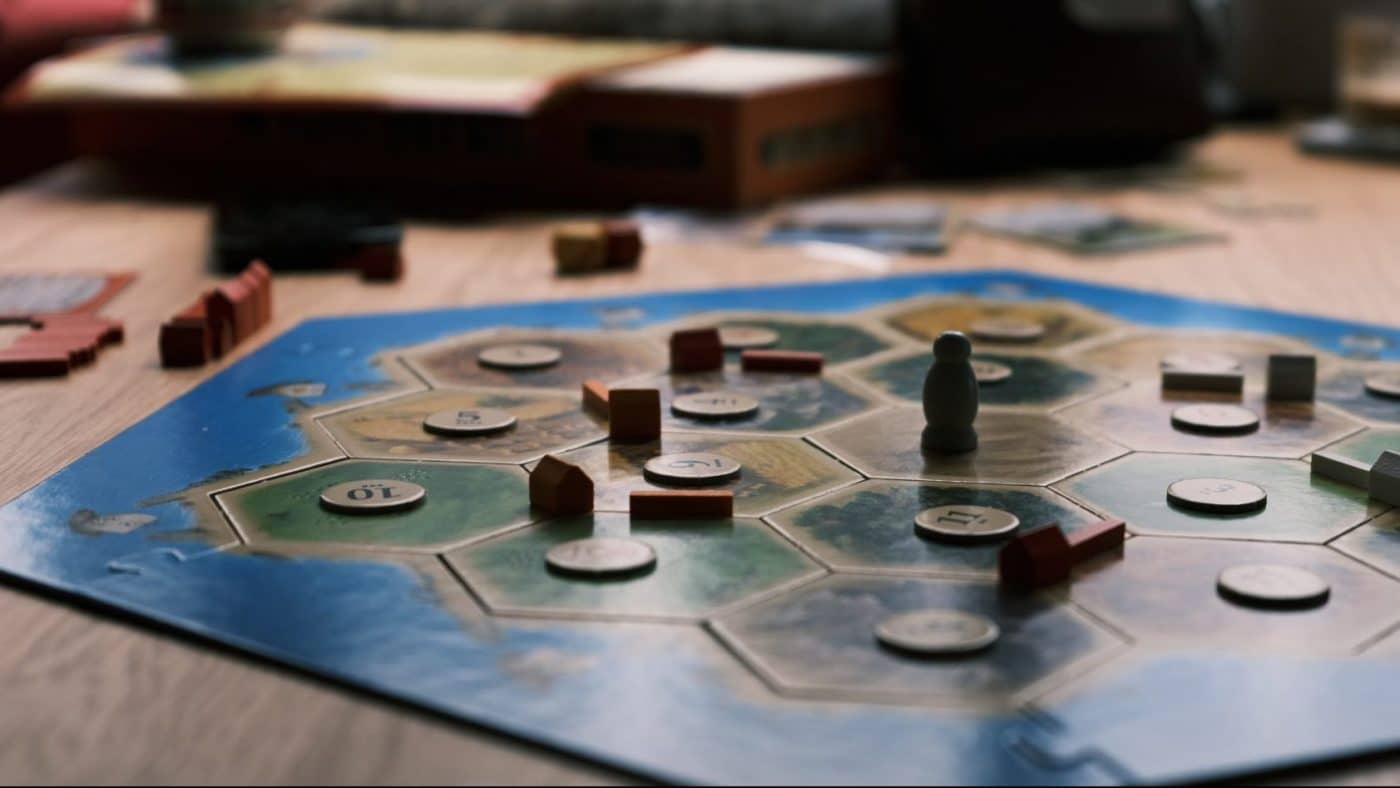 What if your family game night hobby became a worldwide sensation?
For Klaus Teuber and his family, this is exactly what happened. Now a game that has sold over 24 million copies since its release in 1994, Settlers of Catan had its start around a dinner table, just like mine or yours.
With dozens of expansions, hand-made pieces, and countless games together with his young children and wife—he even put a comic book next to one of his children so he would know if the game got boring—Klaus created a game that's more than just about winning. Instead, Settlers of Catan has a unique way of bringing you into the game by building connections with one another through trading resources, playful banter, and strategic thinking.
Born out of a family just having fun, this dynamic game brings us closer together. It makes sense why it has won the hearts of millions all around the globe.
So, without further ado, let's meet the family behind Settlers of Catan in this fantastic video from Great Big Story!
Find more fantastic videos like this one from Great Big Story over on their YouTube channel!
Want to dive into this game with your loved ones?
Oh, make sure you're ready for endless fun! Head over to Catan.com to check out the original game and all of their expansions available to continue exploring. Just make sure you pick up the original game before the expansion packs—you'll need it!
There's also an app! You can play with your pals from anywhere.
The best things come from play!
Whether it's board games or revamping an old car to look like a lobster, when we get together with the ones that we love to be with, magical things can (and do) happen. Maybe the game that you create together isn't a worldwide hit like Klaus and his family, but it can be a hit for you!
Whatever you do, when you're together, it's worth it. So, what are you waiting for? Call up that person that you've been meaning to for a while and reconnect. Get some friends to come over for a yard game! Maybe you can even re-up that game of Words With Friends that you and your pals have let die out.
But why is play so important? Well, this next article has an interesting perspective on how critical play is in our lives and our relationships that'll give you some tools to build more play into your every day. The benefits are worth it!
For more great stories about the games that are played around the world, take a look at these pieces from our library next!
To Chase a Cheese
The Cooper's Hill Cheese Rolling Festival might be one of the strangest annual events in the world. This is what happens when thousands of people cram onto a hillside to watch brave souls chase a wheel of cheese down an almost vertical incline…
Read Article
Watch Video
Listen to Podcast
As always, my friend, stay open to new possibilities!
Sam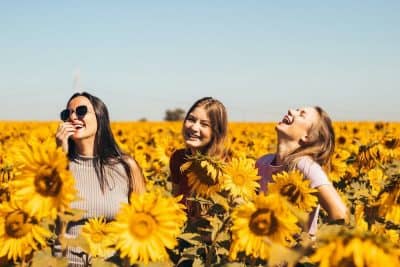 Don't miss out on a single article!
Enjoy unlimited access to over 500 articles & podcast that give you a positive perspective on the state of the world and show you practical ways you can help.
Sign up now!
Published: August 30, 2021