Can a dance as traditional as ballet be transformed into something we've never seen before? By bringing the groove of hip-hop to the grace of ballet, this group of classically trained ballerinas has created a new space for themselves in the world of dance. It'll be hard not to go after your own dreams once you get a taste of this!
You've seen ballet dancers move around gracefully up on their tippy-toes before, right? Now, imagine them "en pointe" while dancing to hip-hop beats, and you're on your way to discovering the new soul-moving moves that are spreading around the world: Hiplet!
But this story shows us more than just an amazing new genre of dance. Through these dancers' journeys, we can each learn how we can make a place for ourselves in whatever craft or profession we'd like. All it takes is finding our groove!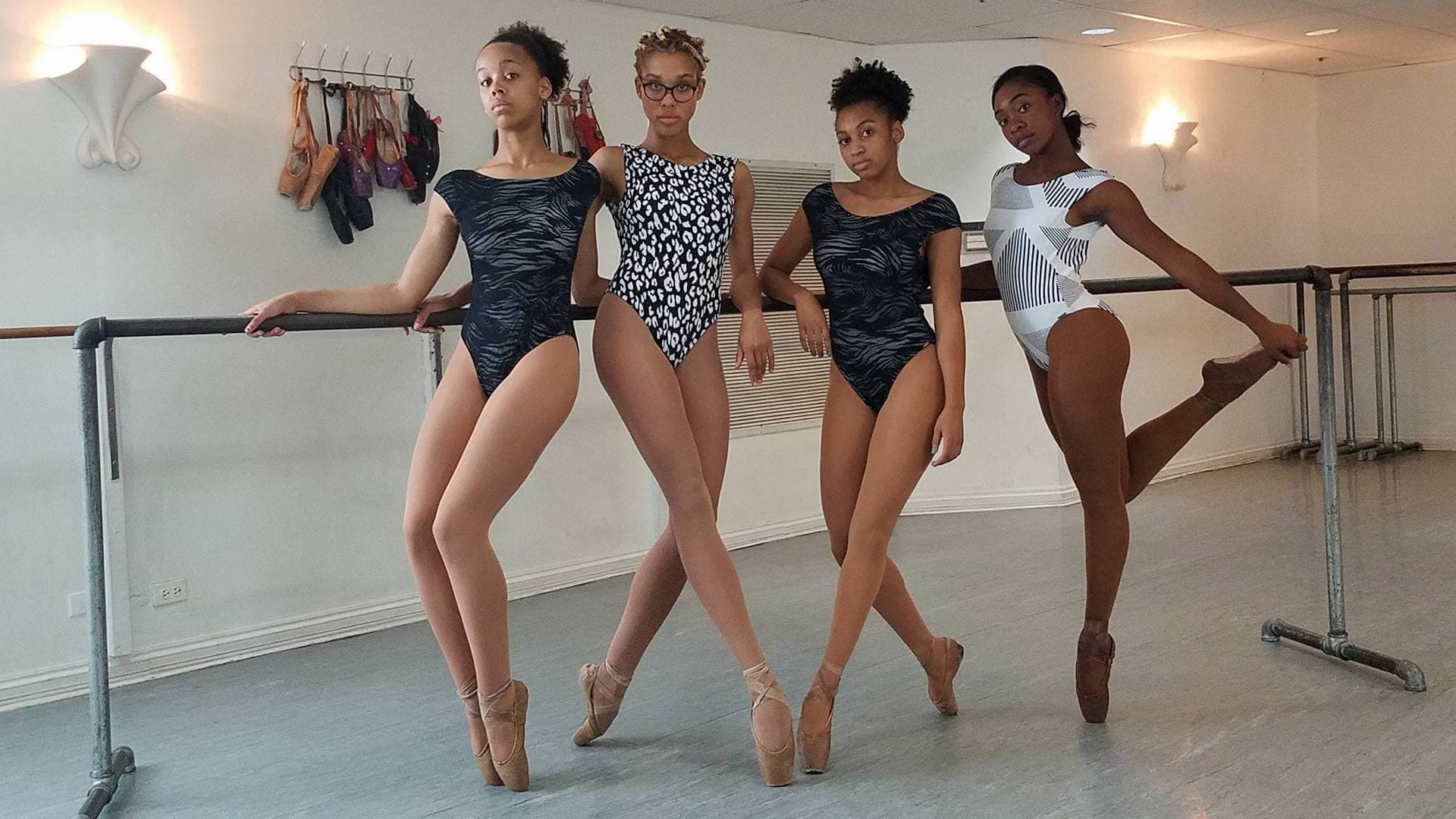 Okay wait, so what is Hiplet?
In a family of dance that has been around for as long as it has and is as notoriously rigid and difficult as ballet is, seeing this evolution is an inspiring testament to our creativity. In their own words on their website, Hiplet (pronounced just like ballet) is a "fusion between classical pointe technique, hip-hop, and a variety of other urban dance styles." And according to me, it's like nothing you've ever seen before.
I won't spoil the fun, but instead, get you started with a taste of their moves in this 2-minute video! (They really make modeling for jeans look fun.)
How amazing is that? Definitely not your typical ballet!
Hiplet was founded by the Artistic Director of the Chicago Multi-Cultural Dance Center, Homer Hans Bryant, in the early 90s, but it wasn't until one of Homer's Instagram posts went viral in 2016 that this new genre of dance caught fire.
Since then, these dynamic, graceful moves have opened a whole new world for so many people, transforming a traditional dance into one that encompasses multiple cultures!
To hear from the dancers themselves about what Hiplet means to them, let's head to this video from director Addison Wright now! (It's really, really good.)
I can't wait to catch them live at some point! Stay up to date with what these ballerinas are up to by following them on Instagram, Facebook, or Twitter!
And to find more from the director of this short film, Addison Wright, check him out on Vimeo!
Creating spaces for ourselves!
How inspiring is it to see the way traditional dance is evolving with us as our cultures expand?
So many of us have experienced the feeling of not fitting into the mold of what's "typical" for a specific task, whether it's ballet, science, business, or any other art. But maybe the beauty doesn't lie in fitting in and finding our space in something that already exists. Maybe it comes when we create the space for ourselves.
"The place in which I'll fit will not exist until I make it."

— James Baldwin
If you'd like to see how other people are making space for themselves and their unique talents in traditional industries, check out these stories next!
Stay open to new possibilities! And if you don't see a space for you in whatever you'd like to be doing in life, make it.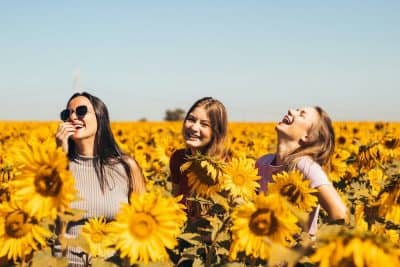 Don't miss out on a single article!
Enjoy unlimited access to over 500 articles & podcast that give you a positive perspective on the state of the world and show you practical ways you can help.
Sign up now!