Do you have a story about the kindness of strangers? What about the love of a good dog? For the past five years, Tom Turcich has been collecting stories of both as he walks around the world with his beloved dog, Savannah, by his side! Tom's journey is a beautiful reminder that the world really is still an amazing place. And that kindness, hospitality, and the love of a good dog are some of the most universal languages on this planet!
So grab your walking shoes and your favorite walking companion! On this edition of Saturdays Around the World we're taking on the adventure of a lifetime, one step at a time, to connect with the elements of humanity we all share, no matter where we call home!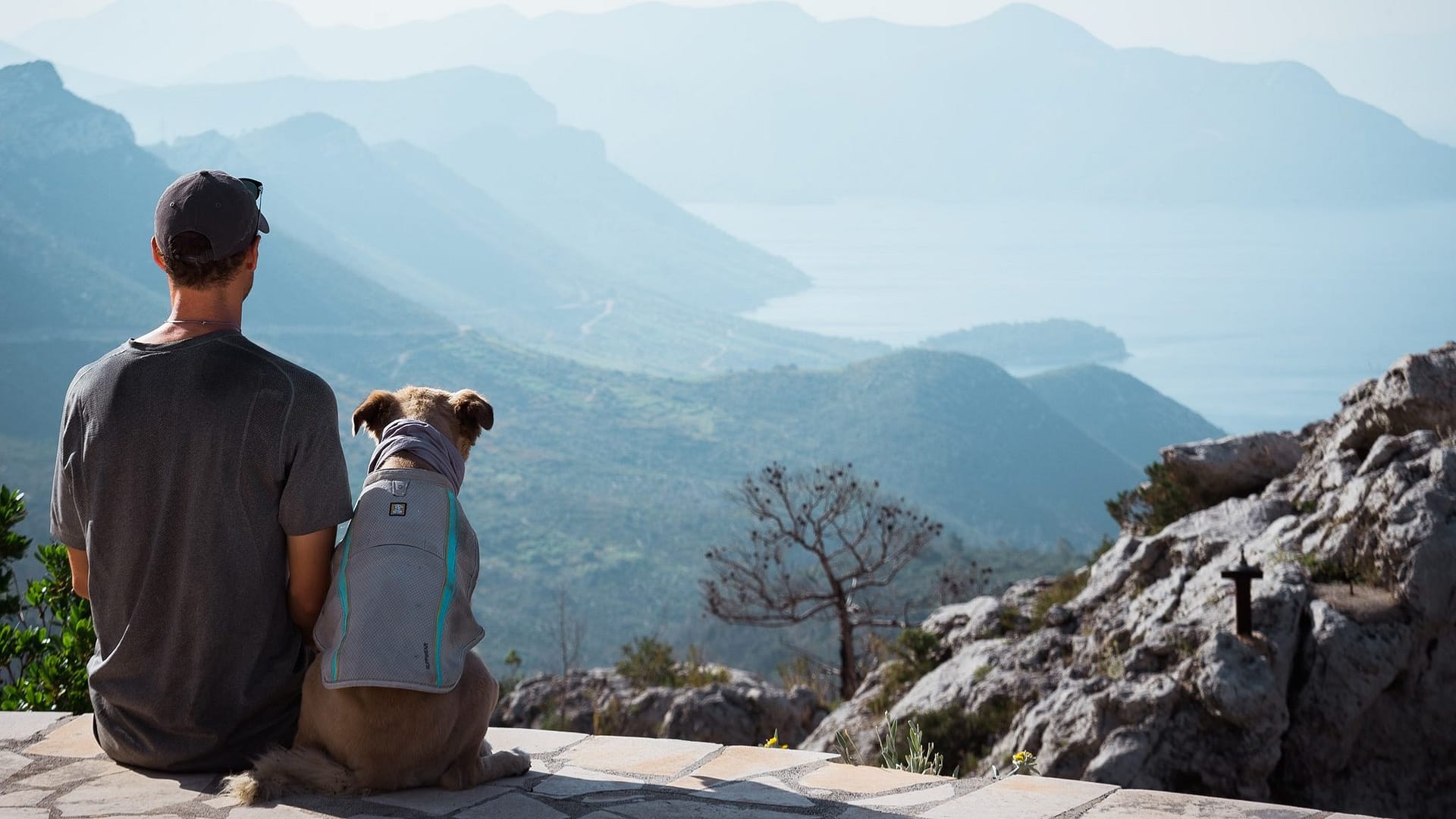 How do you decide to walk around the world? Isn't it scary out there? And why take along a dog?
In April of 2015, Tom Turcich began an epic journey, one that few people have attempted it and even fewer have succeeded at: walking around the world. When his childhood friend passed away at the age of 17, he was struck with how fleeting life was and was fueled by a desire to live every day to its fullest. After years of saving up for this journey, he started off from his home in New Jersey to take on this incredible feat.
Tom's trek started off as a solo journey. But quickly, he found that he missed companionship on the road. And so, while making a stop in Austin, Texas, he adopted Savannah: a rescue pup who quickly became his best friend. Since then, the pair have been making their way across borders, continents, seas, and some of the world's most beautiful places!
On their five-year trek across seven continents, Tom and Savannah have encountered more than a few hurdles, but their journey has been characterized by one major theme: shared humanity.
People across the globe have proved themselves to be kinder, more helpful, and full of love than we may be led to believe if we knew the world only in terms of what we saw on TV.
Let's walk along with Tom and Savannah on their journey with this great piece from Great Big Story:
Great Big Story is one of our favorite content creators out there these days! They tell beautiful stories about some of the world's most interesting people, hidden gems, and cultural wonders. Their YouTube channel is a joy to get lost in!
If you want to check out more of Tom's journey, jump over to his website! There, you'll find more information about his and Savannah's adventure including this awesome infographic recapping each country on the journey, his story, and his writings from the road. It's a wonderful place to get lost for a while if you're experiencing a little wanderlust right now! I also recommend following him on Instagram and Facebook to see more great images and updates from his journey.
You can also help Tom and Savannah on their travels by becoming a supporter on Patreon. Patrons get access to some really great behind-the-scenes views of the road, as well as some beautiful images and postcards from Tom's travels!
During COVID-19, Tom and Savannah are in lockdown in Baku, Azerbaijan, awaiting a time when it is safe to continue their travels!
"The surface-level things change, but all anyone wants to do is make a little money and spend time with their family. That's universal."

–Tom Turcich
Sometimes we need this reminder. When the world can seem so scary, so strange, so "other," we need to be reminded that, at our core, every one of us shares a desire to love and be with the ones we love.
We need a reminder that the good that we see in our communities is happening in communities around the world, too. Our desire to be kind and to help others is the same in all people, no matter their culture.
Right now, we may not be able to walk around the world, or travel to our favorite destinations. But now, more than ever, we are experiencing the world together. Right now, we are sharing a global experience. One that will, hopefully, change the way we have empathy for each other when we can travel again.
If you're experiencing a little wanderlust, here are a few articles I recommend you check out! They'll bring you on a little vacation from the comfort and safety of your own home:
Stay beautiful & keep laughing!
-Liesl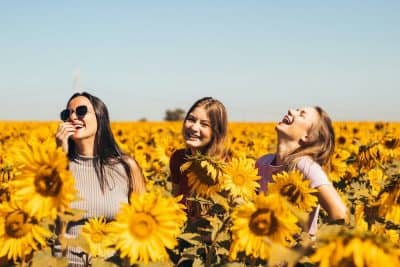 Don't miss out on a single article!
Enjoy unlimited access to over 500 articles & podcast that give you a positive perspective on the state of the world and show you practical ways you can help.
Sign up now!