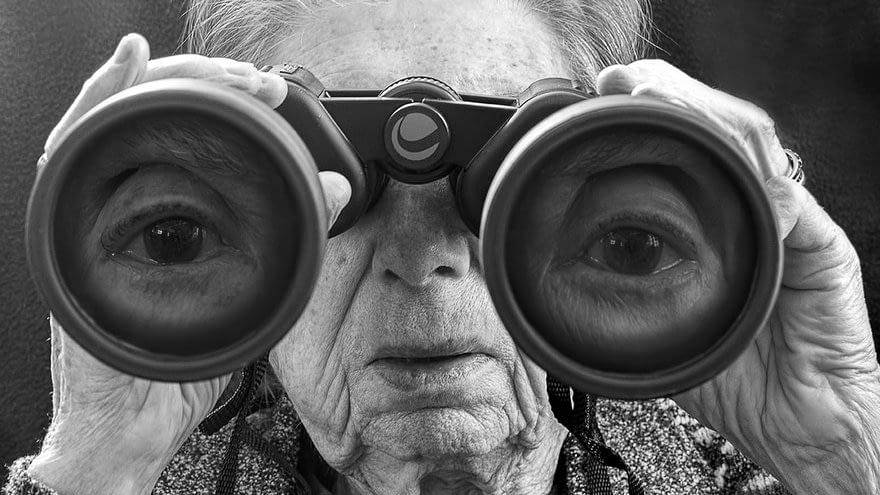 Aging Gracefully Alongside Your Loved Ones
One of the hardest parts of seeing your loved ones decline with age is reconciling who they once were with who you both are now. But it turns out, there are some amazing ways we can all take control of that part of growing older and begin aging gracefully together. Here are some insights from caretakers who have found ways to bring their relationships to life with a little creativity!
The good news is that if we look at this conundrum head-on, we actually have a lot of choices in how to cope, grow together, find ways to enjoy meaningful interaction, and nurture their feeling of belonging. Not only will it help them be more comfortable as they grow older but our own sense of graceful wonder can also be improved through the same journey!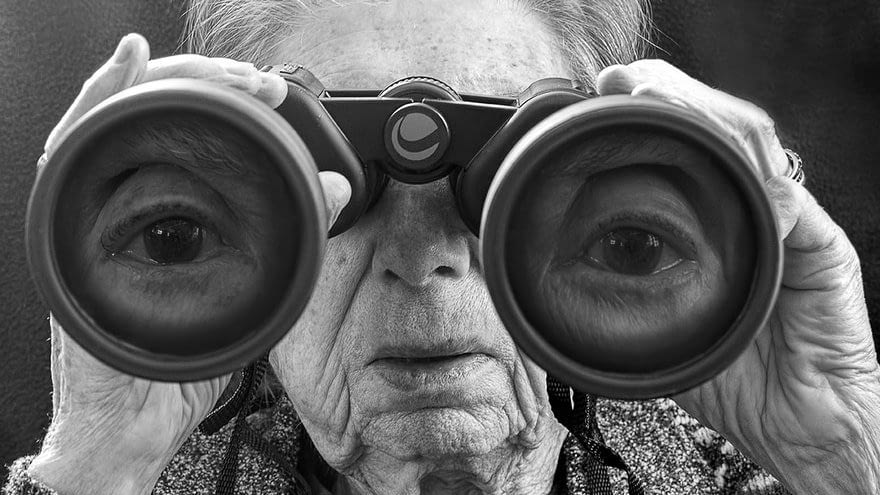 That first time your grandma forgets your birthday when, your whole life, she was the first to call and sing a rendition of happy birthday that rivaled a Broadway number. The first time you see you father struggle to carry the huge bag of dog food he once so easily threw over his shoulder. Maybe the day your mum forgot a family recipe that she had made for so many years. It's these little moments that add up to a crushing reality: people change, they age, and none of us are here forever.
It can be sad and scary to confront these changes.
Some of us deal with them by calling less—something I'm fully guilty of. Others try to remind our loved one of who they once were. Rarely, though, do we go out in search of something new to do together.
The knee-jerk road usually gets us stuck in nostalgia, holding our loved ones to being the people they were 30 years ago. But when we allow ourselves space to grow with our loved one, to see these new moments in life as a new place to find unique and meaningful connection, beautiful things can happen.
For the artist Tony Luciani, he turned to his camera. After his 91-year-old mother, Elia moved in with him a twist of artistic fate lead to a mother-son photographic collaboration that created a powerful commentary on love, aging, and the connective power of creativity.
Here he is from the TEDxCambridge stage with his moving talk.
"Why is my head so full of things to say but before they reach my mouth I forget what they are."

— Elia
Take a few moments to soar with wonder at Tony's photography website. It's creative, playful genius. You'll find the photographs from his talk and many more. They are a brilliant archive of what love and laughter can create. You can also keep up to date with him over on Facebook, or with his artwork at tonyluciani.ca!
He is also walking the Camino de Santiago as a fundraiser for Alzheimer's research in September of 2019, and you can support him here: https://bit.ly/2tpAedQ
Here's what we can all do, starting tomorrow:
How about an improv approach?
So, I heard this piece from This American Life years ago and it can be a game-changer for all of us. After hearing Tony's talk I searched for it again to listen once more and, wow, it's one of the most powerful thing's I've heard in a while.
As our loved ones' memories start to decline, one of the toughest things we will struggle with is wanting to correct misplaced memories or remind them of "who they were". The couple in this next story took a novel approach, inspired by their years in the world if improv comedy. It's truly a beautiful approach to the day-to-day "how to" of caring for and interacting with your loved ones as they age.
Give it a listen and it will completely change your approach with your loved ones for the better, starting tomorrow.
**We can't embed the podcast here. So, you'll have to jump over to the This American Life website. Trust us, it's worth the click!
So, how do we react in the face of this, sometimes scary, change? What can we do to preserve the stories of our loved ones? How can we embrace the people they have become with loving arms instead of trying to hold them to the standards they set 30 years before?
What Can We Do to Keep Our Life Memories?
So many small moments happen in our lives that make it amazing. But those moments tend to sneak by us and are easily forgotten and outsized by the bad times. How can we keep them fresh? And then pass them along to our loved ones?
Read More
It's hard with a parent, grandparent, or loved one to not see them as unchanging. Wrestling with new dynamics is never easy. But seeing these new dynamics as a space of possibility can lead to great moments of connection.
My own grandmother is beginning to have serious memory problems and I'm going to be able to apply the wisdom in this article almost immediately.
I'm going to remember to have some fun with, "Yes, and…."
I hope we've given you some food for thought on how you can live and learn with your loved ones as the age. Perhaps even make your moments together more meaningful!
Stay beautiful & keep laughing!
-Liesl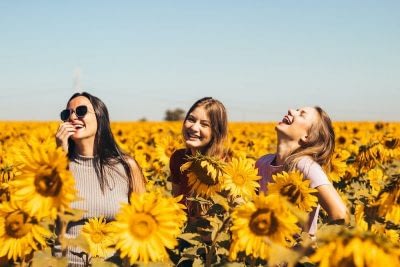 Don't miss out on a single article!
Enjoy unlimited access to over 500 articles & podcast that give you a positive perspective on the state of the world and show you practical ways you can help.
Sign up now!
Notes:
Luciani, Tony. "A Mother and Son's Photographic Journey through Dementia | Tony Luciani." YouTube, TED, 4 Feb. 2019, www.youtube.com/watch?v=kBBmVezBUkg. Accessed 13 Feb. 2019. ↩
Published: February 17, 2019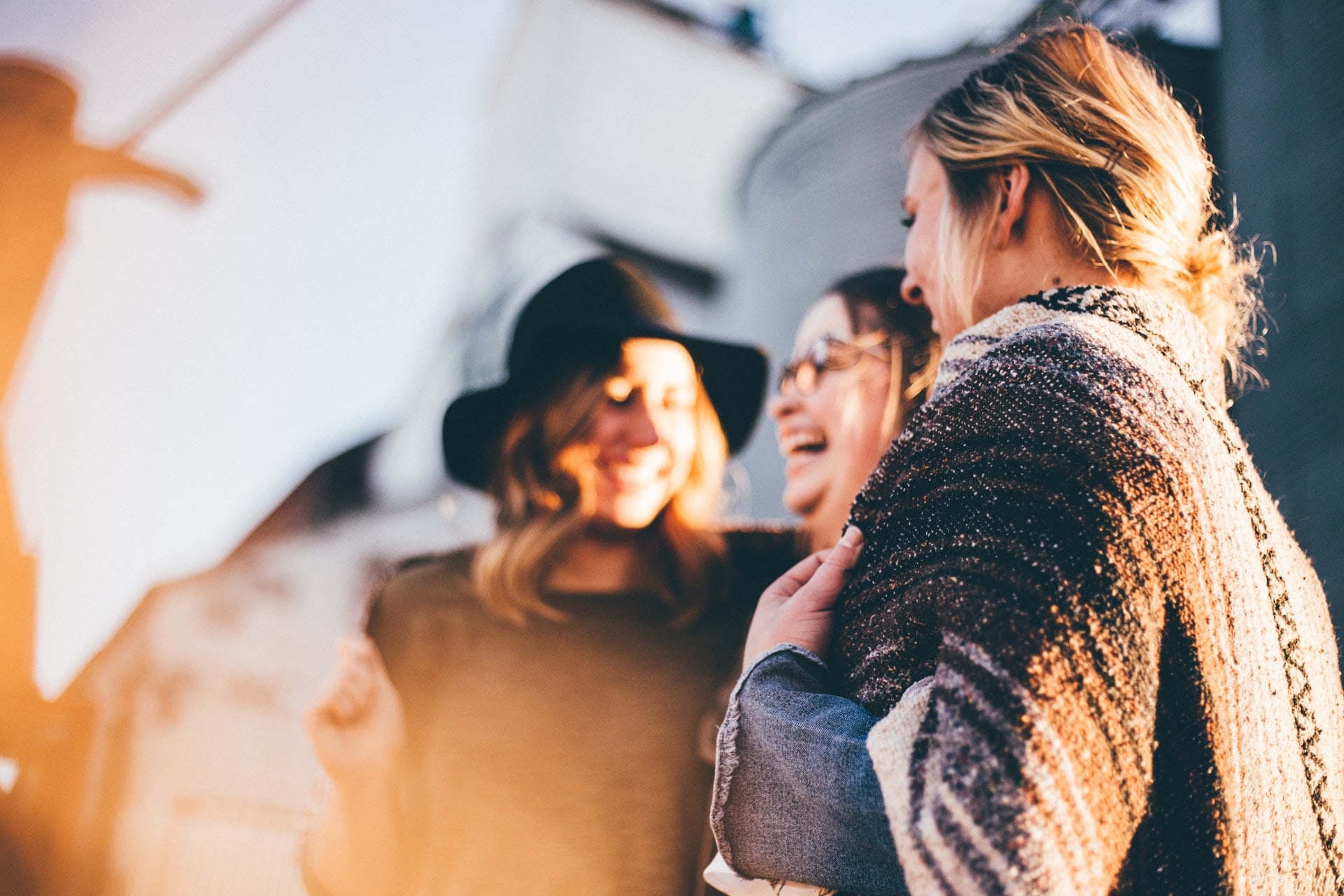 Join for as little as $2 per month
Connect with and learn from others on a member-exclusive platform. Ask questions and find help with projects, share trusted resources, request and attend workshops, and learn from others' experiences to catalyze your work.