What is "normal"? At what point does a society accept something as "normal"?
Let us share some wisdom from Oliver Sacks, the renowned neurologist and anthropologist, on how ripe bananas and old H.G. Wells stories can help us open up our worldview.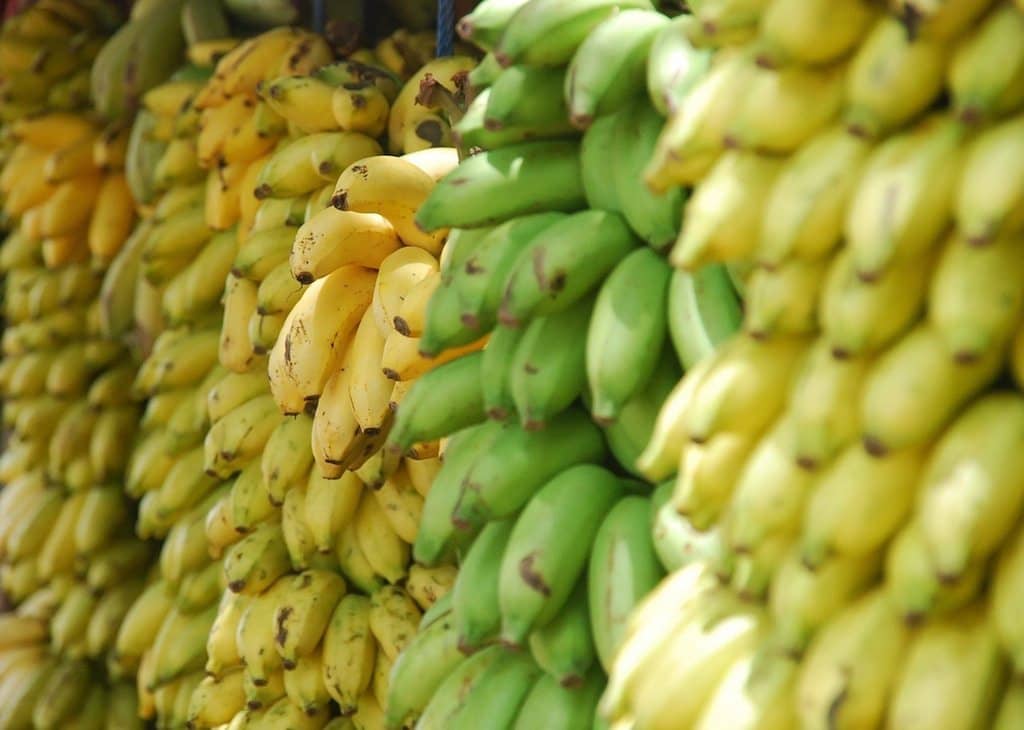 Being "normal" is not a bad thing, but when we fall into the trap of seeing our way of life, or our perspective on the world as the norm, we narrow our view on the world.
So, back to those bananas and H.G. Wells. How can they help us see the world in terms of broader possibility?
In an interview by Henry Tischler in 1998 for the radio show Cover to Cover, Oliver Sacks tells the fascinating story of a trip to an island in the Pacific ocean where his "normal" view of the world was turned on its head and his own perspectives on the world were broadened.
The following video comes from the fantastic project, Blank on Blank, that finds archived interviews with great thought leaders – past and present – and gives them new life.
How do people adapt to extremes? What can we learn from them?
Seeing our own blind spots is difficult. And as we become more interconnected, seeking ways to overcome them is vital.
We need to be willing to ask difficult questions, be vulnerable about what we don't know, and hear the voices of people who live and see the world differently than we do.
In the same light, when we are asked questions, we have to be willing to answer them and be open to conversation. Engaging in civil conversation with people outside of our "normal" is the only way we work toward a more rational common ground, and even learn some things along the way.
Here's something we can all try: the next time you find yourself with a "green banana moment," where you unequivocally see your perspective as the only way of looking at a situation, try seeing the world from another person's perspective. Perhaps you will find a new way a looking at the world, and if not, you will leave a little more well rounded than when you started.
We love Blank on Blank. We've got other articles that discuss their content on Jane Goodall, Carl Sagan, David Bowie, Sally Ride, and more!
Stay beautiful & keep laughing!
-Liesl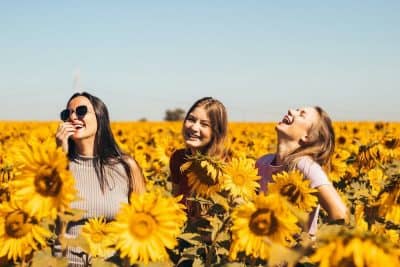 Don't miss out on a single article!
Enjoy unlimited access to over 500 articles & podcast that give you a positive perspective on the state of the world and show you practical ways you can help.
Sign up now!
Published: March 13, 2017