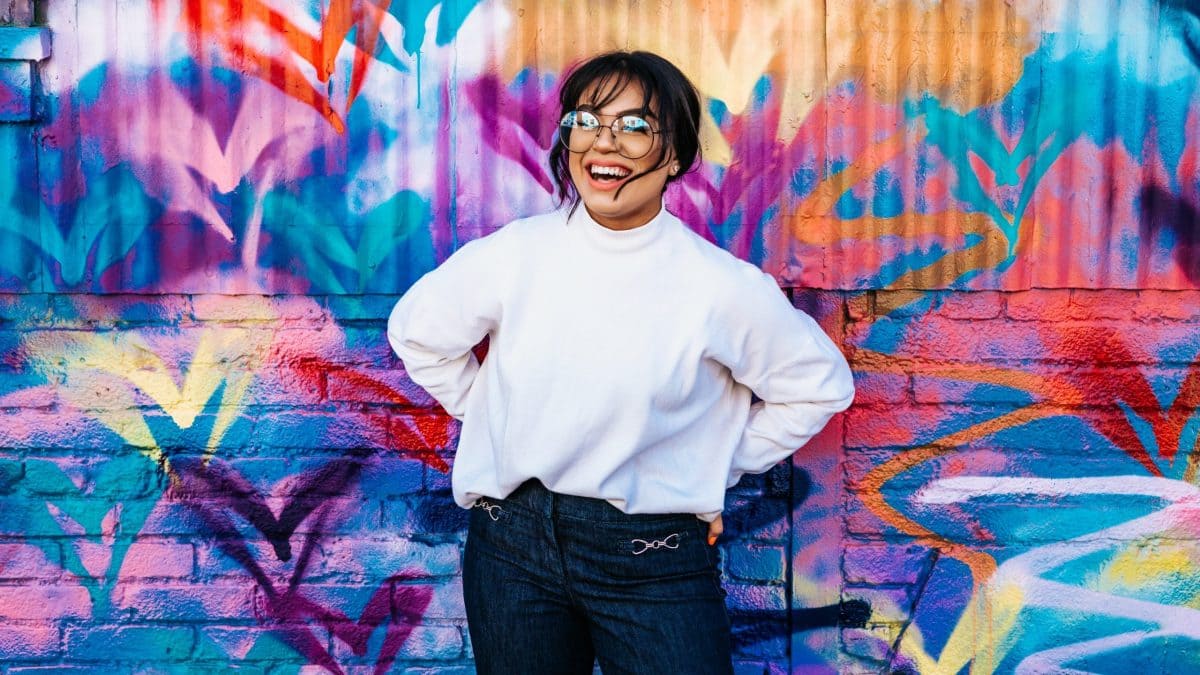 Category

Arts & Culture

From artistic collaborations to creative problem solving, the arts have the power to lift us up and transform our future. These stories celebrate art, creativity, and culture in all its forms.
What do bra manufacturing and the first man to step on the moon have in common? Meet the unsung heroes of the first moon landing and hear the curious tale of how bra technology helped support the astronauts of Apollo 11!
Read More

How a Bra Company Brought Us to the Moon!