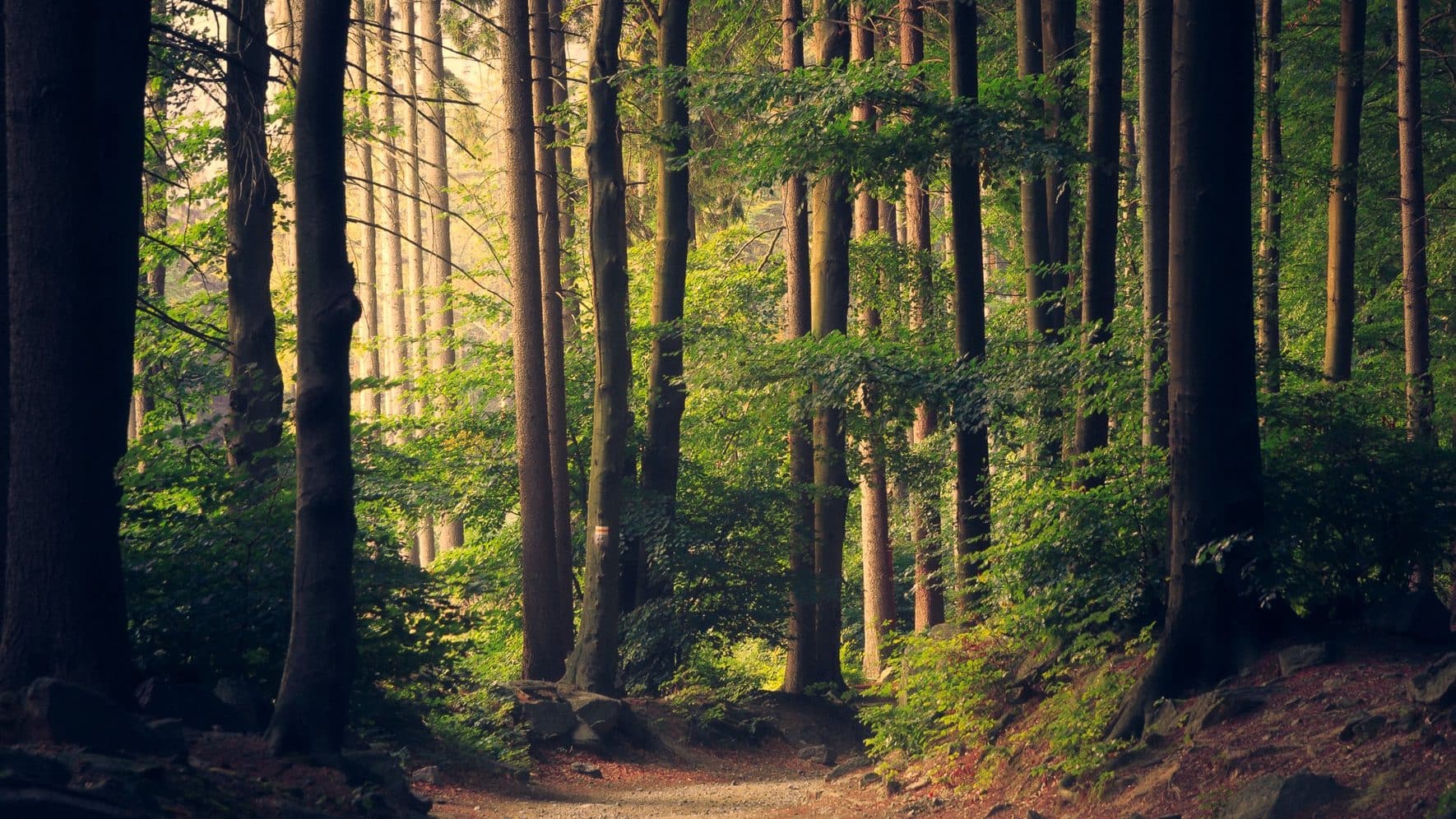 Category

Environment

These feats of conservation and sustainability hold countless examples of people following their passions for protecting our planet. Let your curiosity guide you as you explore fascinating corners of our environments and discoveries that are moving us toward a greener future.
Did you know you are growing a way to combat oil spills? Every day, hairdressers are throwing out pounds of hair that can be used to help clean up the environment! Clean Wave is putting that hair to good use, keeping the oceans safe and protecting wildlife.
Read More

Your Spare Hair Could Clean the Ocean!