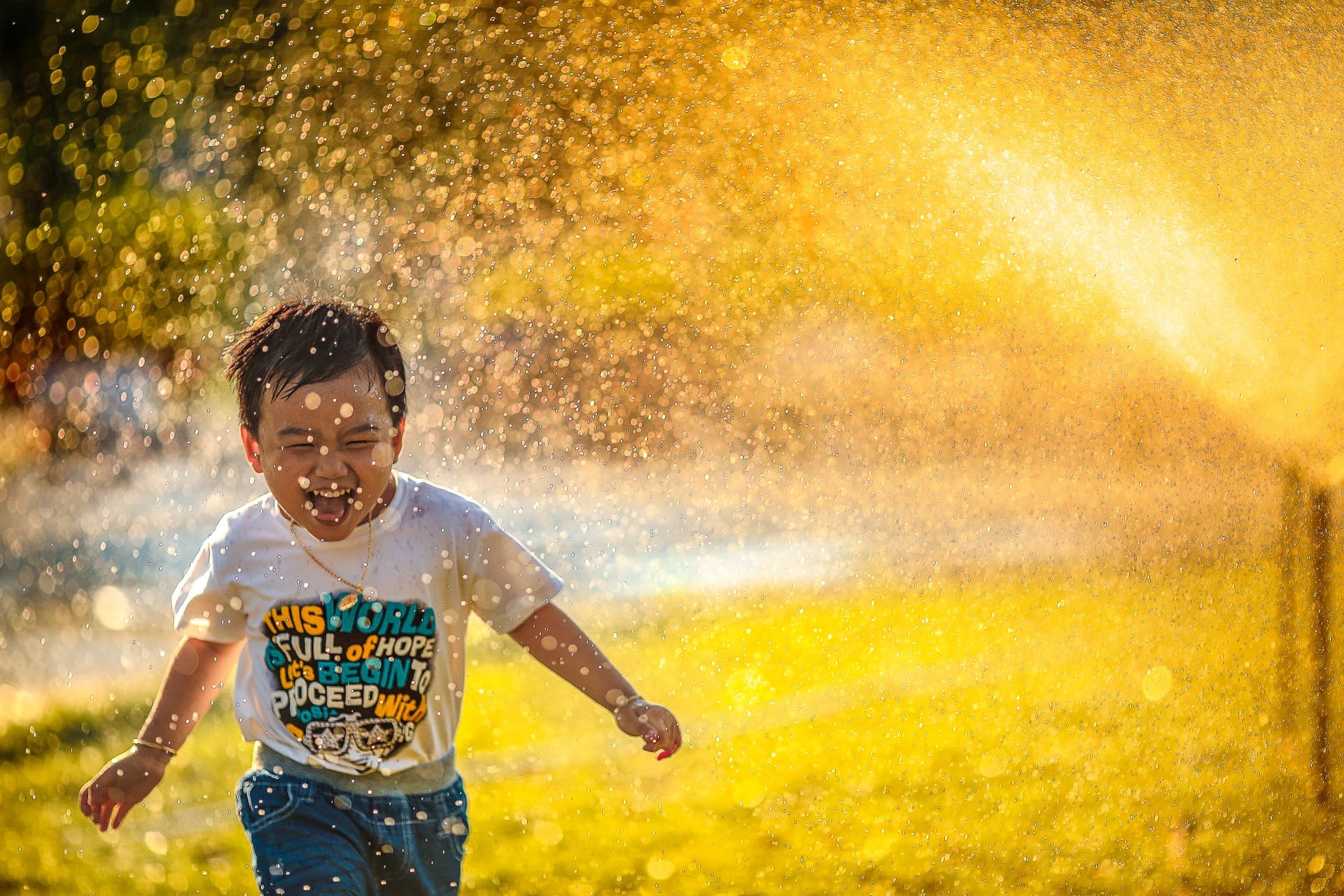 Collection

We Can All Be a Part of the Conspiracy of Goodness

There is a wave of goodness and progress going on around the world that is going uncelebrated. People are working to build a brighter future for everyone in ways big and small. From an act of kindness towards a neighbor to innovations preserving the world's remaining rainforests, everyday people are making a difference. Here's some inspiration to help you become a part of this growing movement!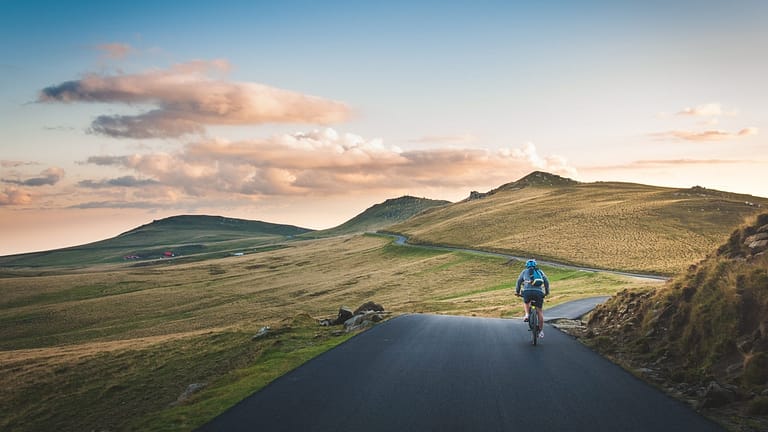 Two Canadian cyclists are riding 8,000-kilometers across Canada with an important mission. These awesome riders have Parkinson's disease and during their Spinning Wheels Tour, they are empowering others with Parkinson's to get on their bikes and rediscover freedom and joy.
Read More