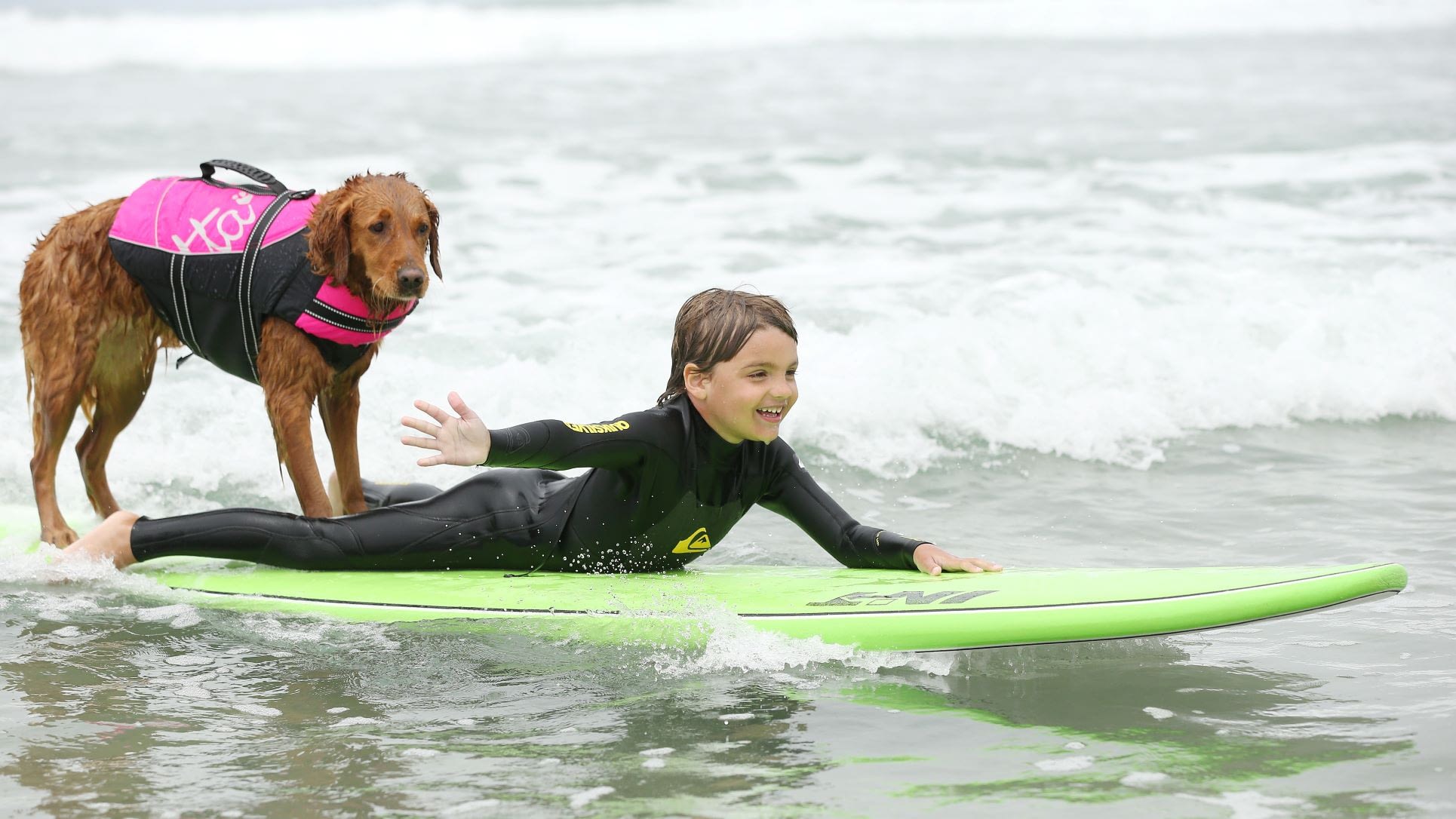 The Surfing Therapy Dog Helping Those with PTSD and Autism
It's no secret that dogs are capable of extraordinary things. We've seen them predict seizures, detect cancer, sniff out buried truffles, and assist in the conservation of some of our world's most precious ecosystems. But can a canine heal a wounded soul? Grab your surfboard (and maybe some tissues) because we are about to introduce a dog named Ricochet who is sure to melt your heart and bring on the happy tears. This sweet golden retriever has multiple championship surfing titles under her collar, but it's the way she uses her unique talents to help others that truly makes her so special.
As many remarkable stories do, Ricochet the Surf Dog's story began where another journey ended. She was just a lil' pup when she began training to become a service dog, where part of her training was balancing on a boogie board in a kiddie pool. In 2009 she took her first steps into the ocean, and just a short time later that year she won third place in the Purina Incredible Dog Challenge Surfing Dogs Competition!
Alas, the temptation to chase critters was too great for Ricochet to become a service dog, but her owner Judy decided to focus on what she could do instead.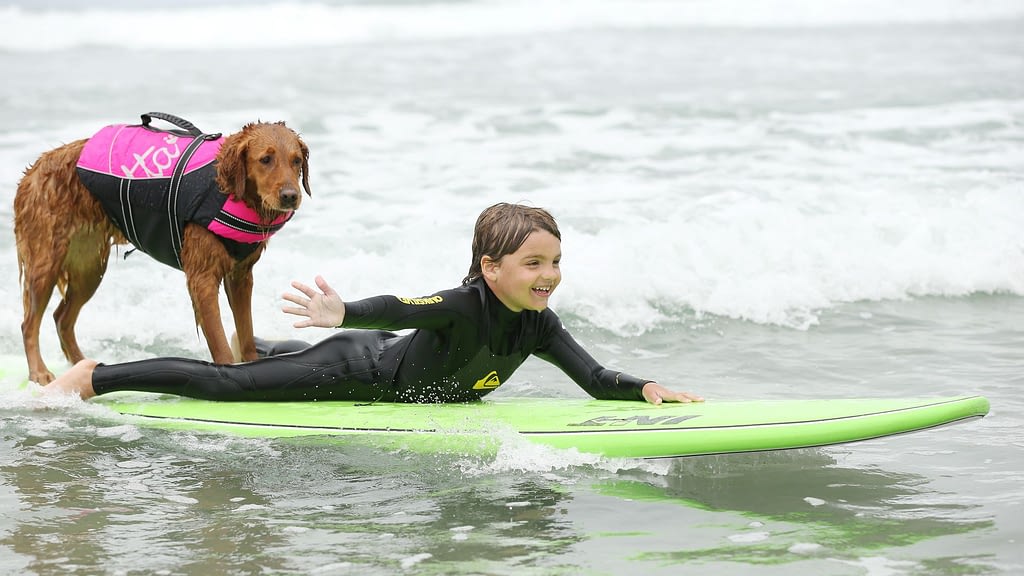 The "Aha Moment" that decided Ricochet's destiny.
2009 was a big year for Ricochet, as this was the year she made it clear to the rest of us what her purpose really was. One day out in the water, she decided to jump aboard the board of quadriplegic surfer Patrick Ivison, and it was at this moment that her owners discovered Ricochet's true potential.
Surfing has been at the forefront of Ricochet's work, but her true magic lies in the way that she intuitively adapts with each individual she interacts with. According to her owner,
"…It's her mystifying ability to make immediate, heart-to-heart, soul-to-soul connections with strangers both in and out of the water."
Ricochet makes deep connections with all types of people, but she is most sensitive to those with PTSD who have served in the military, and children with autism. In the video we're about to watch by the Smithsonian Channel, you can see for yourself how Ricochet has an instant calming effect on Audrey Estrada, a military veteran who suffers from PTSD and an intense fear of the ocean.
I get by with a little help from man's best friend.
Many of us suffer from invisible threats that intrude on our mental well-being. In the U.S. alone, 6% of the population have PTSD, that's approximately 15 million adults each year. 2
It's a condition that is often hard to explain to other humans, so it makes total sense that a dog would make the perfect confidant. They don't judge you, they don't talk back or tell your secrets, they simply feel you. And in turn, carrying the weight of it all feels less heavy.
Ricochet has had such a profound impact on people's mental health, it's enough to make one want to ask the doctor to prescribe an empathetic dog with a pink vest. But in addition to being an adorable floof of empathy and innocence, as of 2015, Ricochet is a certified therapy dog and level II Reiki healer!
The story has only just begun.
Our wish for anything pure and good like Ricochet's story, is that it will continue to fan out over humanity in the best way possible. And in this case, it really has.
Ricochet's owner Judy started a non-profit called Puppy Prodigies that offers swimming lessons, canine assisted water rescue, dog training, and adaptive surfing! Click here to meet Aqua Dog Cori, a super cute female golden lab who was donated to the group and now uses her natural instinct to perform trained water rescues!
In addition to these programs, Puppy Prodigies also tackles the root of the problem that they see in many of the people they help by creating awareness for PTSD, anti-bullying campaigns, and mentorship programs. Learn more about these branches of their mission and learn how you can contribute by checking out their website here. You can also follow them on Facebook and Instagram to keep up with these amazing pups!
Catch a wave and ride that baby for as long as you can!
I hope you found this story as wonder-filled and inspiring as I did. It really made me think about the journeys that we find ourselves traveling, and the people we can help along the way if we look at our abilities through a lens of opportunity.
If you find yourself failing at something, or your plans didn't turn out the way you had hoped, remember Ricochet. If a golden retriever can find it's true purpose and have such a life-changing impact on others, I have full confidence that you can, too.
And when you do find it, stand sturdy and ride that wave of goodness!
Here are a few more stories of human-nature connection that will leave your heart soaring:
How a Seagull Changed This Man's Life!
Sometimes you need a story of unlikely friendship to remind you that goodness is out there, kindness still exists, and that there is hope for the future. In this case, those reminders come in the form of a seagull.
Read More
Keep dreaming and notice the beauty around you!
~Renee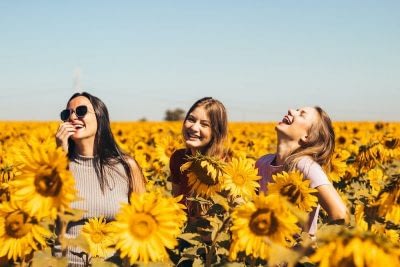 Don't miss out on a single article!
Enjoy unlimited access to over 500 articles & podcast that give you a positive perspective on the state of the world and show you practical ways you can help.
Sign up now!
Notes:
Smithsonian Channel. "This Surfing Therapy Dog Helps People … – Youtube.com." Youtube, https://www.youtube.com/watch?v=sBV0CI4fxyg. ↩
"Va.gov: Veterans Affairs." How Common Is PTSD in Adults?, 13 Sept. 2018, https://www.ptsd.va.gov/understand/common/common_adults.asp#:~:text=Facts%20about%20How%20Common%20PTSD,PTSD%20during%20a%20given%20year. ↩
Published: February 28, 2022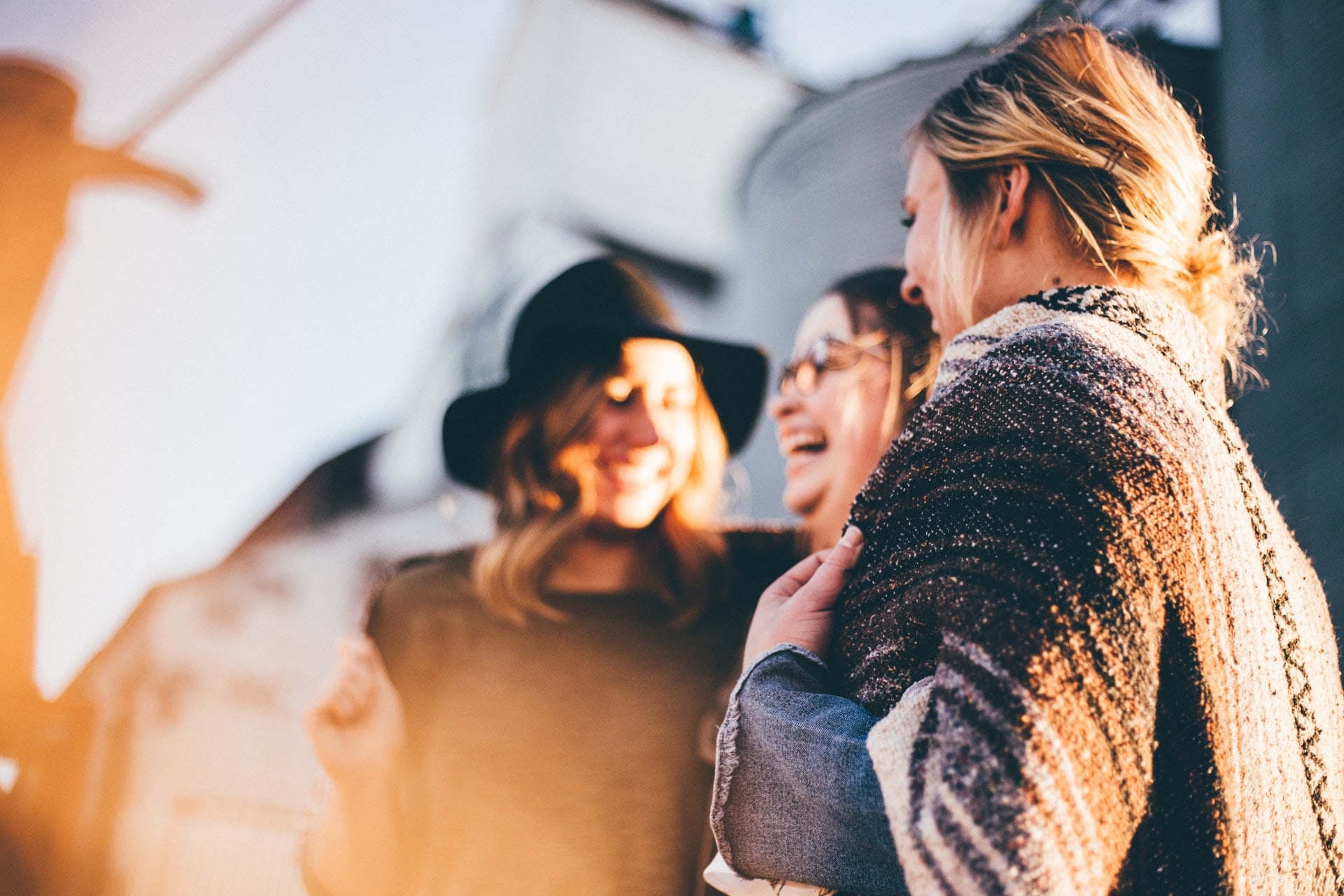 Join for as little as $2 per month
Connect with and learn from others on a member-exclusive platform. Ask questions and find help with projects, share trusted resources, request and attend workshops, and learn from others' experiences to catalyze your work.