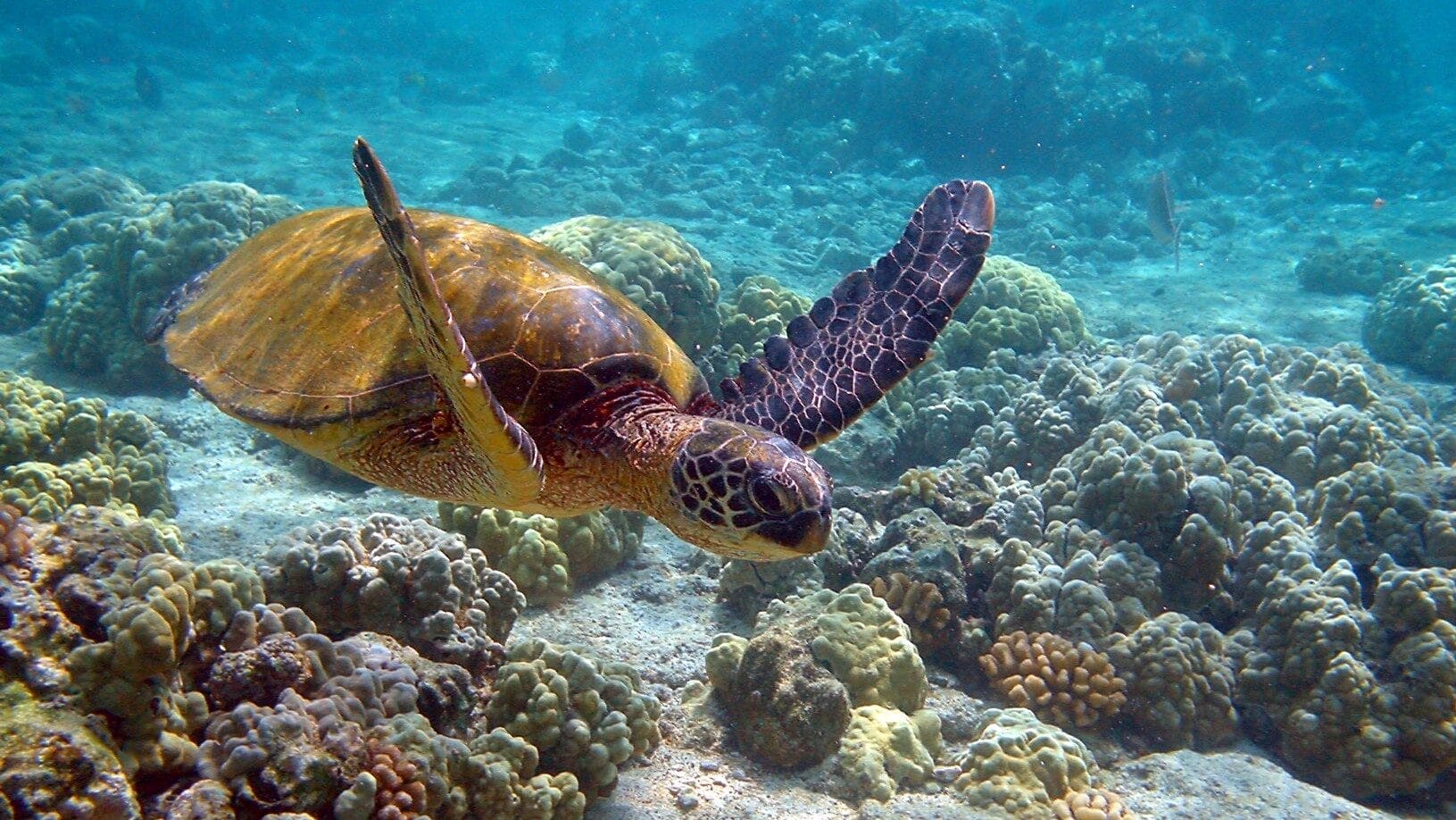 Collection

Conservation Success Stories

We hear a lot about efforts to save our planet's most vulnerable species, but are all of our efforts working? The simple answer is, yes!

Here are some of our favorite pieces highlighting conservation success. From reviving entire ecosystems to saving key species, there's a lot to celebrate when it comes to our conservation efforts!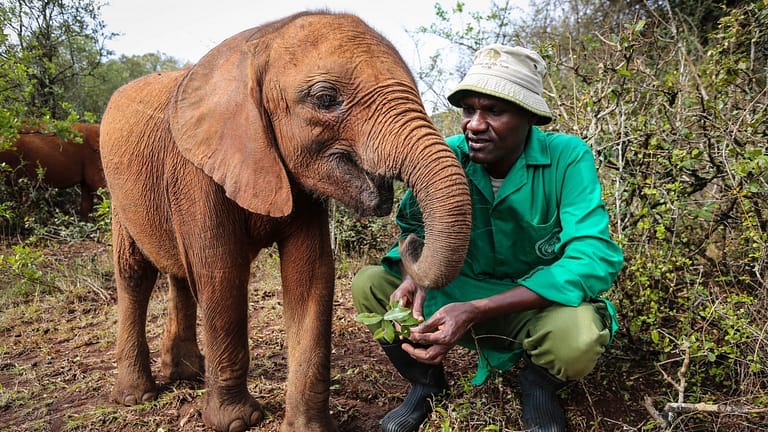 Meet the remarkable people behind one of their most successful (and adorable) programs protecting the world's remaining wildlife, the Elephant Orphanage. For over 40 years the Sheldrick Wildlife Trust has been transforming and inspiring hearts and minds!
Read More