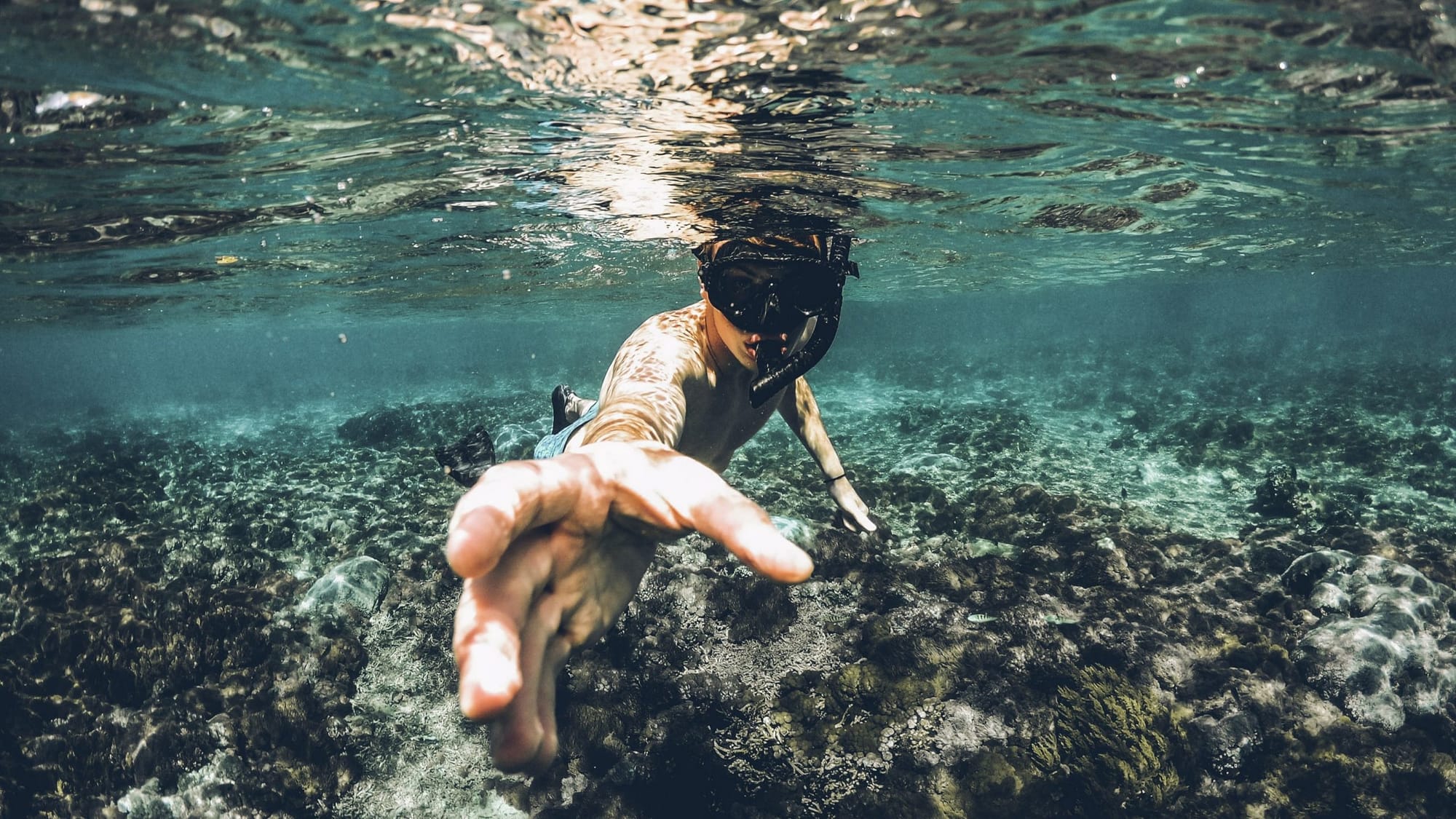 Collection

An Ode to Our Oceans

Oceans cover over 71% of our planet, and yet we have only explored a tiny fraction of them. From coral reefs to the deep sea, our oceans are full of wonder and are key to the survival of our planet. Take a dip into some of our favorite pieces exploring the marvels and mysteries of our oceans, and you can't help but feel inspired.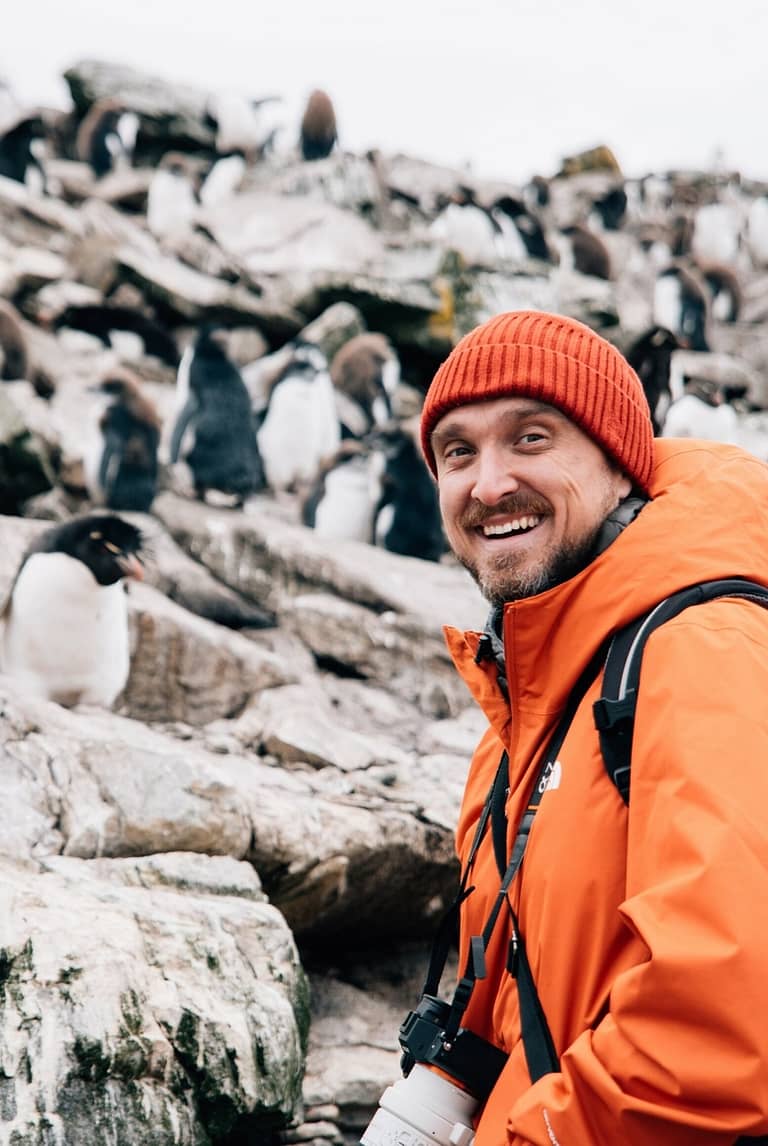 Having filmed bioluminescent shrimp 4,700 feet beneath the sea and studied light as the world's potentially most common communication method in the world, Dr. Nathan Robinson's deep sea discoveries lead the world in exploring the depths of our ocean and changing the way we see this largely unexplored landscape. He spots opportunities for wonder everywhere, and celebrates them with a sense of awe that is infectious. Taking us to the most extraordinary realms on our planet, Nathan's work and enthusiasm have the power to move mountains… and it may already have.
Read More

A Brain in Each Leg? Follow Your Curiosity to the Bottom of the Ocean with Nathan Robinson (Episode #120)