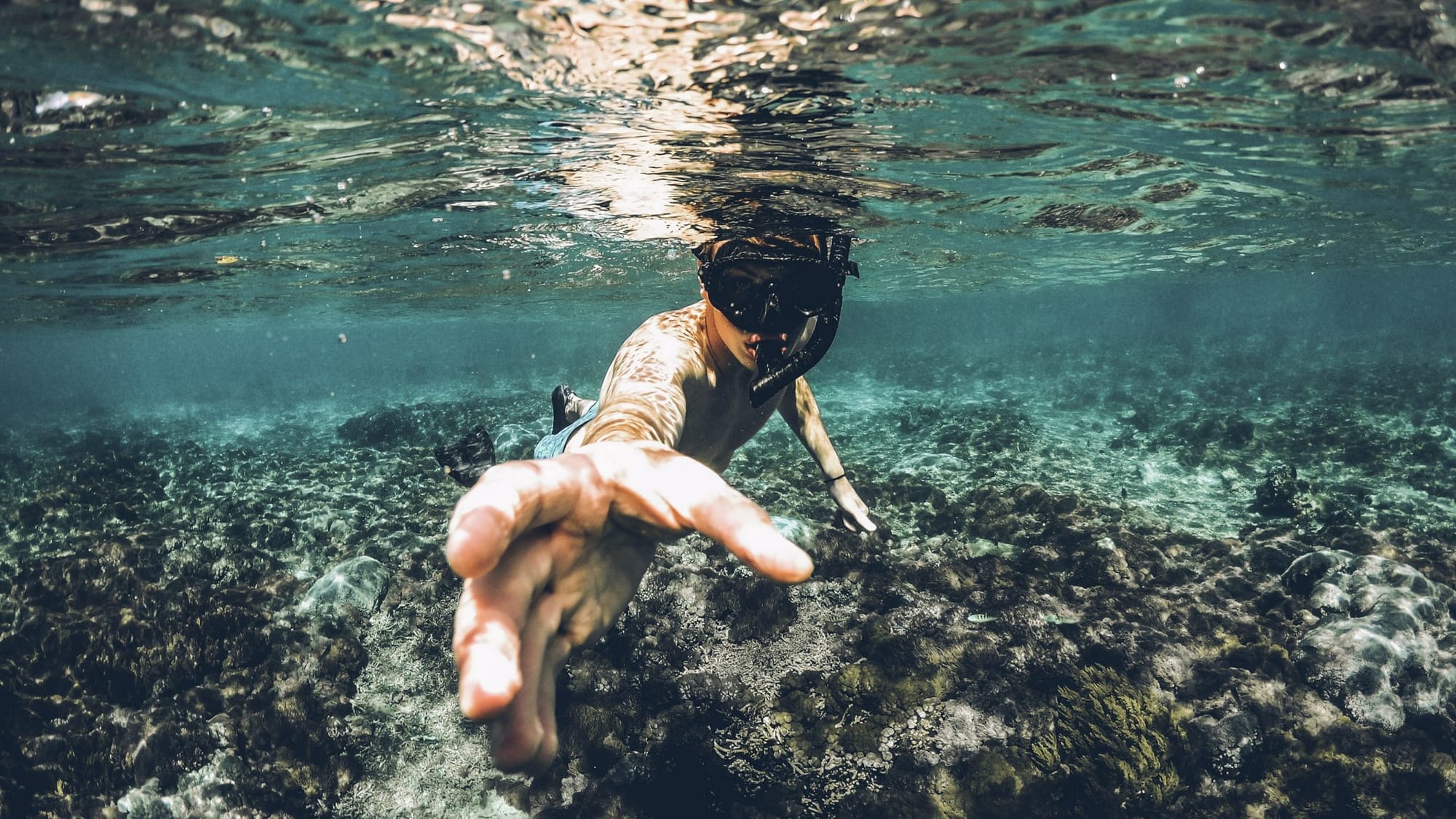 Collection

An Ode to Our Oceans

Oceans cover over 71% of our planet, and yet we have only explored a tiny fraction of them. From coral reefs to the deep sea, our oceans are full of wonder and are key to the survival of our planet. Take a dip into some of our favorite pieces exploring the marvels and mysteries of our oceans, and you can't help but feel inspired.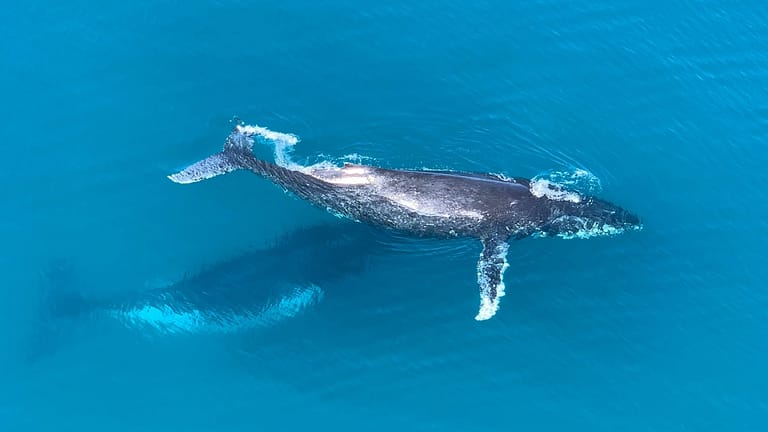 Whale biologists at the Ocean Alliance are pioneering a new, non-invasive way to study whales using drones that allows scientists to observe whales like never before. These insights are giving us a glimpse into the lives of the largest creatures to ever live, and helping us understand how to better protect the oceans that they call home and we depend on.
Read More