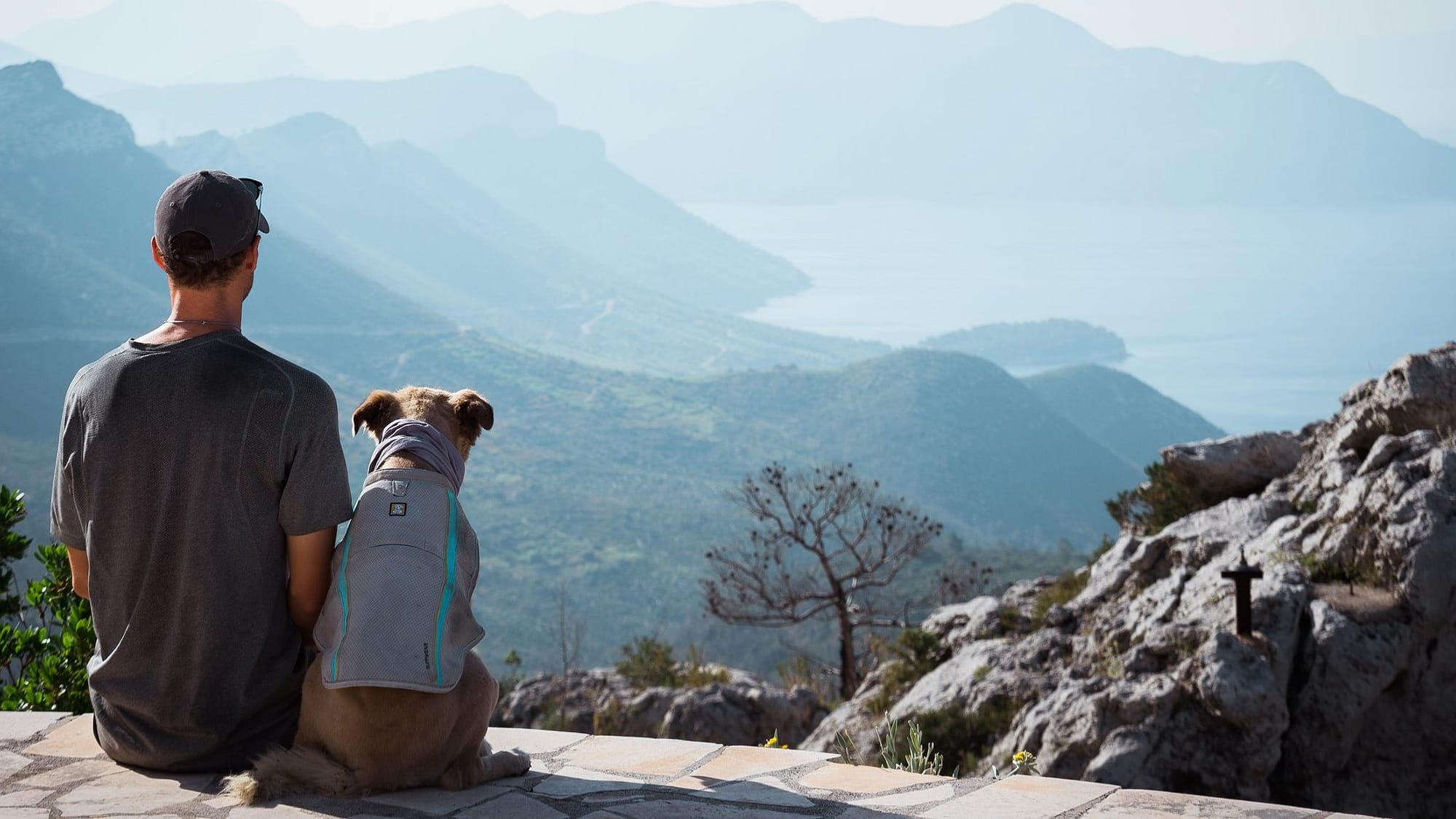 Collection

Travel the World from the Comfort of Home

Missing out on travel these days? Here are some of our favorite stories from around the world to help you see the world from the comfort of your own home. We hope that these stories will inspire you to see more wonder, kindness, and hope in our world, and maybe even take that trip you've always dreamed of.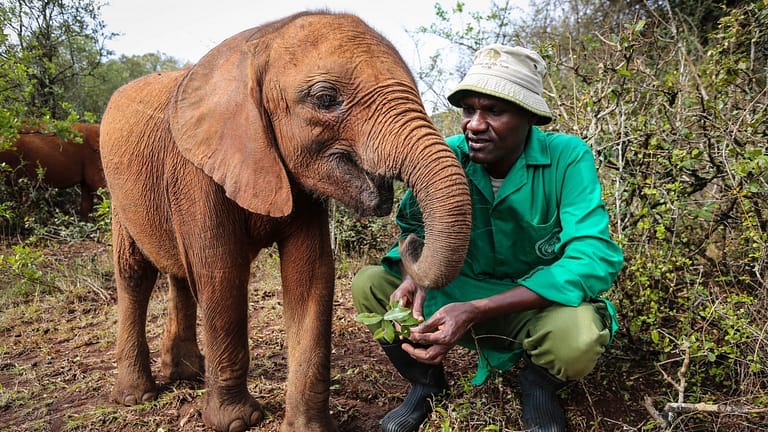 Meet the remarkable people behind one of their most successful (and adorable) programs protecting the world's remaining wildlife, the Elephant Orphanage. For over 40 years the Sheldrick Wildlife Trust has been transforming and inspiring hearts and minds!
Read More