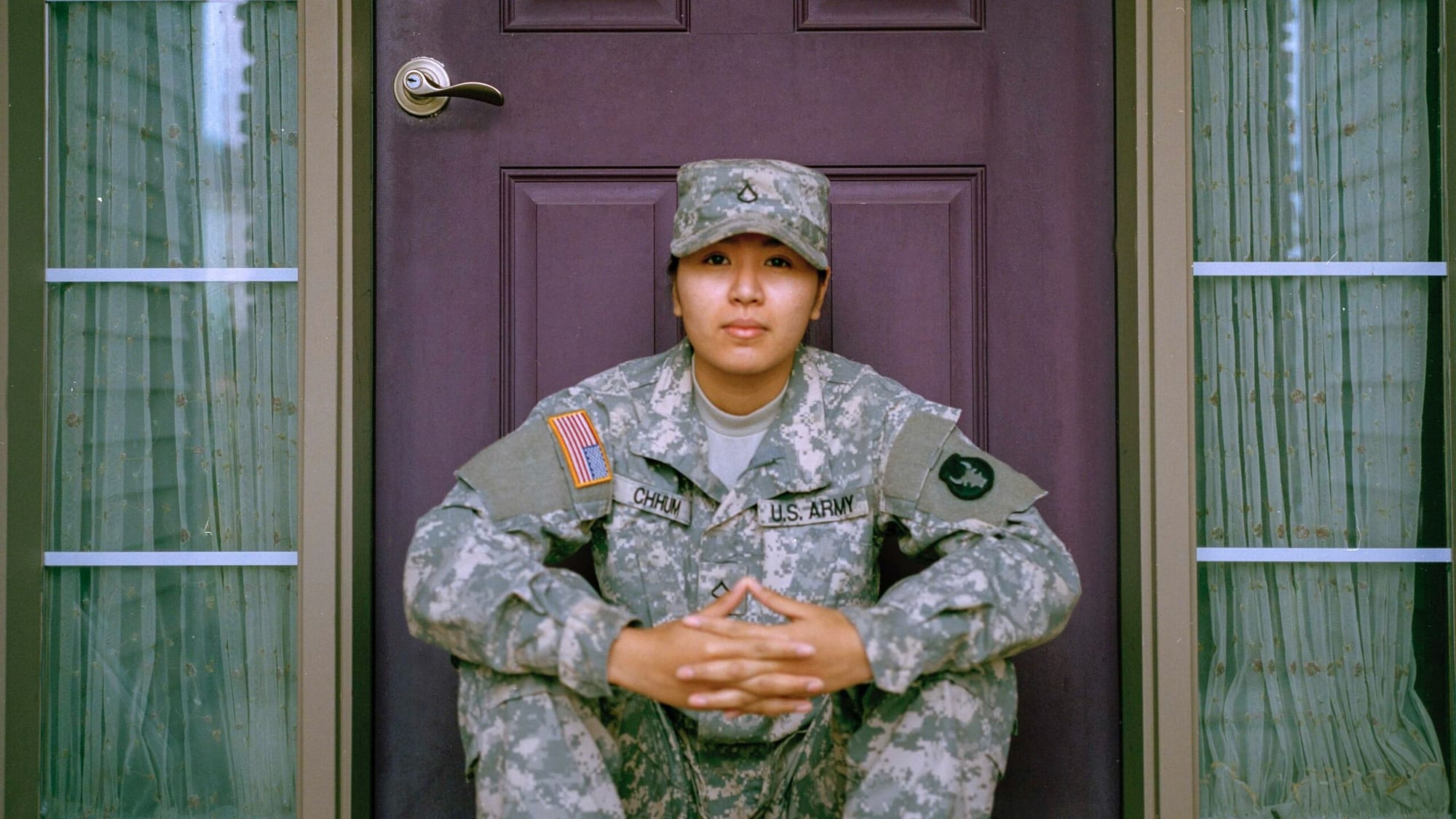 Collection

From Service to Success: Veteran Journeys to Healing

Explore the challenges, triumphs, and journeys of veterans navigating life after combat. From overcoming the scars of war to finding purpose and reintegration into civilian life, these articles shed light on the inspiring stories of veterans as they embark on their post-service paths.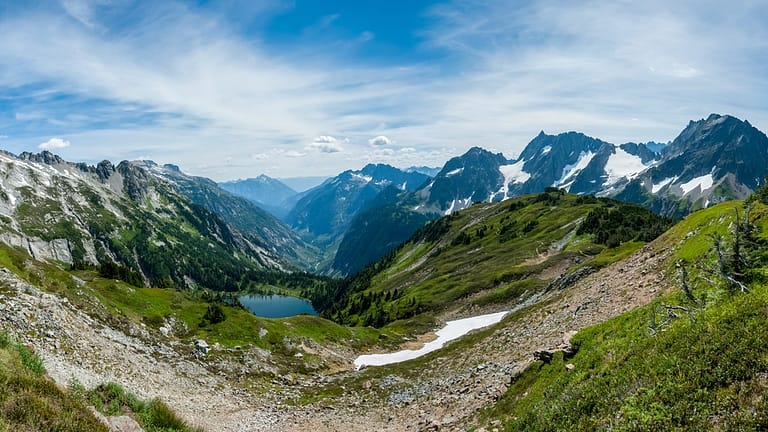 After hard times, we all need to find ways to heal. For this veteran, that was hiking. And in his love for the sport, he became the first Black man to achieve the Triple Crown of Hiking, a more than 8,000 mile feat. Now, his mission has grown from healing himself to inspiring others.
Read More