This article was originally published March 17, 2019.
Your brain isn't as reliable as you might think when it comes to processing "reality!" Although it has cleverly evolved some shortcuts that are very useful, it can easily be tricked by skilled illusionists and magicians like David Kwong. Here's a fascinating look at the quirks that separate our minds from reality!
The complexity of the world around us has forced our brains to find efficiencies to make sense of our surroundings. These peculiar pathways and mental loopholes can also lead us to moments of surprise and delight! Let's explore how that works.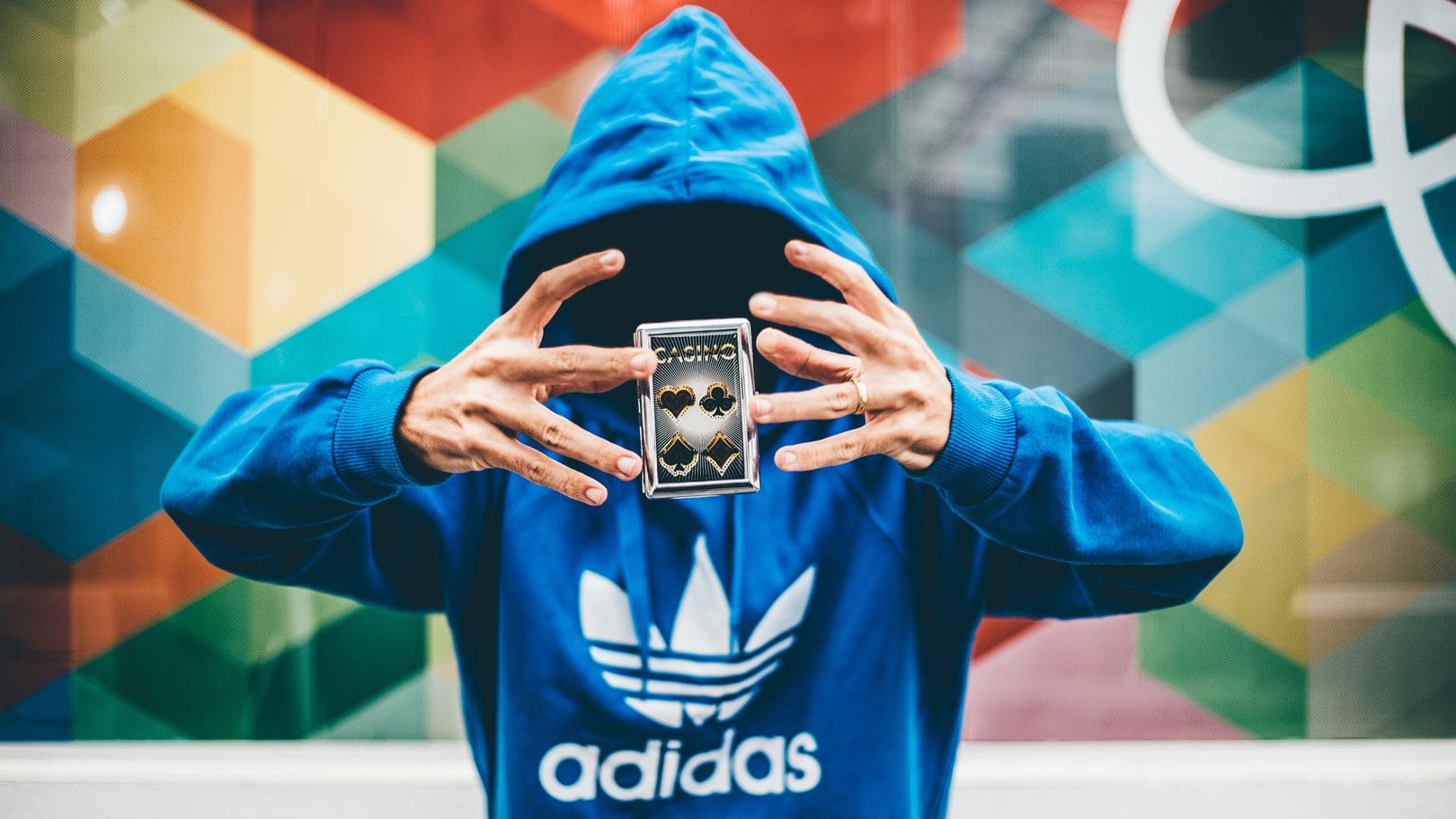 Who doesn't love a good magic trick, or at the very least being challenged by and solving a puzzle? It's fun! But that joy wouldn't be possible without the quirks of the human brain that make us so susceptible to illusion.
Every second we have millions and millions of data points coming at us. Even sitting in a quiet room, alone, there are stimuli coming at us from all directions. Now, put any one of us in a bustling coffee shop, busy sidewalk, or loud dinner party and our brains are on overload!
To avoid the inevitable fatigue from all of this, our brains have developed ways to focus in on what we think is important.
Perhaps we miss the sound of a glass breaking across the room as we lean in to hear what our dinner companion is saying. Your good friend could walk right by you on the street and you wouldn't notice as you navigate getting to work on time. Our attention goes where it needs to, and so does what our brains register.
Your brain is playing tricks on you…
So, how do magicians and illusionists capitalize on this to delight, amaze, and amuse us? And how can knowing more about the way our brain processes the world help us all in everyday life?
Luckily we have the thought leader, puzzle master, and magician David Kwong to enlighten us from the stage of the TED Institute. You won't want to miss this!
Now, are we trying to ruin your next experience with a magician? No, but increasing our awareness is something we can apply everywhere.
"The same principles that make magic possible can also increase your perceptiveness and make you less vulnerable to deception."
—David Kwong
Very often in our office, we say "If you read a headline that seems too good to be true, it's probably not true."
It's easy to be fooled by a deceptive headline that frames an article for you, perhaps keeping you from appreciating the complexity or context to the story. Recently I saw a story with a headline that was clearly meant to bait readers into clicking through to read more. To check the story out I searched for other sources reporting on the same story.
Not only did I come out with a much more well-rounded understanding of the story, but I was also able to see how each news site tweaked their presentation of the facts to be a better fit for their typical audience.
Had I not sharpened my focus, widened my frame, and questioned what seemed obvious, I would have left that news story with a very different opinion.
Unfortunately, it's not typically our natural instinct to listen to or read about a story from multiple angles. Really, who has the time?
But, as a new rule of thumb, if I find myself agreeing with everything in a piece, I will try to find reporting on that topic that has some analysis or interpretation I don't completely agree with. It helps to keep me honest and recognize my own biases and blind spots.
We are wired to solve!
I've started looking at this new way of absorbing the media as a bit of a game.
Recognizing when I compare things, what one media source left out, what facts they highlighted, and the "intended audience" of the piece. This makes me much more observant!
So, we have one more TED presentation from David Kwong to share with you. In this talk, he explains how as humans, we are wired to solve. And how recognizing this can help us absorb more, sharpen our focus, and widen our frame!
What do you think? If you're anything like us you probably missed a few of those clues along the way (even though we just learned how our brain is constantly filtering our reality).
When we know more, we're able to broaden the scope of our focus!
Whether it's taking a closer look at the media we look at, altering how we engage with people who may not have the same worldview as our own, or even making choices about the things we consume, knowing more lets us make more informed decisions.
If we understand how our brain filters the world we can reflect on the filters of our own biases.
We can also pause, and ask ourselves why we are reacting the way we are and make necessary course corrections. Our backgrounds and life experiences create filters and frame the world for us.
And being more knowledgeable helps us break down those filters and frames, and makes our perspective is so much broader.
So, I challenge you to give changing your filter a try. At the very least you are now armed with the knowledge to see the world and your brain in a better light!
Stay beautiful & keep laughing!
-Liesl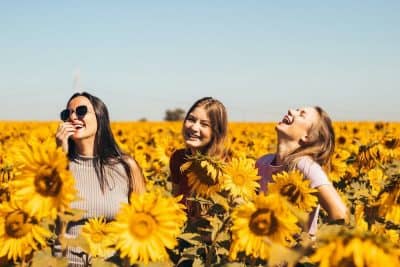 Don't miss out on a single article!
Enjoy unlimited access to over 500 articles & podcast that give you a positive perspective on the state of the world and show you practical ways you can help.
Sign up now!
Published: March 24, 2023