Hundreds of thousands of people go missing around the world every year 1, but now there's good news: this community of hackers is tracking them down! Trace Labs is revolutionizing how we bring those who have seemingly vanished back home, all by embracing the collective intelligence of amateur and experienced hackers across the world.
Hackers doing good in the world? Well, instead of hacking into healthcare systems and government offices to cause havoc, the over 10,000 people participating in Trace Labs have come together to bring the missing home to their loved ones!
Here's how Trace Labs is gamifying good—and how you could join them in February 2021!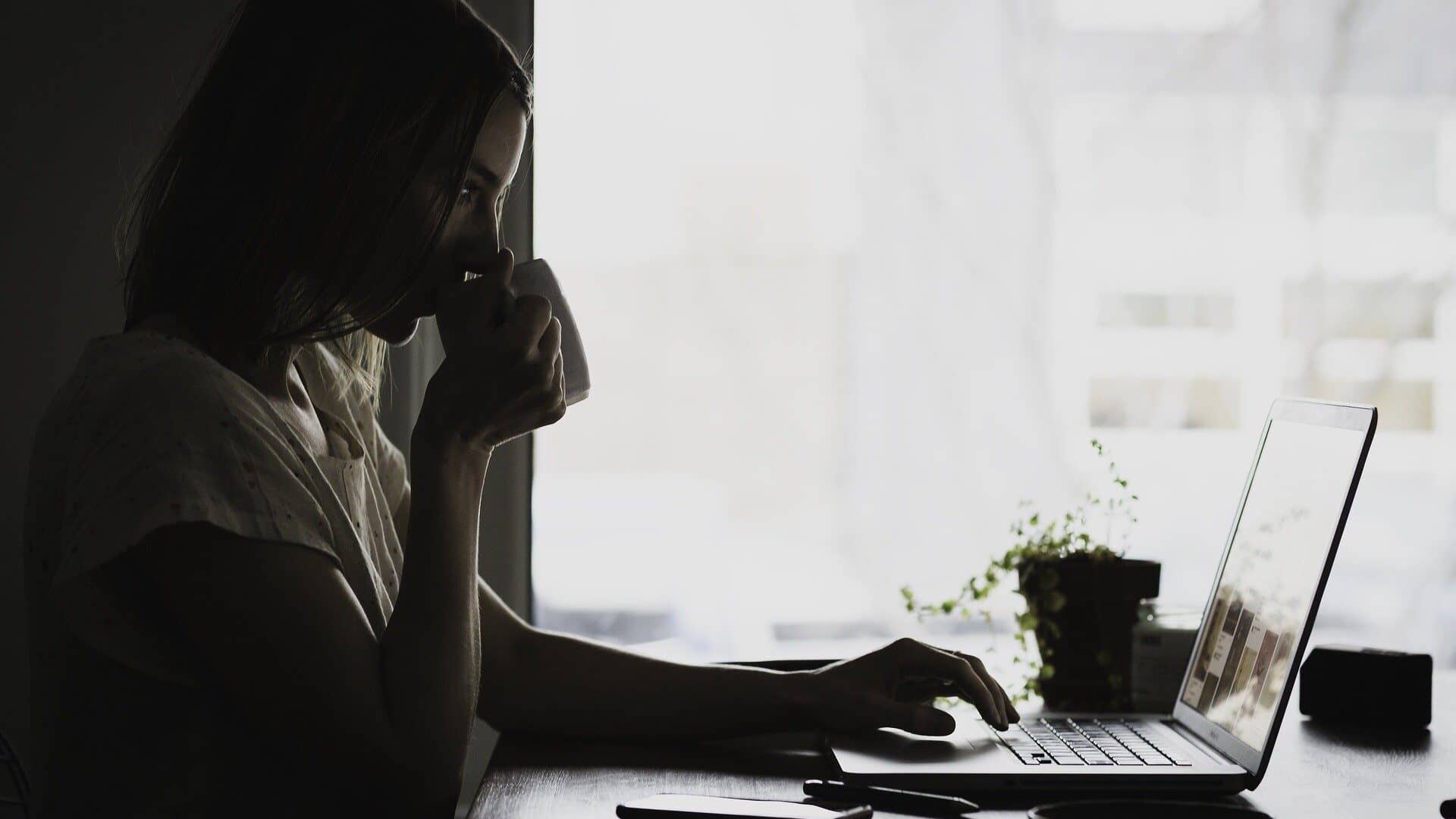 "Hackers are people who think differently; who think outside the box, who are not limited by staying inside the lines."

— Robert Sell, founder of Trace Labs
I'm guessing that when you think of "hackers" that they aren't people that you immediately feel all warm and fuzzy about. I get it, I mean, we buy protective software for our computers to try to keep them away from our information and haven't heard the best stories about them in the news headlines—how could they be doing good?
Well, it turns out not all hackers are the bad guys! Quite the opposite, actually: "hackers" can simply be smart people on a mission to use their skills, cunning, and ability to get around the roadblocks in their way to getting the information they need. In this case, helping authorities fill in critical gaps in their knowledge about a missing person!
In fact, they've created something that turns hacking into a community event—where minds all across the globe focus on the sole purpose of finding those who have disappeared during their hackathons.
By connecting the clever minds of hackers, investigators, and online sleuthing enthusiasts through their Open Source Intelligence (OSINT) events, Trace Labs has assisted in over 300 missing persons cases since they were founded in 2018 by seasoned search-and-rescuer, Robert Sell!
Motivated by the idea that not everyone who's missing has someone looking for them, these online sleuths and hacking masters gather together in one of the biggest efforts to find these vital bits in information. Now, search and rescue is happening virtually, on a global scale.
Trace Labs has hosted 35 of these OSINT Search Parties internationally, inviting hackers of all levels to come collect information that may assist authorities in finding new breaks in these cases!
In the United States alone, there were over 87,000 active missing person's cases in 2019, 44% of which are under 21. 2
I don't know about you, but I have a lot of friends who are skilled at pulling people's information up online with a few easy searches. What if all of these people got together for a Search Party? How would that impact the number of active cases that end up being solved?
In this great video from VICE, Robert Sell lets us in on what it feels like to participate in one of these OSINT Search Parties, how they run, and how he was inspired to found such an innovative program!
How amazing is that? Seriously! It's so thrilling to see people doing what they're good at and what they enjoy, together, for such an important reason.
If you'd like to know more about Trace Labs, they have a beautiful website full of information! You can find the details about how to be a contestant in a Search Party by clicking here, and if you're interested in joining one, make sure you sign up for the one that's happening on February 6th, 2021! (Registration starts in January!)
Thank you so much to VICE for sharing this fantastic collaboration happening between hackers and the authorities in charge of finding missing persons. If you'd like to see more from them, check out their website!
Filling in the gaps!
No matter how good we are at our jobs, there will always be gaps in our knowledge or expertise. But when we see partnerships happen across disciplines like this, that's when real progress and success start to happen.
It's like when a painter and a scientist teamed up to clean toxins out of a river by turning those toxins into paint! In order to reach our goals, we need to bring in minds that work differently than ours. Minds that could, in fact, be experts in the exact thing that isn't our strong suit.
One single law enforcement official assigned to a missing person's case can only get so far. But thousands of people from all around the world with all sorts of passions and skills and histories all focused on collecting information on that one case? Whew! Now, that's the power of community at work.
What else is coming up short that could benefit from bringing in people from different fields? Well, if your work and passions are anything like these next folks', their stories may give you the inspiration to try a new tactic.
Our ability to collaborate with one another is one of our most amazing skills. Seeing programs like Trace Labs build more of these collaborations is truly proof that it's still an amazing world.
As always, dear friend, stay open to new possibilities!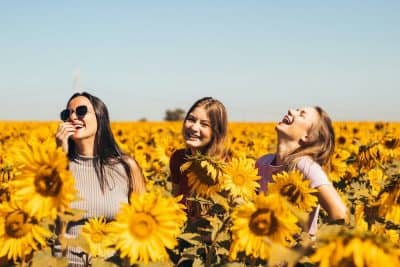 Don't miss out on a single article!
Enjoy unlimited access to over 500 articles & podcast that give you a positive perspective on the state of the world and show you practical ways you can help.
Sign up now!