When Two Wheels Save Over Five Thousand Lives!
Could buying a motorcycle save thousands of lives? Well, if you're anything like Karimul Haque, who turned his into a free ambulance service, you bet it can! Here's the story of one family who has proven just how much of an impact each of us can have on the lives of our neighbors, simply by using what we have for skills and resources already.
Whether it's 2 PM or 2 AM, if Karimul Haque's phone rings with an emergency, he's on the move. Through the rough roads and jungles of rural West Bengal, India, Karimul navigates his motorcycle and sidecar sometimes up to 43 miles away, to ensure that whoever needs medical attention, gets it. With the help and dedication of his family, their work has saved the lives of over 5,000 people!
Can you see something like this happening in your community? Stick around to hear his amazing story and I'm sure you will!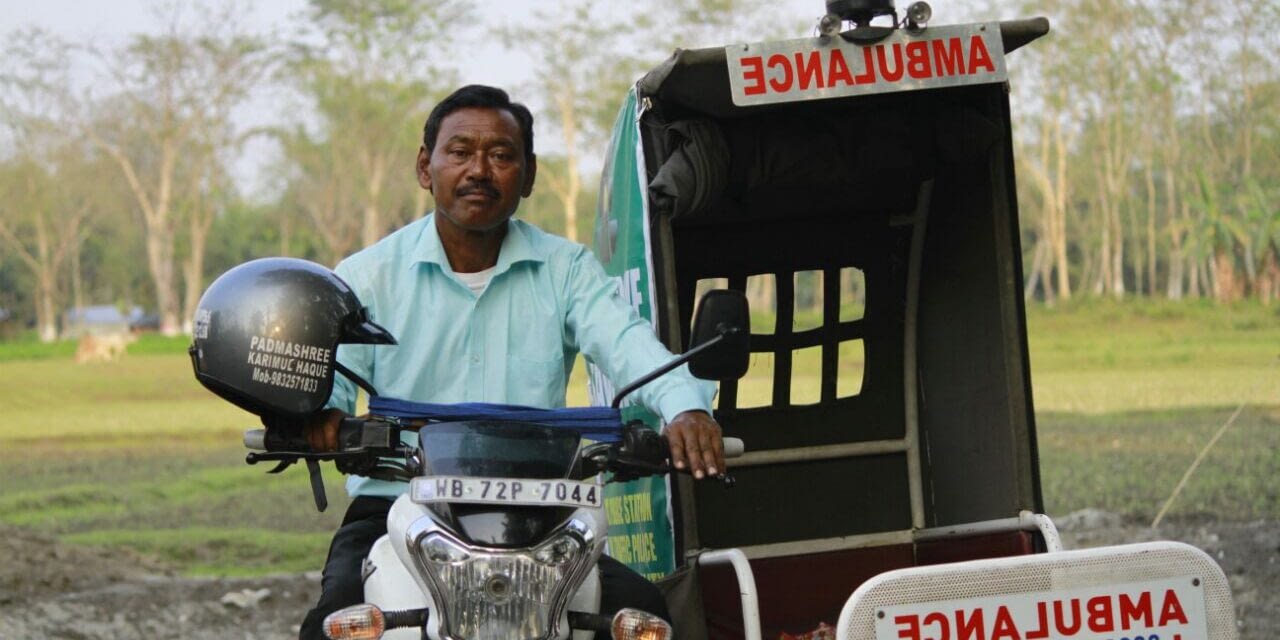 What is possible right in your community?
As a virus currently puts all lives at risk around the world and those who are left standing are asking for an investment in our communities, the way that Karimul and his family have been operating for over 19 years can inspire all of us to see what we're all truly capable of!
After Karimul's own mother passed away because an ambulance couldn't make it to her in time to get her to help, he made a promise that he wouldn't let that happen to any other mothers. So, for nearly two decades now, he has been keeping that promise. The always fantastic channel, Great Big Story, brings us to meet Karimul to hear his brilliant full story!
Whew! Wasn't that just amazing? Great Big Story is one of those creators who truly shows you how wonderful people are all across the world. You can also always head over to their YouTube channel and subscribe to dive into whatever strikes you fancy!
Finding Solutions Starts with a Simple Equation
Karimul's story is a great example of an equation for success that we have seen time and time again here at the Goodness Exchange.  Let me break it down for you.
First, someone encounters a problem and sees that something isn't right. Then they combine two—and sometimes more—ideas in a unique way to create a simple solution that solves their problem in an out-of-the-box way, and boom—it's wildly successful.
Time and time again the best solutions to problems we've found have been the most simple, not the most complex.
These innovative solutions are catalyzed by the desire to do what's right for those in your own community and beyond. They utilize the resources that are available to us and rally our neighbors around us.
We're all at a pivotal point in the human timeline: we get to reset and rebuild. There's no requirement for everything to go back to normal right now; we get to innovate!
By asking what we want to see more of—what can support us and everyone in our communities through this and future crises—we can build what we want to see in our communities.
These next few articles may help you stumble upon what feels right for you to do to bring health and hope to your own community! (Some seriously amazing thought leaders in this group!)
And make sure you check out this circle to find so many more amazing stories of one person's ability to make life better for countless others. With each of these tales, it'll become so clear and so simple: one person's drive is a powerful thing. When community members find out what they truly want to see more of in their own lives, and they think about the systems around them just a little differently (like this dementia village, for example), they often find their answers in the most obvious places.
So, I'll ask you: What do you want to see more of in and for your community? Food security? Health care? Housing? Safe spaces for young people?
As always, my friend, stay open to new possibilities. You're meant to make a difference.
"The progress of the world will call for the best that all of us have to give." — Mary McLeod Bethune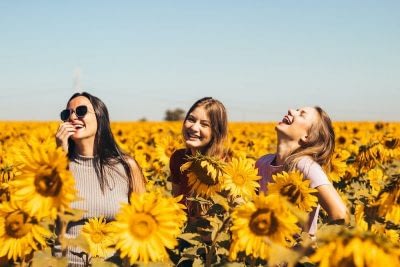 Don't miss out on a single article!
Enjoy unlimited access to over 500 articles & podcast that give you a positive perspective on the state of the world and show you practical ways you can help.
Sign up now!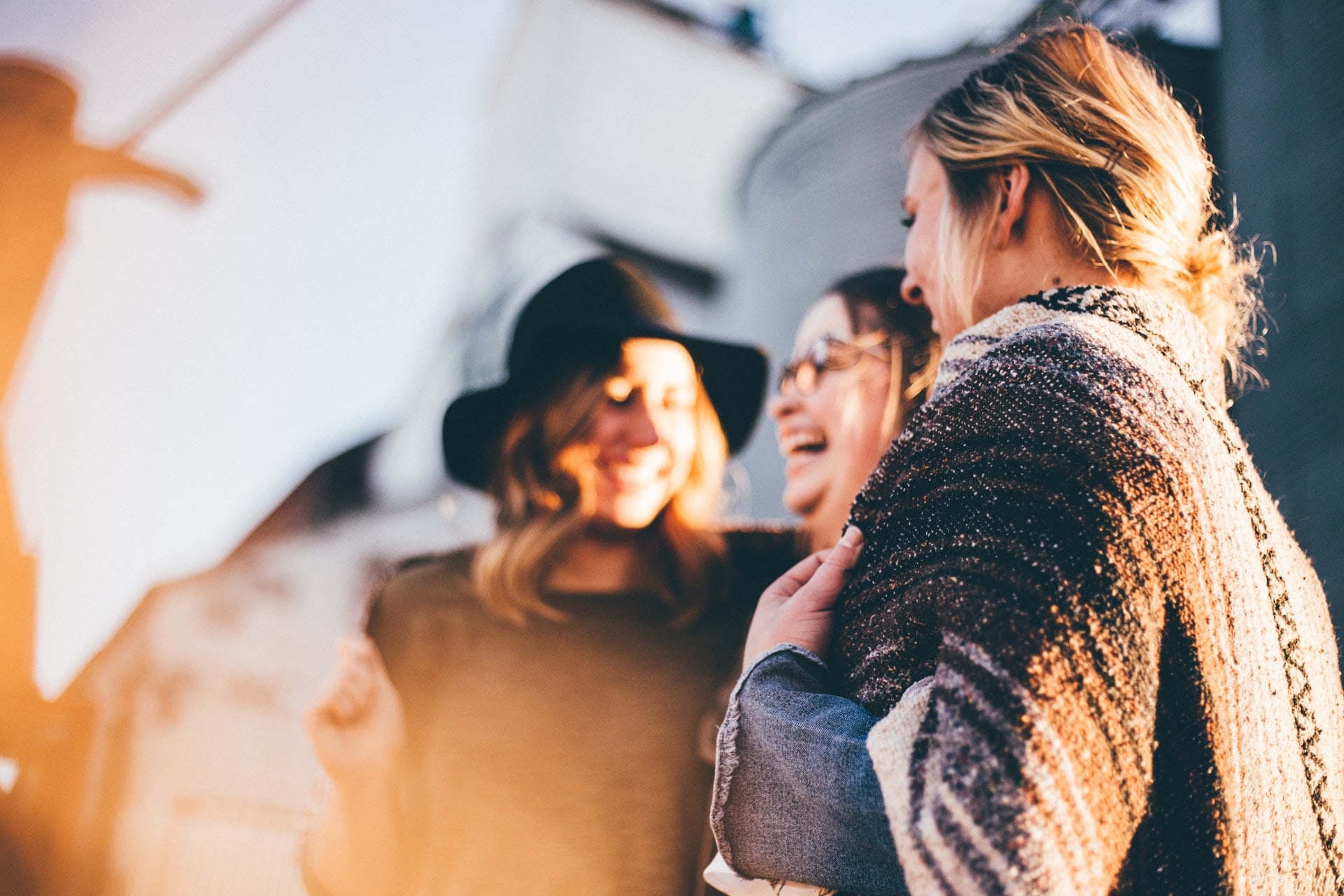 Join for as little as $2 per month
Connect with and learn from others on a member-exclusive platform. Ask questions and find help with projects, share trusted resources, request and attend workshops, and learn from others' experiences to catalyze your work.