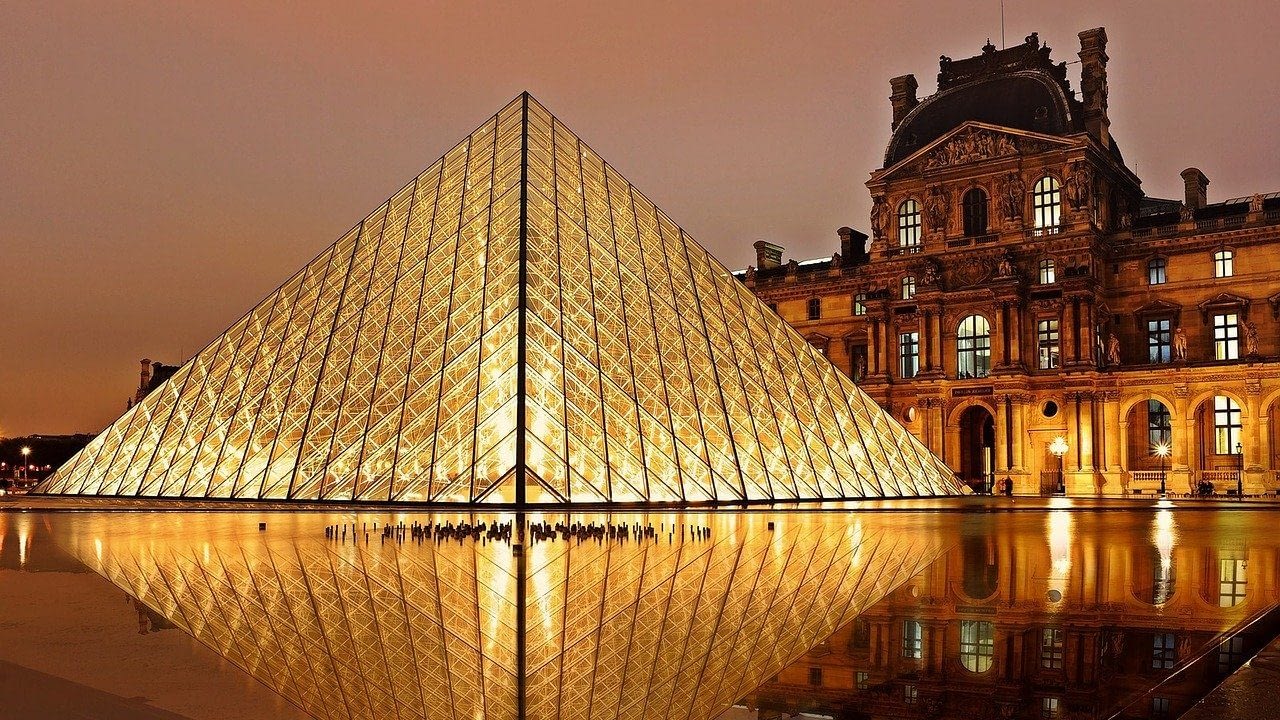 Enjoy the World's Greatest Museums in Your PJs!
What if you could explore all of the world's greatest museums without the lines or summer heat, and take all the time you wanted exploring your curiosity? Whether you're already a museum lover or new to the experience, there's never been a better time to explore these cultural treasures! How? Well, through the power of virtual tours!
Come along as we take a trip to some of the most extraordinary places on the planet! Don't worry, you don't have to get out of your sweatpants, this trip is virtual. On this journey, we'll see some of the world's most extraordinary pieces of science and culture, meet some of the world's rarest animals, and explore corners of the natural world that are usually inaccessible to us!
Thanks to the power of virtual tours, museums and zoos are giving us an up-close look at their most fantastic corners and opening up the world to us in unprecedented ways!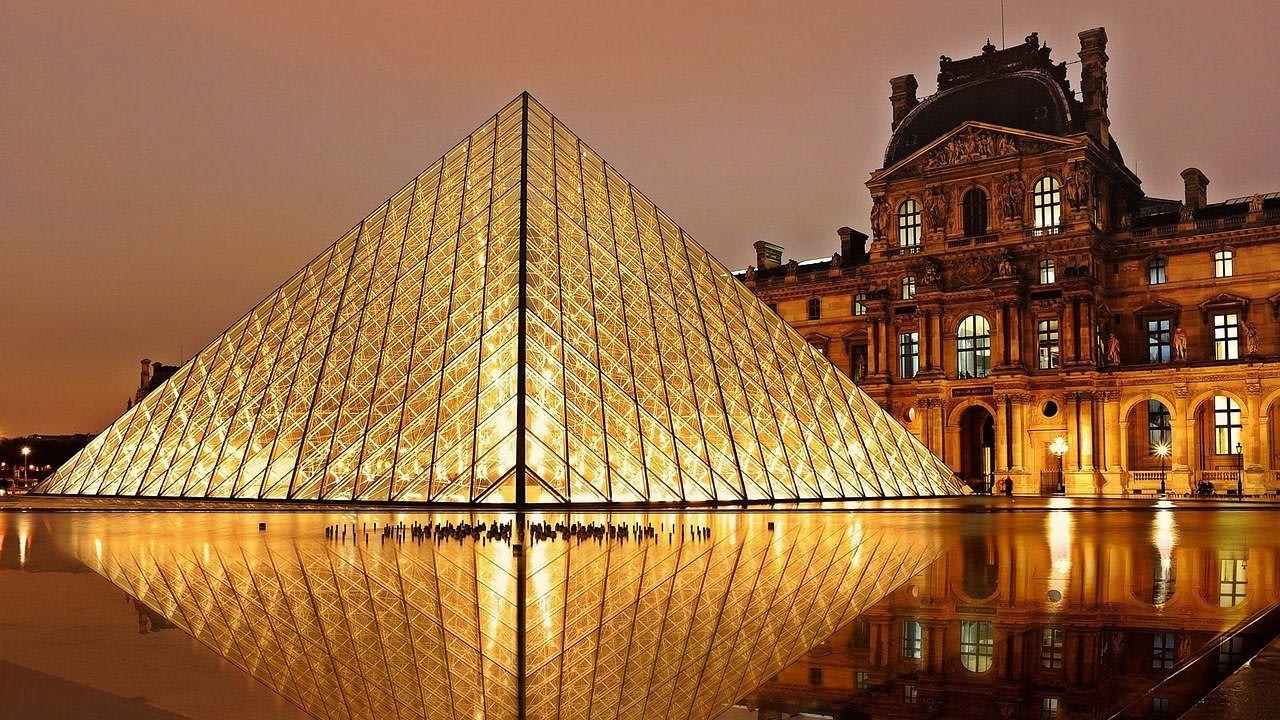 Museums aren't just dusty display cases anymore!
Museums are an incredible place to learn about the world. They give us an escape from our problems. Exploring them gives us the chance to get lost in the world's history, art, and cultures. And now, they're closer to home than ever! What better way to let curiosity guide us than through the places holding the world's most remarkable works?
Every year in the United States alone, 850 million people visit museums. From art museums to natural history museums, the off the beaten path eclectic museums (like the Museum of Everyday Life), museums are incredible places to learn about the world and expand our world view.
Now, with the virtual museums experience, you can bounce from one incredible place to another!
Then, you can keep exploring until you find just the right museum experience for you. Visiting museums online is a great way to explore corners of the world that might fascinate you. And along the way, you may even find places you didn't even know existed!
With many people unable to visit the world's museums and zoos, they are taking an online approach to opening their doors! Now, they're letting people get up close and personal with some of the world's most famous works, and rarest animals with virtual tours.
For more on this incredible trend and what you can find online, we have this great piece from CBS Sunday Morning!
Have you watched CBS Sunday Morning yet? In our opinion, it's one of the best shows on television! Their show is constantly shining a light on the stories we should all know more about! Check your local listings to see what time it's on (on Sunday mornings), and if you miss it, don't worry. Head over to the CBS Sunday Morning website to watch available full episodes!
Where to head next!
Want to check out some of the places they mentioned in the video? Here are links to their virtual tours and online presence!
There, you will find remarkable ways to explore some of the world's most incredible art pieces, cultural wonders, and many virtual museums to enjoy. They even have augmented reality experiences you can enjoy on your phone! It's an incredible way to get up close and personal with some of the world's cultural treasures.
It would be difficult to list all the possibilities out there when it comes to virtual tours but this list from Time Out does an amazing job compiling tours for virtual museums from around the world. And, if you're looking to throw some more aquariums, museums, and even theme parks into the mix, this list from Good Housekeeping is the place for you!
I would be remiss if I didn't point you to the great article we wrote about one of my favorite museums, the Smithsonian Museum of Natural History!
So, get out there, get exploring, and get curious! You never know what you'll find!
Maybe sit down with somebody in your life and take a moment to explore together! Hey, you could even try a virtual adventure with somebody via FaceTime or Skype!
Oh, and if we missed your favorite museum, let us know and send us a link to their online resources! You can reach us on Facebook, Instagram, and Twitter!
Happy museum hunting! There's a world of amazing things out there to explore!
Stay beautiful & keep laughing!
-Liesl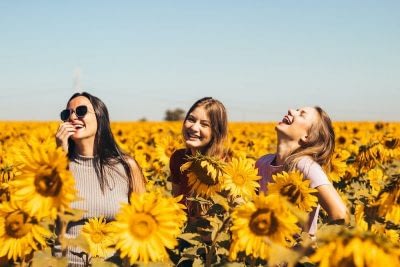 Don't miss out on a single article!
Enjoy unlimited access to over 500 articles & podcast that give you a positive perspective on the state of the world and show you practical ways you can help.
Sign up now!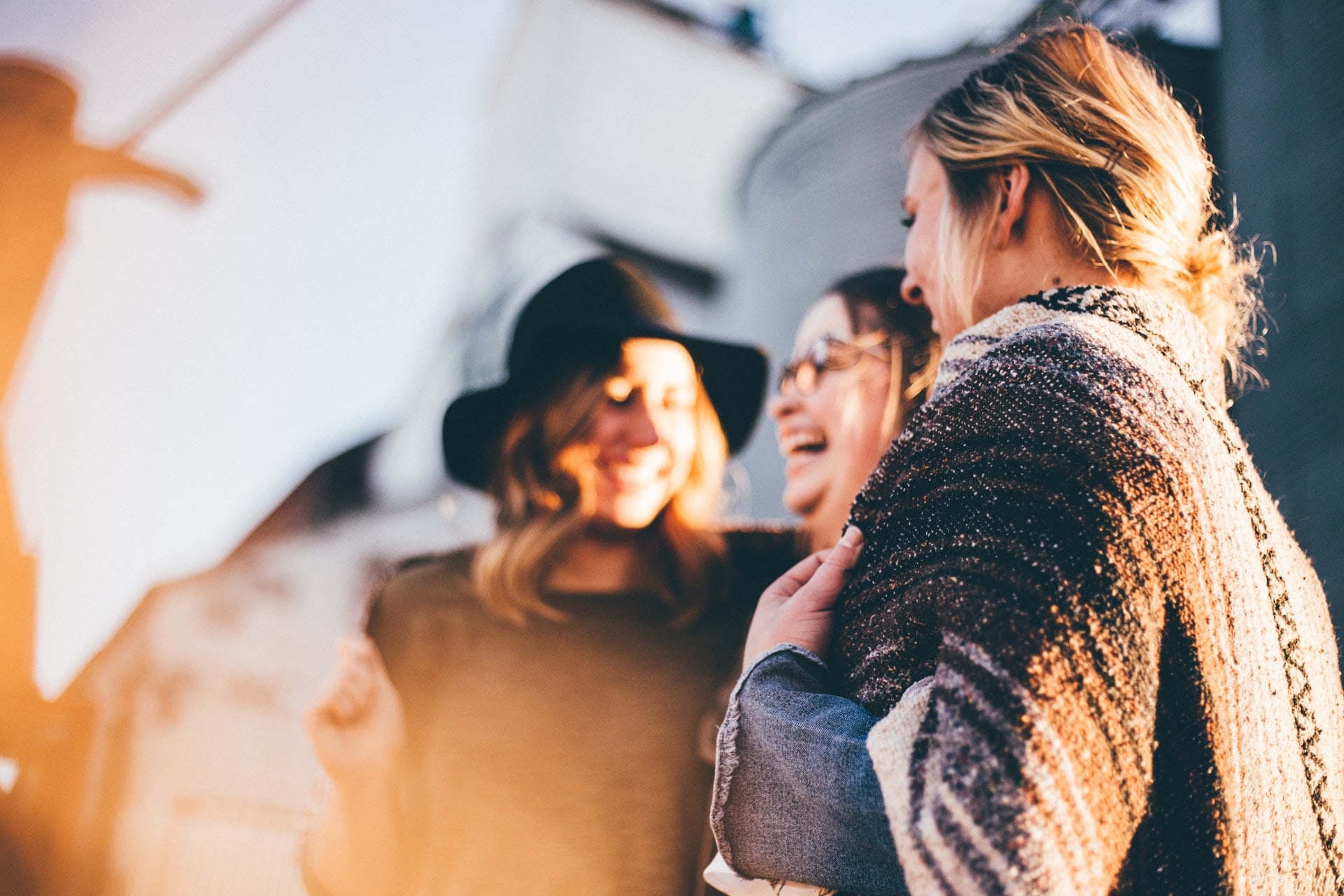 Join for as little as $2 per month
Connect with and learn from others on a member-exclusive platform. Ask questions and find help with projects, share trusted resources, request and attend workshops, and learn from others' experiences to catalyze your work.