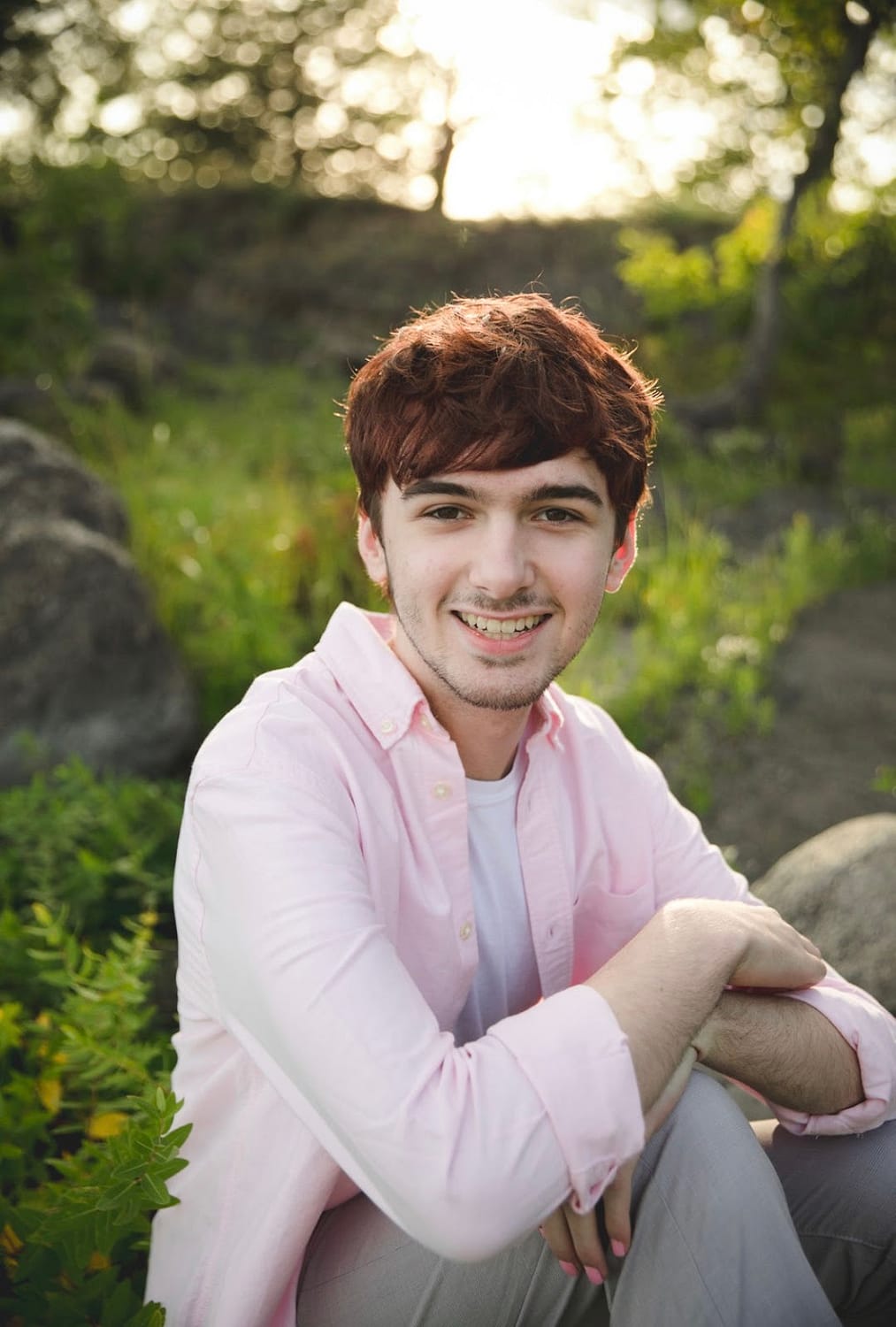 Owen Biniecki
Content Production Intern
Hi! I'm Owen, a Content Production Intern here at the Goodness Exchange.
I joined the Goodness Exchange team in 2019 after interviewing Dr. Lynda for my high school's newspaper. The rest of the GE team has watched me "grow up," these past four years as I graduated high school in 2021 and began studying Microbiology and Molecular Genetics at the University of Vermont, where I find myself today.
On my own time I enjoy reading, writing, board games, and all other things nerdy! I'm always keeping an eye out for the people that continue to do good even in the otherwise gloomy times we live in, and look to the future with an optimism I hope isn't becoming a rarity.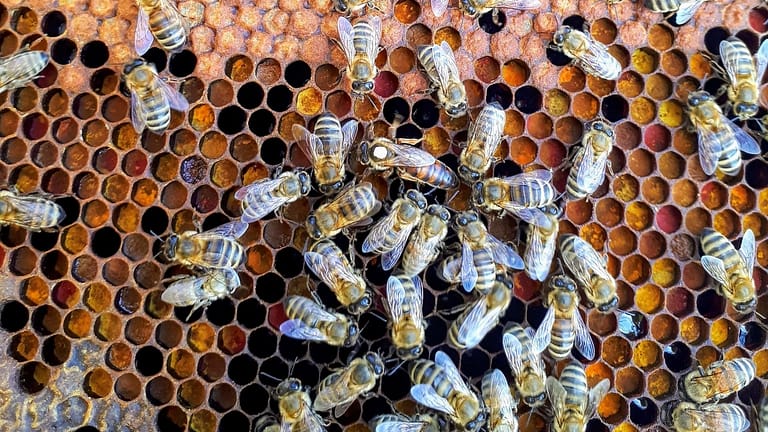 The honey bee came to America with European colonialists, and has stolen the show in bee conservation. 4,000 other bee species have been calling America home for far longer, and are vital to the health of the American biosphere. Our local bees need our help too—and here's how you can be their eco-hero!