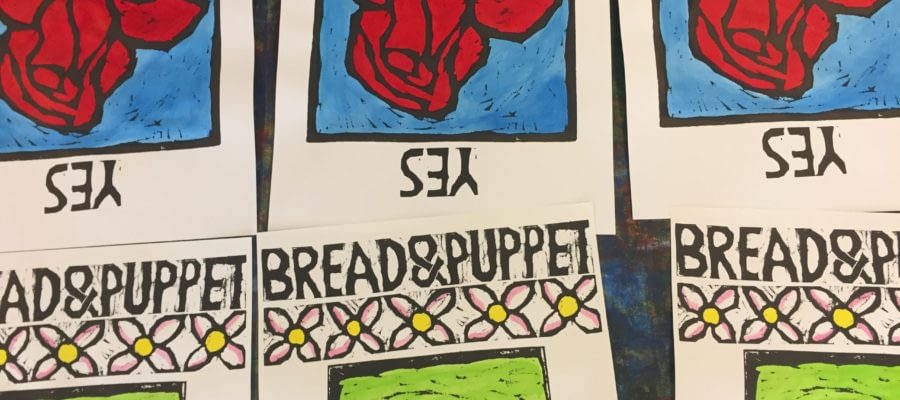 How the Printing Press Can Help Us Live Better in the Digital Era!
In a little print shop on a farm in middle-of-nowhere Vermont, something magical is afoot. One by one, tiny letters are assembled to tell a tale of tradition that in our world of inkjet printers and digital media, is often forgotten. What draws people to this remote place? It's an epicenter of wonder and magic that'll have you itching to go yourself.
Why do we love handcrafted things so much? What is it that draws us to the things that could otherwise be created by a machine, but are done in the old, traditional ways?
Call it the allure of nostalgia or an appreciation of an art form, either way, there's just something special about seeing and feeling somebody work at a craft by hand. Whether it's the wool making its way through a grandmother's fingers as she skillfully knits a sweater, watching a master woodworker turn a lathe to create beautiful bowls, or in this case, being entranced as a printmaker carefully sets their type.
Seeing this beauty in action is a form of time travel; a reminder that though the world outside of the workshop, print shop, or grandma's favorite chair can seem to speed by, there are ways we can hit pause on time.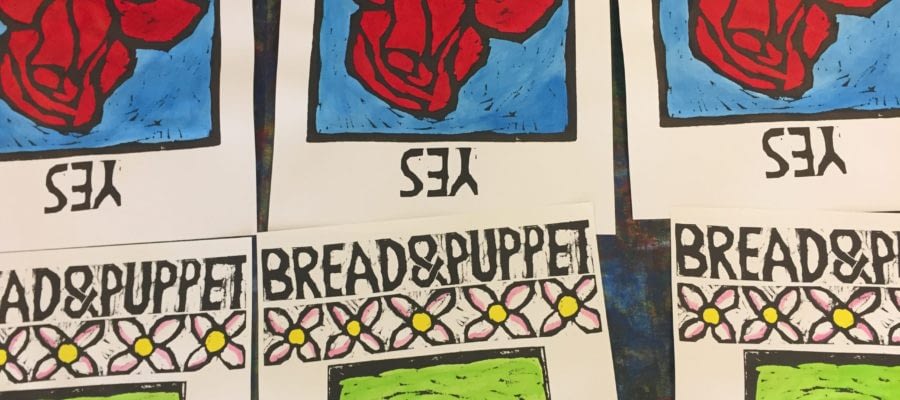 An art form that changed the world!
Printmaking isn't a process many of us are familiar with. Typesetting, applying ink to brayer—these are foreign experiences for most of us as we click a button and have a machine print out copies for us. And yet, when we watch the hands of somebody who has mastered this art form (and maybe even get to try it ourselves), we can understand how this art, in many ways, changed the world.
At one point in history, the printing press and printmaking allowed the world to get access to knowledge, art, and information in an entirely new way. Though the process was laborious, it was revolutionary that we had created an ability to copy images and mass-produce the written word, making it easy for people from all walks of life to have access to information and art.
It changed the way we saw the world and had a power that toppled monarchies, reframing who had access to knowledge. All of this might be easily forgotten when we hit "print" on a computer.
In the Bread and Puppet print shop, though, the old art form of printmaking is alive and well!
Ah, you haven't heard of Bread and Puppet? It's one of the oldest nonprofit, self-supporting theatrical companies in the United States, and it's famous for its remarkable puppet theater. These aren't the puppets of your childhood, though; some of the puppets they use and create for their shows are enormous, fantastical works of art brought to life by a dedicated troupe of puppeteers. Oh and the bread—well, the theater's founder Peter Schumann was a baker, and as a part of the performances, the audience would receive freshly made sourdough bread to eat during the performances! And so, you get Bread and Puppet.
Now, back to printmaking. In addition to bread, and puppets, Peter was also a printmaker. To help support the theater, he and his fellow puppeteers would create banners, flyers, and art to sell and promote their productions. Printmaking is now deeply interwoven with the theater, and in 2000, the theater moved their printmaking from chicken coops and rehearsal spaces into its own dedicated print shop.
It's here that you'll find Lila Winstead printing and teaching others this ancient craft!
To hear her talk about her work is a transformative experience, and we are fortunate to have a beautiful video from Andrew Ceen to share with you that visits her in the Bread and Puppet print shop as she works her magic. It's truly a moment to pause, relax, and let time wash over you a bit. So, give it a watch and enjoy.
‌To see more from Andrew Ceen, check out his Vimeo page or give him a follow on Instagram!
Magical, right?
We probably should have admitted our bias at the top. Our Goodness Exchange office and my own (also located in Vermont) sport their own Bread and Puppet banners. For myself and our team, they serve as reminders of the powerful way our own work can change the world. They remind us of our jobs as storytellers and as individuals who are sharing art and information in a way that is meant to uplift others and give us a new way of seeing the world.
Perhaps that's the power that something like a piece of art or objects you adore, particularly something handmade, can have. Enjoying them, even putting them on display in your home or office, reminds you to pause and reflect. It's not only the process of creating them that stops time but our reaction to them, as well.
When I grab the hand-turned rolling pin a beloved family friend made who is no longer with us, I roll out my pie dough a little more mindfully.
It makes me pause and think about adding a little more love and gratitude into my day. When I sit down to write under my Bread and Puppet banner that says "Resistance of the heart against business as usual," I'm reminded to be present with my work. Or, when I wrap myself up in a scarf I learned to knit from a grandmother figure of mine, I feel her warmth with me and it brightens my day.
We can carve out these little moments of joy for ourselves. We just have to recognize the opportunities to do so more often, and let them act as a reminder for you to pause, breathe, and be present.
We've written a lot about this topic, and if you're wanting to dive in a little deeper, here are some articles with stunning videos I would recommend:
Experience the Magic When Craftsmanship and Artistry Collide!
For decades, stained glass craftsman Norbert Sattler has invited artists into his studio to create magnificent works of art. Together, they create pieces that would be impossible without each other's expertise. Here are some lessons in love and artistry that he's learned along the way!
Read More
How are you reminded to pause and feel a little gratitude, joy, or calm today and every other day? Beauty is all around us. Giving ourselves the opportunity to take it in can be the most powerful way we can reframe our day!
If you have a favorite handmade piece that makes you stop and pause, share it with us! Email me, or tag us in a post on social media!
Stay beautiful & keep laughing!
-Liesl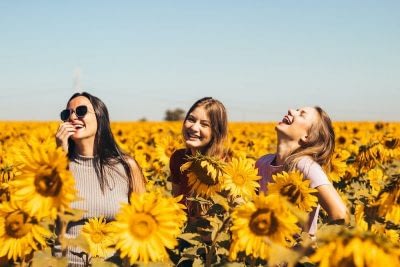 Don't miss out on a single article!
Enjoy unlimited access to over 500 articles & podcast that give you a positive perspective on the state of the world and show you practical ways you can help.
Sign up now!
Notes:
Ceen, Andrew. "Vermont Ink." Vimeo, 23 Sept. 2020, vimeo.com/216775535. Accessed 23 Sept. 2020. ↩
Published: October 9, 2020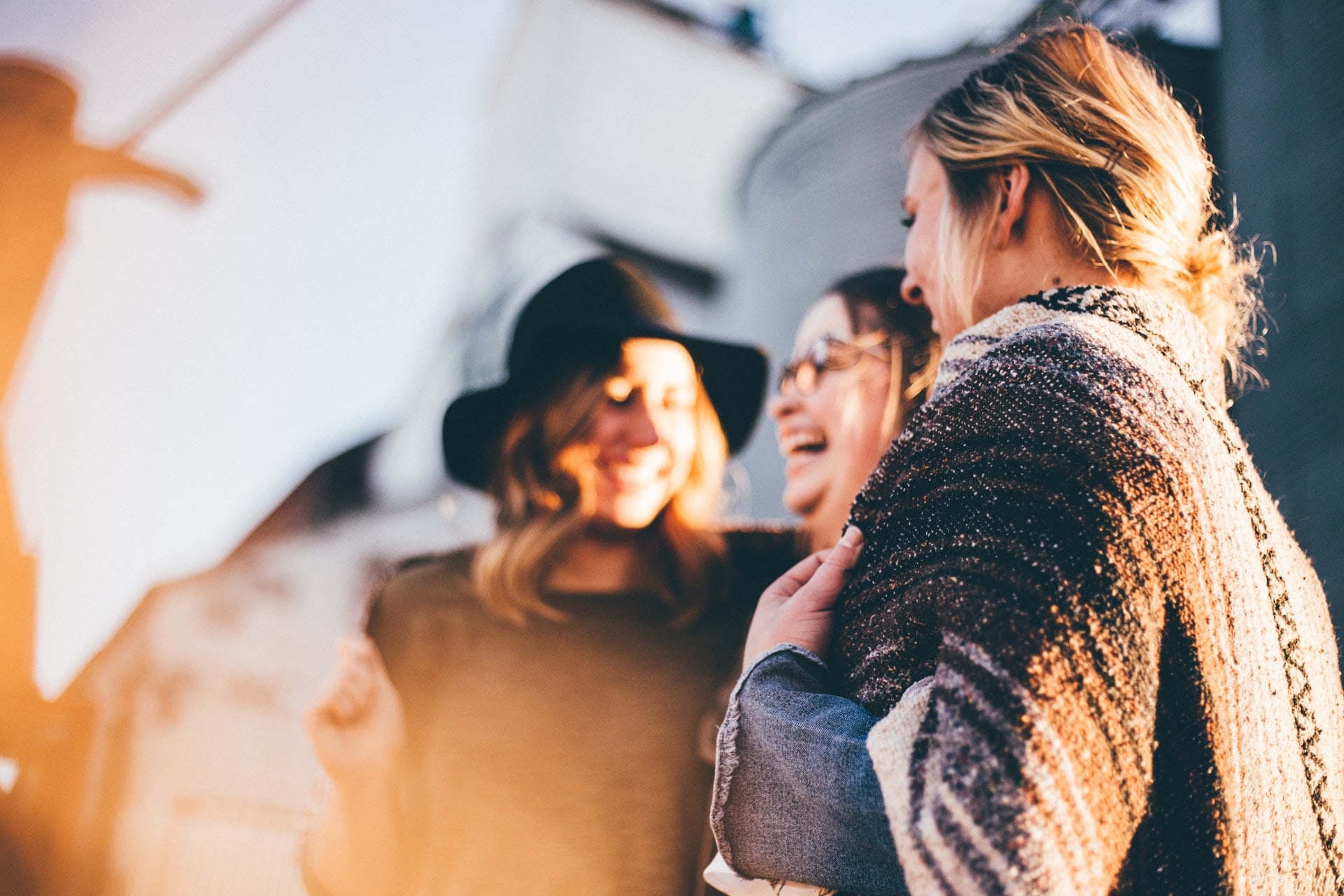 Join for as little as $2 per month
Connect with and learn from others on a member-exclusive platform. Ask questions and find help with projects, share trusted resources, request and attend workshops, and learn from others' experiences to catalyze your work.