The handcrafted objects in our lives have the remarkable ability to help us time travel, connecting us to the people that carry on these age-old traditions, and the places, histories, and stories of the materials they are made of. What was your wooden spoon before it was a spoon? What sheep grew the wool for your favorite hand-knitted hat? Join us as we learn to time travel together with the help of a master craftsman!
There is a unique beauty to handcrafted things. Hand-knitted scarves have a little more warmth, a hand-thrown mug makes tea all the tastier, and a hand-built boat feels less like a watercraft and more like an old family friend.
Ben Harris knows a lot about that last feeling, as a wooden boat builder who has dedicated his life to the craft of taking boats from timber to tide. Using traditions passed down for generations, he reconnects to a form of time travel that is accessible to us all.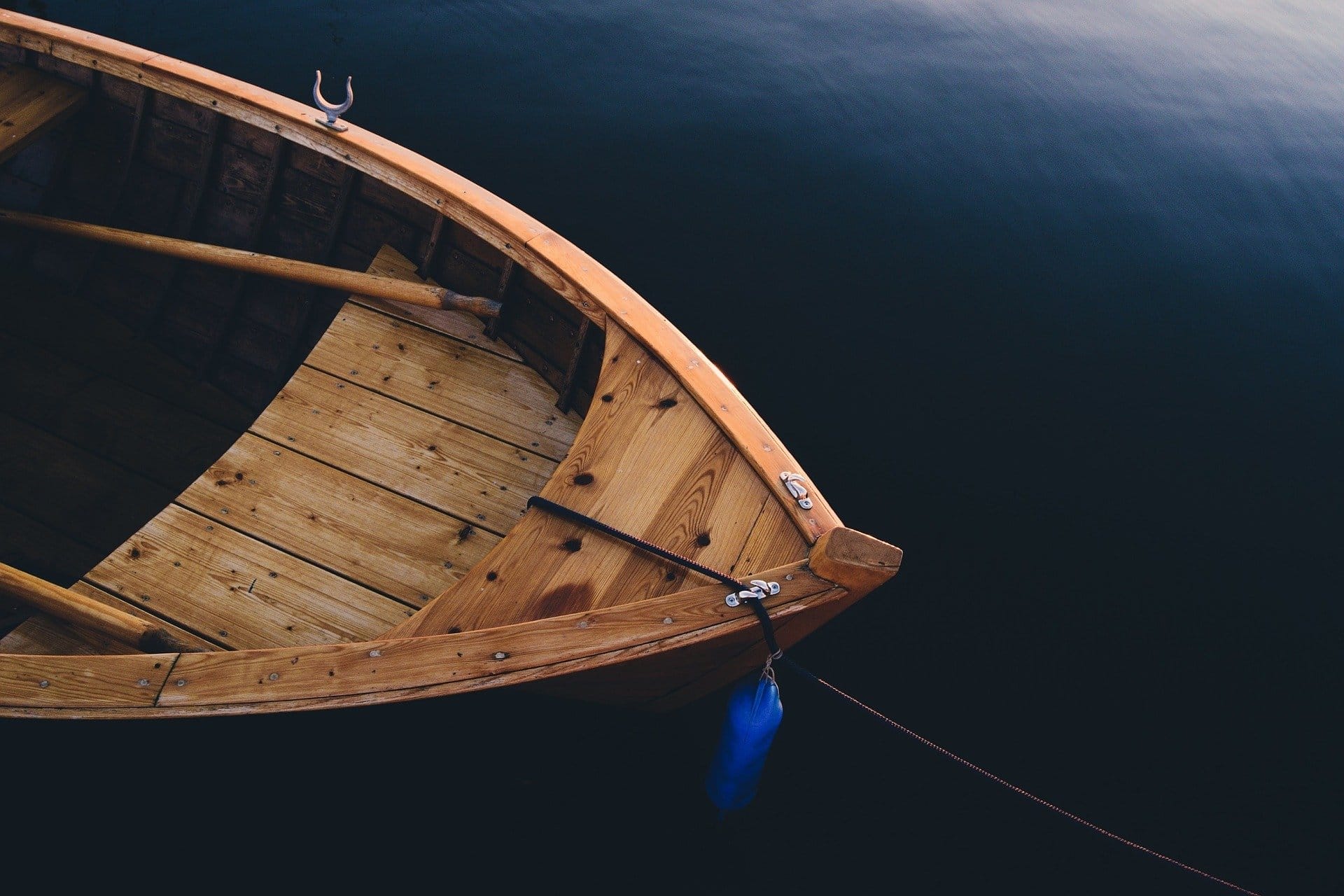 Touching the Past
Recently, I had the privilege of working with some reclaimed flooring from a house built in the early 1800s. As I worked with the flooring, I couldn't help but think to myself all the stories this floor knew. How many boots had stomped in from a cold Vermont winter, how many children's feet had run across them? Whose hands were the last to work with this wood?
As I sanded back years of dirt and saw the beautiful grain of the wood, it occurred to me that I wasn't just touching a history that was 200 years old; this tree, before it became a home, could have lived a long life all its own. Suddenly I was connected to a history that could have extended back another hundred years!
It was a quiet moment of time travel, and as soon as I saw the short film we're sharing with you today, I knew I had stumbled upon a way for others to feel that same sense of deep connection to a craft, without years spent in an apprenticeship or with tools in hand.
Ben Harris is a traditional wooden boat builder based in Cornwall, UK. From his earliest memories, wood has been a part of his life–his mum even says his first word was "log"–and his beautiful words about the craft he has dedicated his life to can resonate with any of us.
Whether you are a craftsperson yourself, or simply want to see more beauty in the world around you, take the next five minutes to soak up Ben's story! Here it is, brought to us by the filmmaker Remco Merbis.
‌If you want to see more beautiful work from Remco Merbis, I suggest losing yourself in his films over on his Vimeo page. You can learn more about him and see his work by visiting his website, too!
"Then the tree has gone full circle, from being alive in the forest to being alive on the water with another hundred years ahead of her."

-Ben Harris
Have you ever brushed your hand up against an old piece of wooden furniture, heard the creak of an old stair, or held a precious wooden heirloom in your hand? The next time you do, take a moment to think about the life that piece, stair, or object led. What hands shaped it? Where did the wood grow? How old was the tree that made it all possible?
Every object in our lives has a story. Some have deeper stories than others, but even something as simple as a baseball cap can have lived a life all its own before it made it to your head.
If you're feeling a little inspired, or maybe a little nostalgic and want to reflect with a few other craftspeople keeping tradition alive with their work, give a few of these articles a read!
So, whether you're moving in a precious family heirloom or putting together an IKEA dresser with your partner in your first home, what stories do you surround yourself with? How will you start to travel through memories and time just by appreciating the life you've built around you?
Stay beautiful & keep laughing!
-Liesl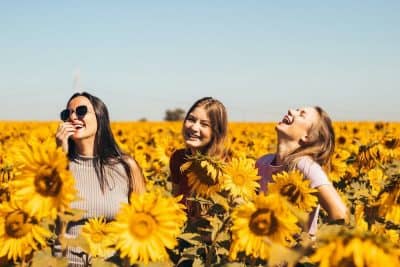 Don't miss out on a single article!
Enjoy unlimited access to over 500 articles & podcast that give you a positive perspective on the state of the world and show you practical ways you can help.
Sign up now!
Notes:
Remco Merbis :: Filmmaker. "From Timber To Tide." Vimeo, 25 Aug. 2020, vimeo.com/144892147. Accessed 25 Aug. 2020. ↩
Published: August 30, 2020