What becomes of your favorite shirt when a spaghetti sauce stain makes it no longer wearable? Globally, we humans toss over 92 million tons of textile waste per year, 1 but thankfully, our world is beginning to shift into a new mindset of recycling clothing and creating less waste.
Pioneering the sustainable fashion wave of the future is a city in Italy, where they have been recycling clothing for over 100 years.
So, are you ready to try on a new way to think about reducing textile waste and save some money in the process?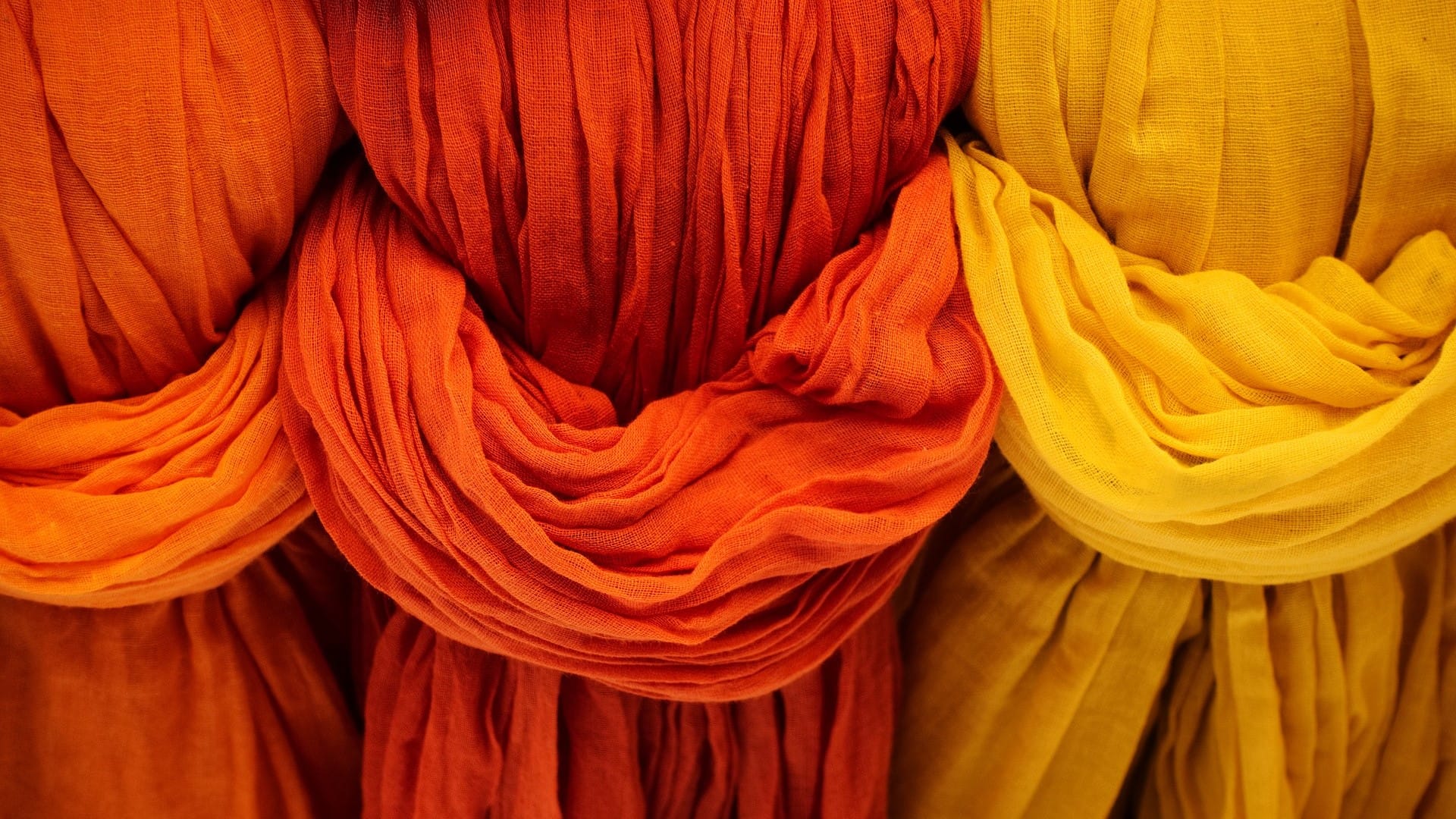 Transforming trash
We've seen throughout history that human perspectives change with each generation. It's all part of evolving as a species. At some point over the past 35 years, people began to desire a lot more variety in their clothing options, and with that came the fast fashion boom. Clothing manufacturers started to sell cheaply constructed garments at low prices, and the lower quality clothing resulted in a lot more trash in landfills. But in Prato, Italy, the people have a different mindset regarding unwearable clothing. And, it's a mindset that their community has retained for over a century.
The "Textile Town" of Prato is known for being the birthplace of apparel recycling because they have been creating new yarns and fabrics from discarded garments since the mid 19th century. There are different departments throughout the Tuscan district, and each one specializes in a certain part of the recycling process. One separates old clothing by color and material, another cleans and dries the fibers, another weaves them into fabric, and so on.
The regeneration process is truly remarkable to watch. Check out this eye-opening video by BBC News for a closer look at how they transform unusable garments into something entirely new.
Pretty cool huh? If you'd like to dive into more content from BBC, subscribe to their YouTube library here.
A common thread
It's exciting to see major fashion brands setting an example by using the recycled fabrics created in the district. Well-known designer brands such as Zara, H&M, Banana Republic and Armani have used recycled fabrics from Prato in its collections! 3
We all have a stake in the future of this planet, and while most of us aren't quite up to Prato's level of recycling clothing, there are definitely some attainable ways we can take steps toward it. Here are some super easy ways (and most of them are really fun!) to reuse clothing and reduce our own individual textile waste.
The best place to begin is by rethinking the way we shop for clothes in the first place. A lot of people think fast fashion to be more affordable, but when you consider how long it will actually last… it's really not a great deal. When shopping for new clothes, consider the "cost per wear". Factor in how often you will actually wear this item, and how many washes it can withstand before falling apart or fading. Purchasing quality made pieces that are built to last is best for the longevity of both your wardrobe and the planet.
Here are some other hot tips to keep you looking fly and feeling good about your choices:
Shop for secondhand or vintage clothing whenever possible. (Shameless plug linked here, I run my own vintage shop on the side!)
If your clothes are in good shape but don't suit your style anymore, donate or sell them to your neighborhood secondhand shop. Someone else will love it.
Get creative and transform your outdated or ill-fitting clothes into a new style! Cutoff shorts, tie-dye shirts, and patchwork quilts are fun ways to give new life to some of your well-loved pieces.
Transform them into cleaning rags! Got an old stained tee that has shrunk and is now an unwanted crop top? I use mine to wash the car and for household chores.
Here are some other second-life stories from our library to inspire your journey.
One stitch at a time
Small changes can make a big difference, and the more we talk about it and get others involved, the better equipped we are to create lasting change. So, get your friends involved! Go thrifting together, host a clothing swap or quilting party. Have fun with it!
Your future self will thank you for the sustainable shift in mindset, and for the thoughtfully curated options in your closet.
Keep dreaming and notice the beauty around you!
~Renee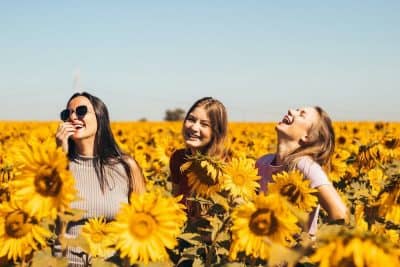 Don't miss out on a single article!
Enjoy unlimited access to over 500 articles & podcast that give you a positive perspective on the state of the world and show you practical ways you can help.
Sign up now!
Published: November 15, 2021