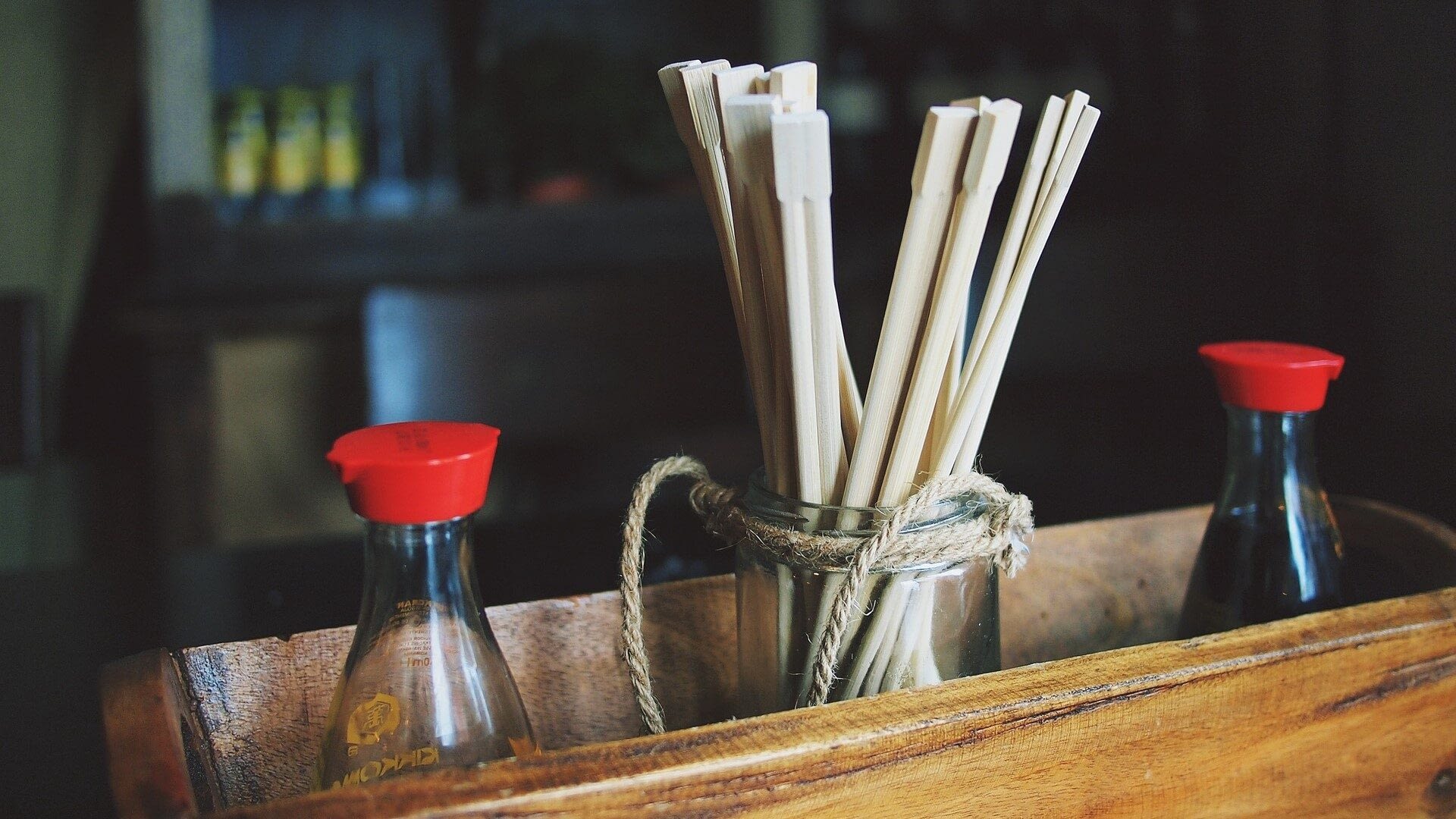 Turning Chopsticks into Tables—Rethinking the Value of "Waste"
You've just finished up dinner from your favorite Chinese restaurant and are holding the single-use chopsticks they sent with your meal… what do you do with them now? Well, in the very near future, those chopsticks could become a table, shelving unit, or even a cutting board! With a new innovation led by Vancouver company ChopValue, single-use chopsticks are getting a new lease on life and helping us all rethink the value of the waste we create.
The city of Vancouver throws out 100,000 chopsticks every day. Now, thanks to a process ChopValue calls "urban harvesting," those chopsticks are being gathered, cleaned, and pressed into a new, durable material. They're creating new, smartly engineered items made entirely from stuff that would have normally been thrown in the trash!
It makes you wonder, what other "garbage" are we overlooking as incredible raw material?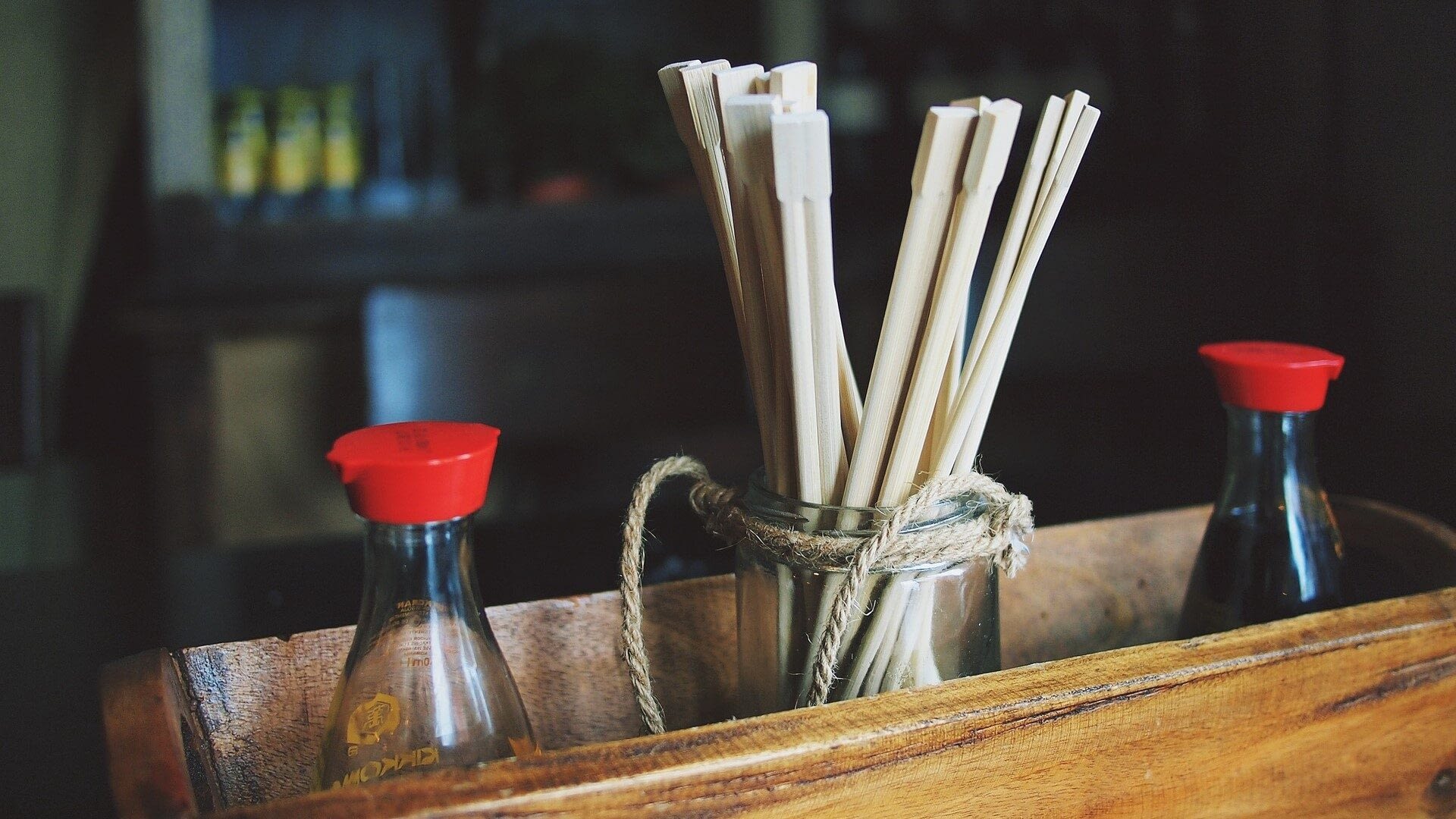 The Chopstick Drawer
Most of us have, or know somebody who has, the dreaded single-use drawer. It sits there, full of chopsticks, perfectly packaged plastic cutlery, and condiment packets. Every time you order out you try and remember to say "I don't need cutlery" and forget, adding another layer to the pile.
In the United States alone, we throw away an estimated 40 billion single-use plastic utensils a year! 1 Imagine that number scaled worldwide. It's a wonder we aren't drowning in used plastic forks.
So, what can we do to rethink our single-use waste? How can we look at material once discarded as "garbage" and see its potential to live a second or even third life beyond its first use? Enter, chopsticks.
Chopsticks are some of the most widely used utensils in the world. China alone throws out nearly 130 million pairs daily. This global demand for single-use chopsticks requires an immense amount of resources, namely bamboo or wood, both of which have to be grown, harvested, processed, packaged, and shipped only to be thrown away after 20 or 30 minutes of use. It's a pretty ridiculous system if you stop and think about it.
At ChopValue though, the life of a chopstick doesn't end after a single use. After being processed and pressed, the thousands of chopsticks they receive can become something entirely new! From furniture to stair treads to cutting boards, these formerly single-use sticks can now be used for decades or even centuries. Really, the use for chopsticks could become endless.
So, how do you start rethinking trash? Here's Business Insider with an up-close look at how ChopValue is turning a daily haul of 100kg of chopsticks from Vancouver restaurants into beautiful decor. It's an amazing transformation!
This video is a part of a great series from Business Insider called World Wide Waste! It features businesses around the world who are rethinking how we reuse materials that would otherwise end up in the planet's landfills. To check out another amazing profile from this series we've written about, dive into this article about a company turning pineapple waste into compostable and plantable plates!
Inspired to Start Your Own Microfactory?
Right now, there are 3 ChopValue Microfactories located across Canada, but the company is looking to expand across North America and beyond. If you live in an area you think could benefit from a ChopValue franchise—and are interested in building your own Microfactory—you can learn more about becoming a franchisee here!
If you aren't quite ready to set up shop with your own ChopValue microfactory, the next best thing you and I can do is to reduce our single-use utensils. Just like remembering our reusable grocery bags when we walk into the store, we can make a habit of asking to NOT receive utensils when we order out.
Find yourself frequently eating on the go? Consider grabbing a set of cutlery from home and keeping it in a reusable bag or container.
Here's what to do next: rethink waste!
Of course, reusable cutlery is just the tip of the iceberg when it comes to addressing the world's waste problem. We have created a "single-use" culture in so many ways. From shoes to furniture, food waste to plastics, we have a lot of work to do to rethink the way we create and use products.
Companies like ChopValue are ushering in a new way of thinking about our world. They are moving us from a single-use economy to a circular economy. In this new way of thinking about the stuff we create, buy, and discard, objects have more than one life and can be used time and time again to create new products at different points in their lifecycle. Water bottles become clothing, food waste becomes energy, and even fishing nets can become trendy hats.
We live in a world of remarkable abundance. We are surrounded by a wealth of materials and ingenuity we can use to rethink a single-use way of life.
Our single-use mindset has only been around for a tiny slice of human history. It is possible for our practices to evolve!
So if you want some inspiration to get you started on a more sustainable way of life, here are some of my favorite articles from the archive! There's no better way to celebrate Earth Day than to think about the small shifts we can each take to start rethinking our waste.
Is Going Zero Waste Really Possible?
Have you seen those people who can fit a year's worth of garbage into a mason jar? Is that even possible? Meet a family that tried to live zero waste for a month and see how it went!
Read More
Turning Plastic Bags into Speakers!
Some of the most important innovators of our time are finding ingenious ways to look at waste as a resource. Here's a clever group that has found an artistic and functional way to use single-use plastic bags!
Read More
Giving New Life to Well-Loved Clothes
What if you could give old clothes an entirely new life? This was the question Patagonia wanted to tackle as a warehouse of used gear piled up around them. The fix they came up with to keep these garments out of the landfills is a model that changes the future of clothing!
Read More
Bonus! We recently featured THE SCRAPSBOOK from Ikea in our weekly newsletter! It's an awesome free resource with tons of ideas on how you can use your food scraps in new recipes and beyond.
We have a lot of power in changing our single-use waste future.
When we become more conscious about how and what we consume, we can start to influence companies, governments, and social norms to change!
Stay beautiful & keep laughing!
-Liesl
Published: April 21, 2021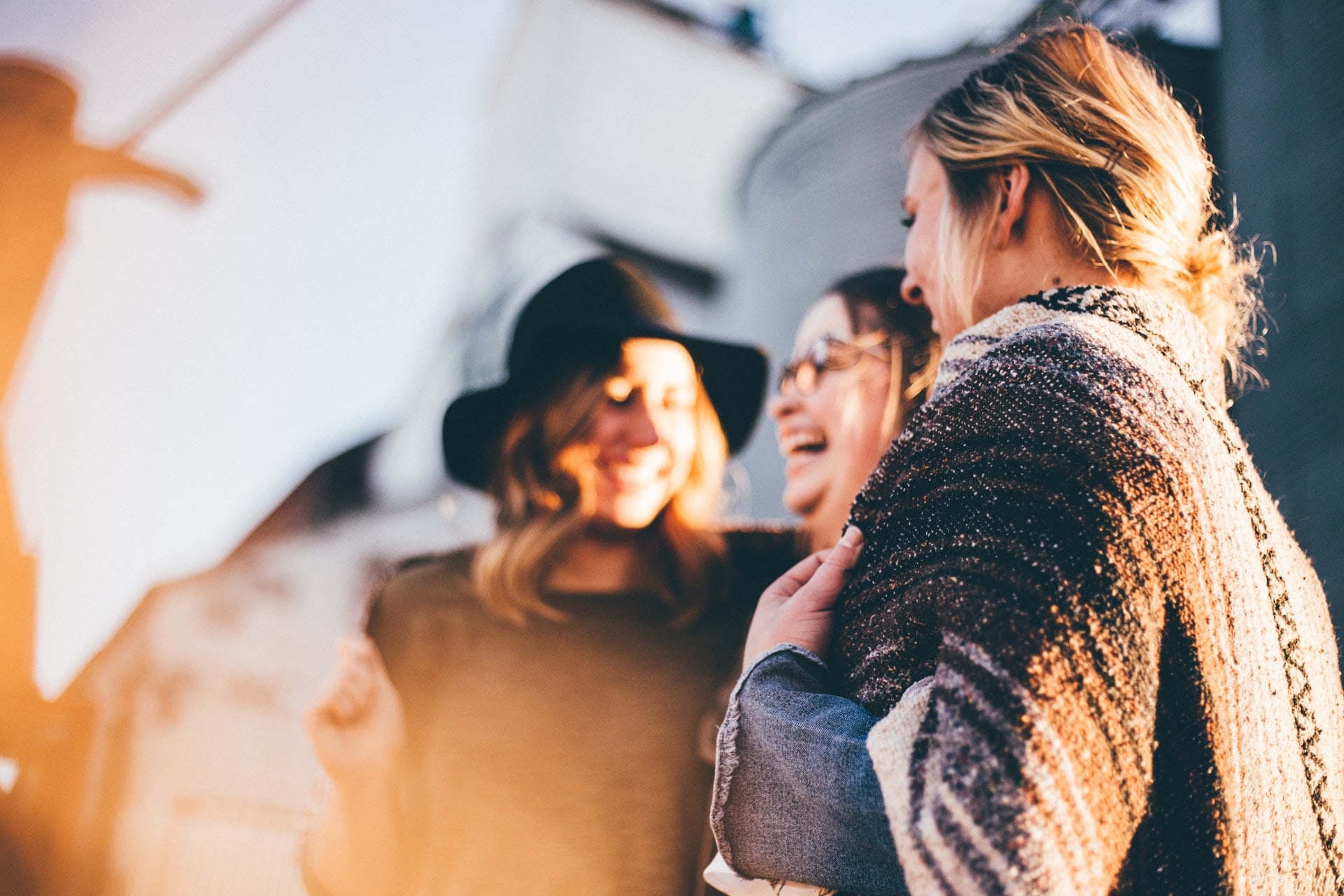 Join for as little as $2 per month
Connect with and learn from others on a member-exclusive platform. Ask questions and find help with projects, share trusted resources, request and attend workshops, and learn from others' experiences to catalyze your work.